EDIT MAIN
NPHS MEDIA CENTER
Welcome to the NPHS media center webpage. Here is some basic information about our library:
Media Center Director- Ms. Berry
Media Center Aide- Ms. Muck
Library Policies and Procedures:
Max Checkouts-3
Max Holds-2
Library Loan Period- 14 days
Fines-Day 1 to 14 ($.05 per day), Day 15 on ($.10 per day)
Max Fine-$10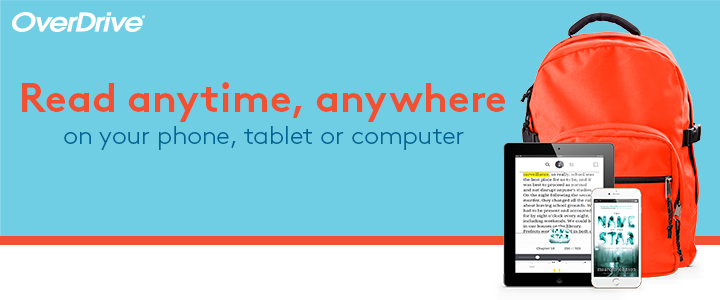 Overdrive Online Library Information:
Site Adress: https://wcissdcin.libraryreserve.com
Site Username: Same as school network username
Site Password: Same as school network password
Overdrive Loan Period: 7-21 days depending on title

Click here if you want to log into the Putnam County Library Overdrive system. You must have a card number and pin issued by the library.