News
School Notice to Taxpayers 2021 Budget School Bus Replacement Plan 2021-2025 2021 CPF Plan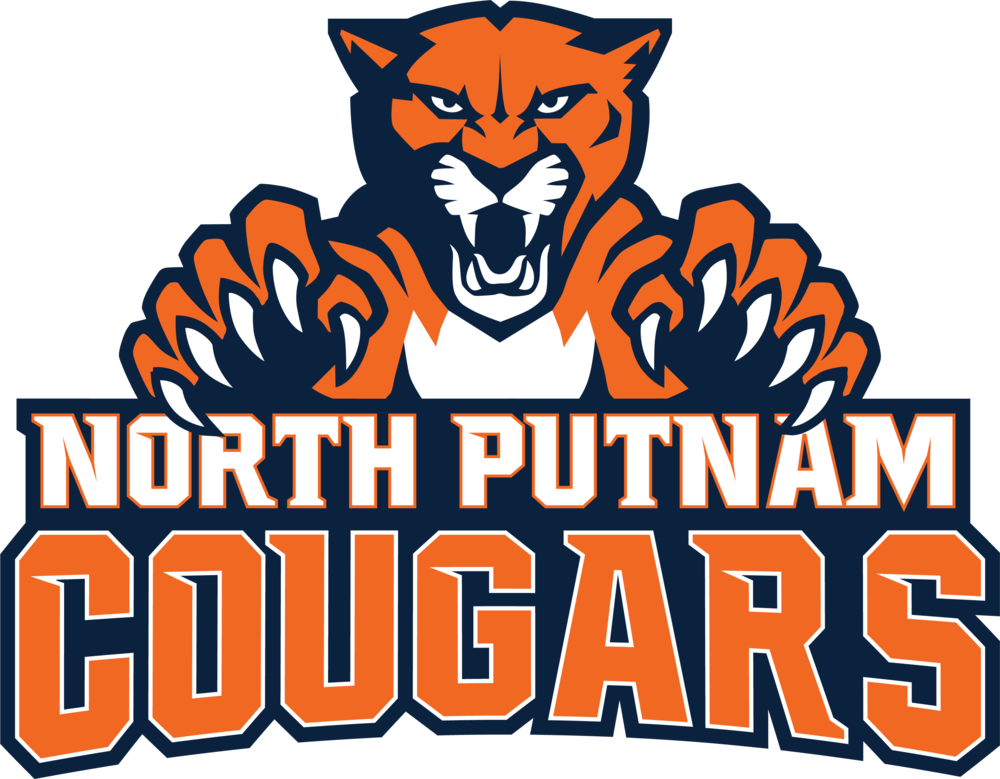 What to Expect at 2020 Fall Athletic Events COUGAR NATION: We are excited and thankful to be able to welcome students, coaches, staff, support personnel, and spectators...
The year is off to a very successful start. We know we are all adjusting to a new normal. We certainly thank everyone for their patience and cooperation. As questions...
SEE ALL NEWS
LIVE FEED


Nicole Singer
10 days ago
2021-2022 School Calendar
view image

North Putnam High School
12 days ago
Check out Facebook Live this afternoon at 12:45 when Mr. Chew discusses the state of Athletics with Mr. Busch and Mr. Kramer. Important information about the changing conditions in extra curricular activities and spectators.
Watch on the NPHS Facebook Page, today (11/18).

Bucky Kramer
28 days ago
Cougar MS Basketball Fans - Attached is the link to our new ticket buying system for MS/HS Sporting Events. Please purchase your ticket for our events and bring with you a printed copy of your ticket, or your smart phone for us to scan your QR Code.
This link is for our 11/5 game versus Crawfordsville.
https://secure.payk12.com/school/North-Putnam-High-School/598/item/183019

Terry Tippin
about 1 month ago
This week we celebrate #SchoolBusSafetyWeek October 19 thru October 23. The theme for this year is #RedLightMeansSTOP, highlighting the importance of stopping when a school bus arm is up and flashing.
SEE ALL POSTS