News
School Notice to Taxpayers 2021 Budget School Bus Replacement Plan 2021-2025 2021 CPF Plan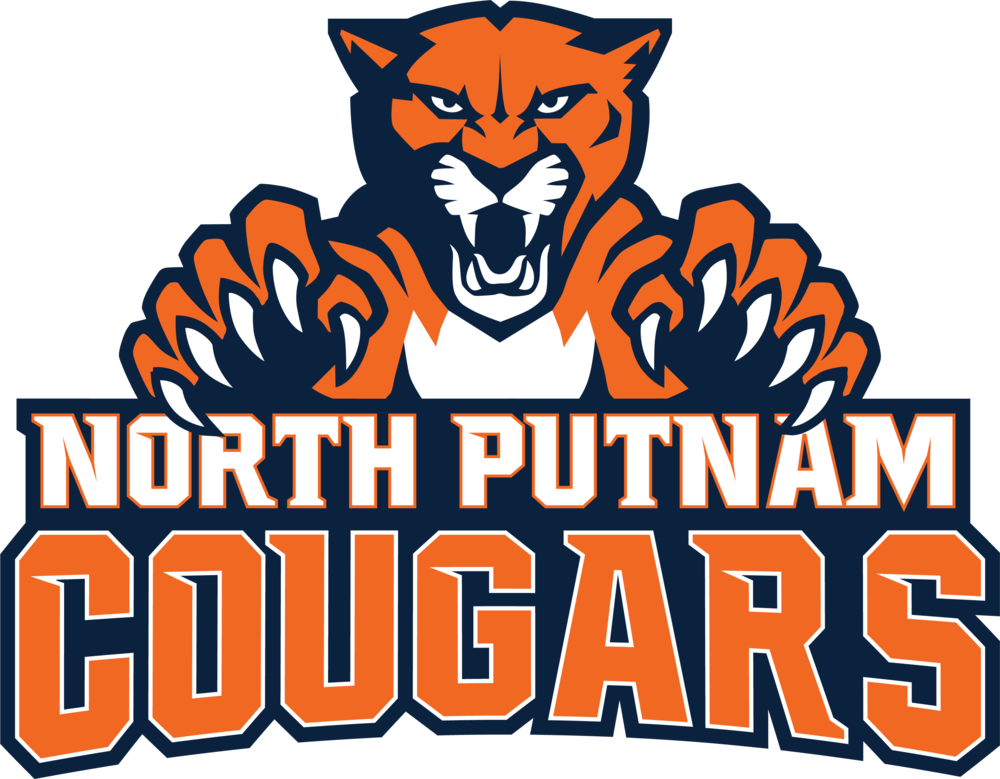 What to Expect at 2020 Fall Athletic Events COUGAR NATION: We are excited and thankful to be able to welcome students, coaches, staff, support personnel, and spectators...
The year is off to a very successful start. We know we are all adjusting to a new normal. We certainly thank everyone for their patience and cooperation. As questions...
SEE ALL NEWS
LIVE FEED

Terry Tippin
6 days ago
USDA extended the free lunch program through the end of the year which will allow students at North Putnam Schools to receive free lunch and breakfast if they choose to eat. Parents of North Putnam students are encouraged to check your emails for more info.

Nicole Singer
7 days ago
Thank to our partners in education for help in offsetting COVID related expenses. Dr. Singer, Superintendent, is receiving donation checks from Hendricks Regional Power and North Salem State Bank.
view image

North Putnam Community Schools
12 days ago
We are excited to partner with our Food Service provider, Chartwells, to bring a USDA sponsored program to our families where ALL students will receive FREE lunch and breakfast if they choose to eat at school. This program will run through Dec. 31, 2020 and begins today! More information will be coming about how we are safely preparing lunches and options for our virtual students.

Jason Chew
18 days ago
We just received word that tonight's game at South Putnam is sold out. You can listen to tonight's game on 94.3 the rebel.

SEE ALL POSTS