News
School Notice to Taxpayers 2021 Budget School Bus Replacement Plan 2021-2025 2021 CPF Plan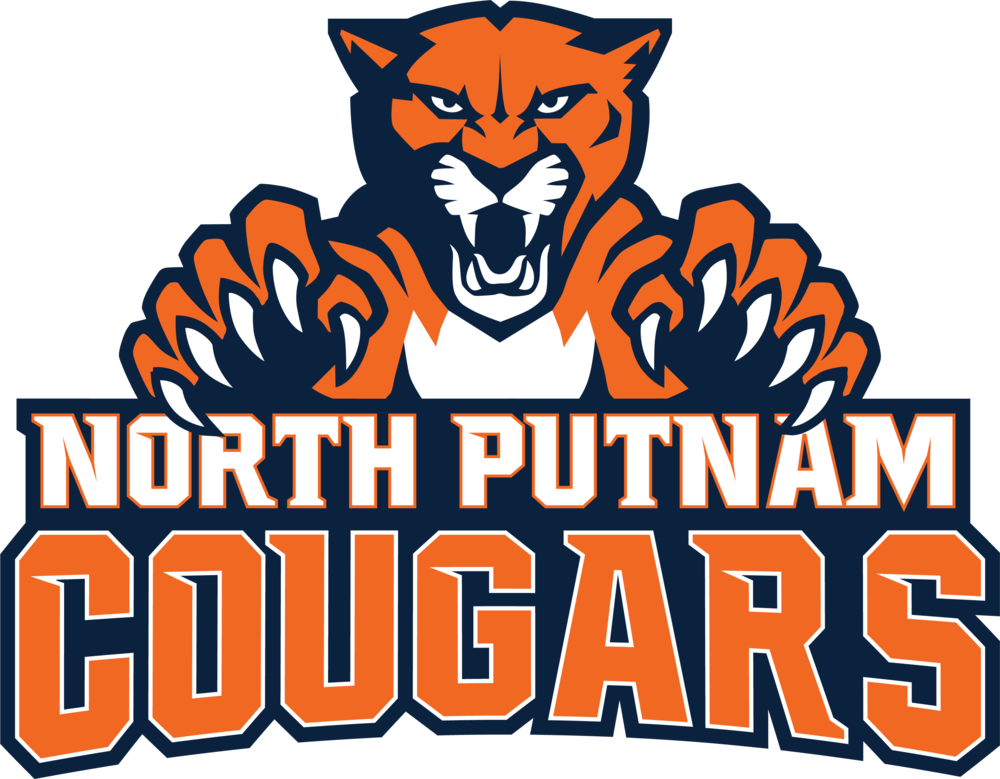 What to Expect at 2020 Fall Athletic Events COUGAR NATION: We are excited and thankful to be able to welcome students, coaches, staff, support personnel, and spectators...
The year is off to a very successful start. We know we are all adjusting to a new normal. We certainly thank everyone for their patience and cooperation. As questions...
SEE ALL NEWS
LIVE FEED

Terry Tippin
4 days ago
This week we celebrate #SchoolBusSafetyWeek October 19 thru October 23. The theme for this year is #RedLightMeansSTOP, highlighting the importance of stopping when a school bus arm is up and flashing.


Terry Tippin
13 days ago
Have a productive e-learning event Oct. 12 to 15 and relaxing Fall break Friday Oct. 16. See you next Monday.

Terry Tippin
19 days ago
For parents who are participating in the meal pick up service, the new hours will be 1:45 p.m. to 2:15 p.m. still at Door 1 at North Putnam High School.

North Putnam Middle School
20 days ago
This is the last week to donate for "Coates for Kids". Please send in any unused Coates or jackets that students have outgrown or no longer wear!
view image
SEE ALL POSTS