On Saturday April 10 and/or Sunday April 11, weather permitting, there will be weed control spraying on the North Putnam High School and North Putnam Middle School campus.

Parents and Guardians of NPMS Spring Athletes: On Tuesday, April 13th, we will be taking team and individual photos after school. Ordering information is attached to this post.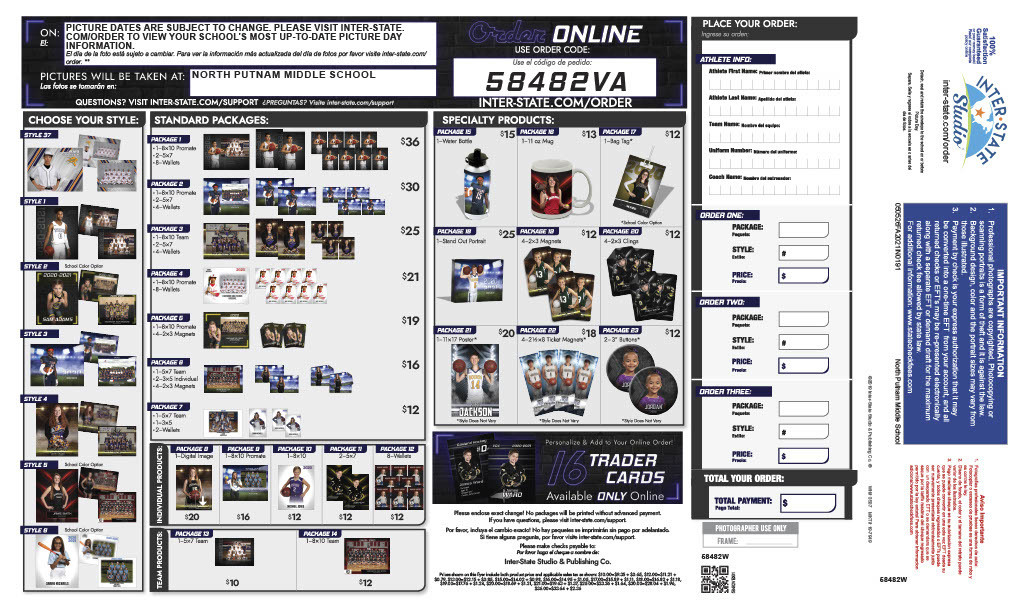 NPMS students were able to preview the NPHS production of the Adam's Family this afternoon. Several of our Middle school students are part of the cast! Including Tucker Elmore as Gomez!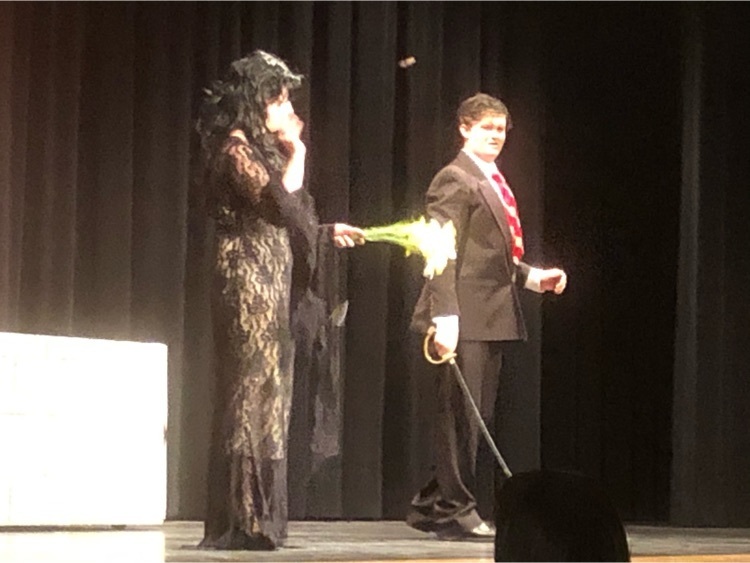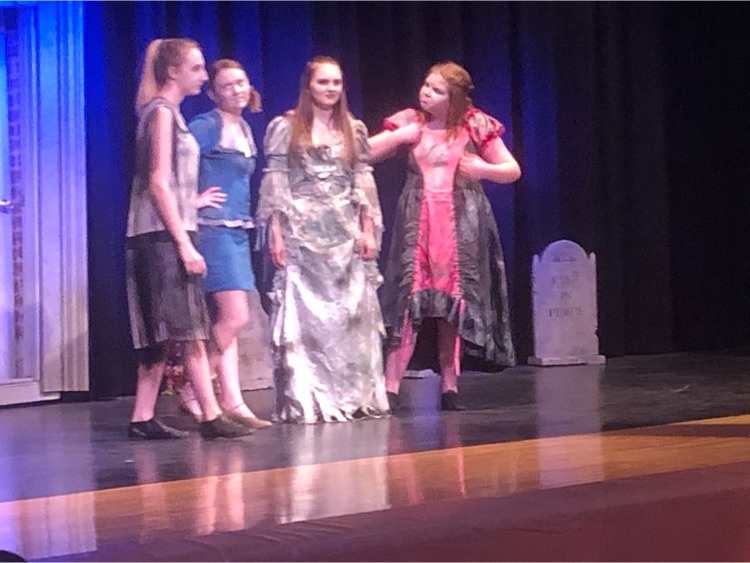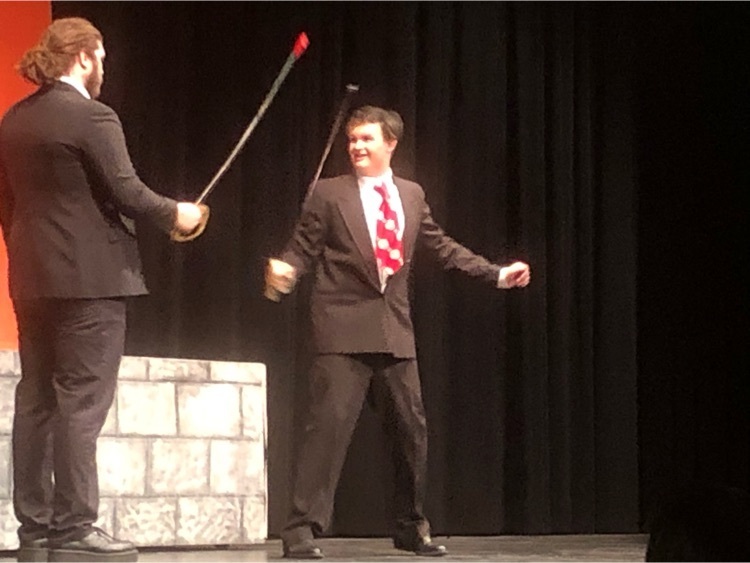 NPMS track is back!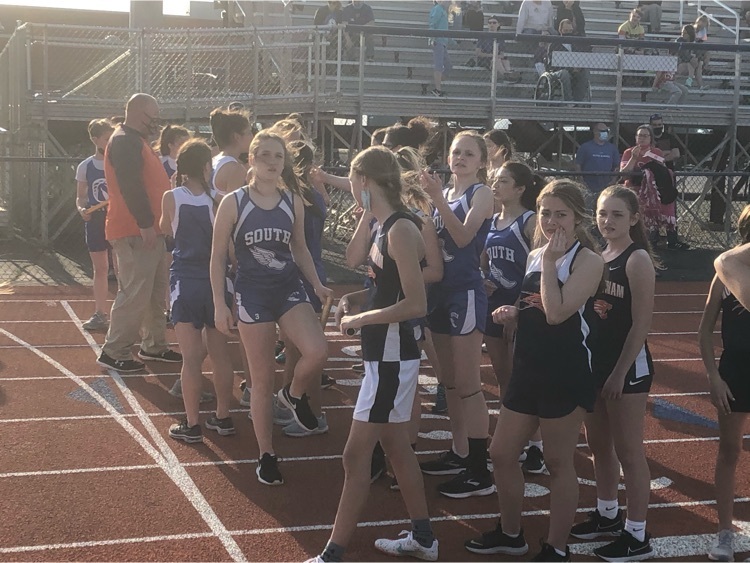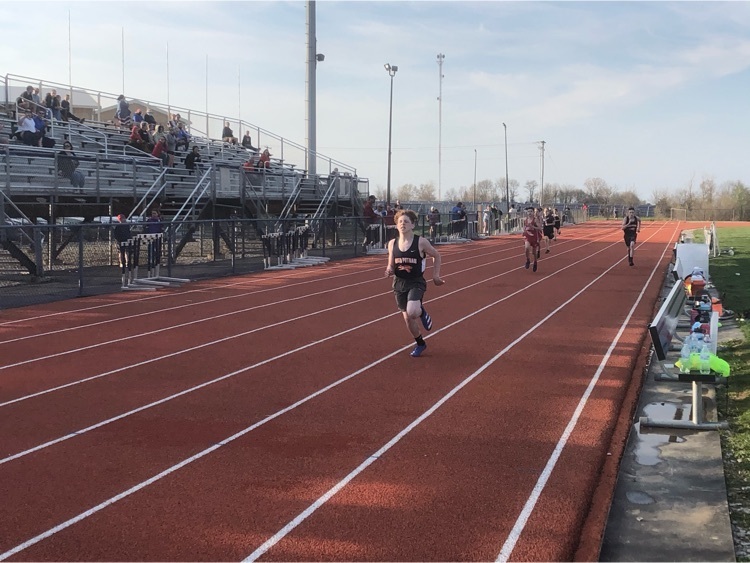 Great to see our Spring Sports back in action!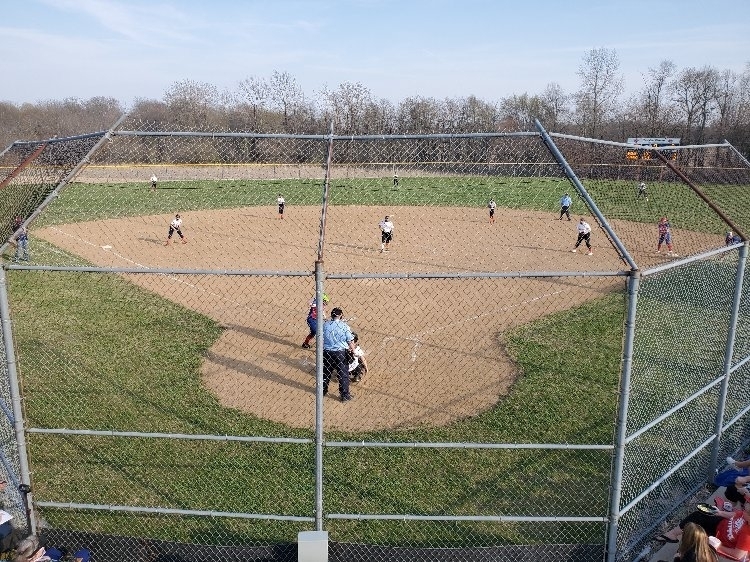 Parents and Guardians, We are excited to offer another opportunity for our students and parents to be able to participate in a unique learning and travel experience! From June 2 - June 6 of 2022, NPMS will offer a trip for parents and students alike to travel to our nation's capital, Washington D.C. This trip would be available for students that will be in grades 6-9 during the 2021/22 school year. I will be personally leading this experience (This will be my 7th trip to D.C,) and I couldn't be more excited to share with you this unique opportunity. Please join me, THIS THURSDAY, APRIL 8th at 6:30 p.m. for a brief 30-minute Digital informative meeting. The link to our meeting is included in this message. I look forward to speaking with you! If you have any questions, please do not hesitate to reach out to me. Join Zoom Meeting
https://zoom.us/j/2266262284?pwd=VTdwWkNCVCtVY2JYK3plMmJ5U2Nudz09
Meeting ID: 226 626 2284 Passcode: k1FmC6 Mr. Bucky Kramer, North Putnam Middle School Assistant Principal/Athletic Director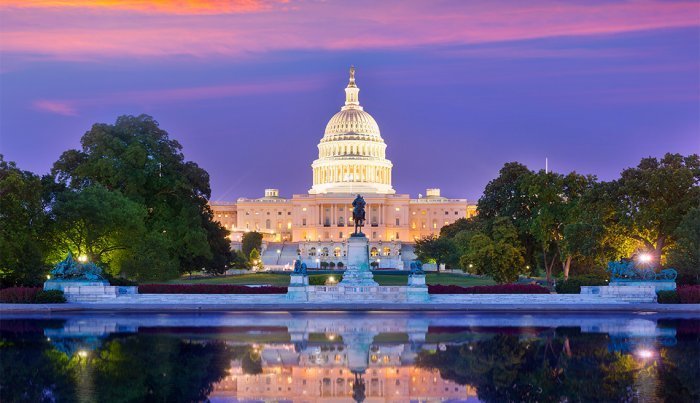 Our academic teams are back in action! We are thankful Greencastle middle school joined us tonight for a great practice competition.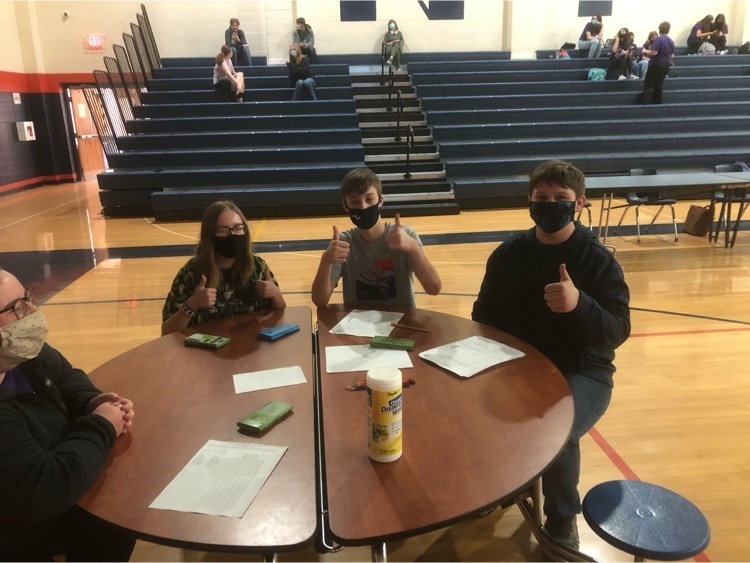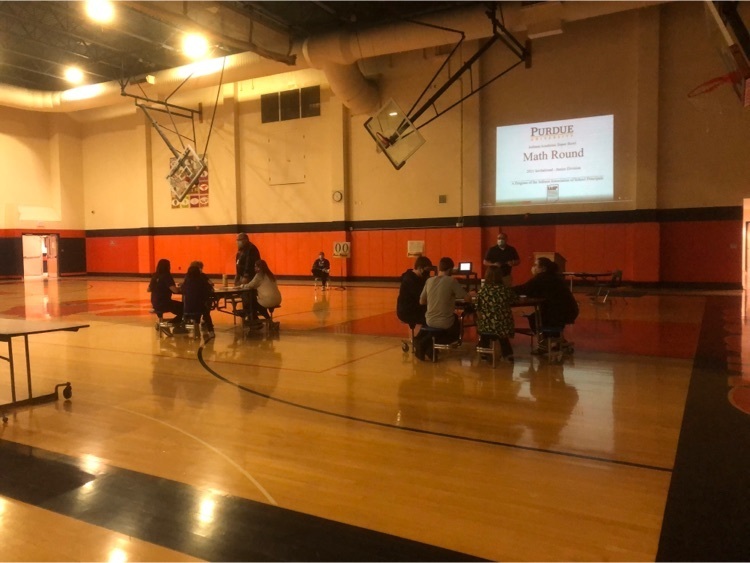 Mr. Couch, Mr Richardson, and Mr. Hathaway are showing their Spirit as we celebrate St. Patrick's Day at NPMS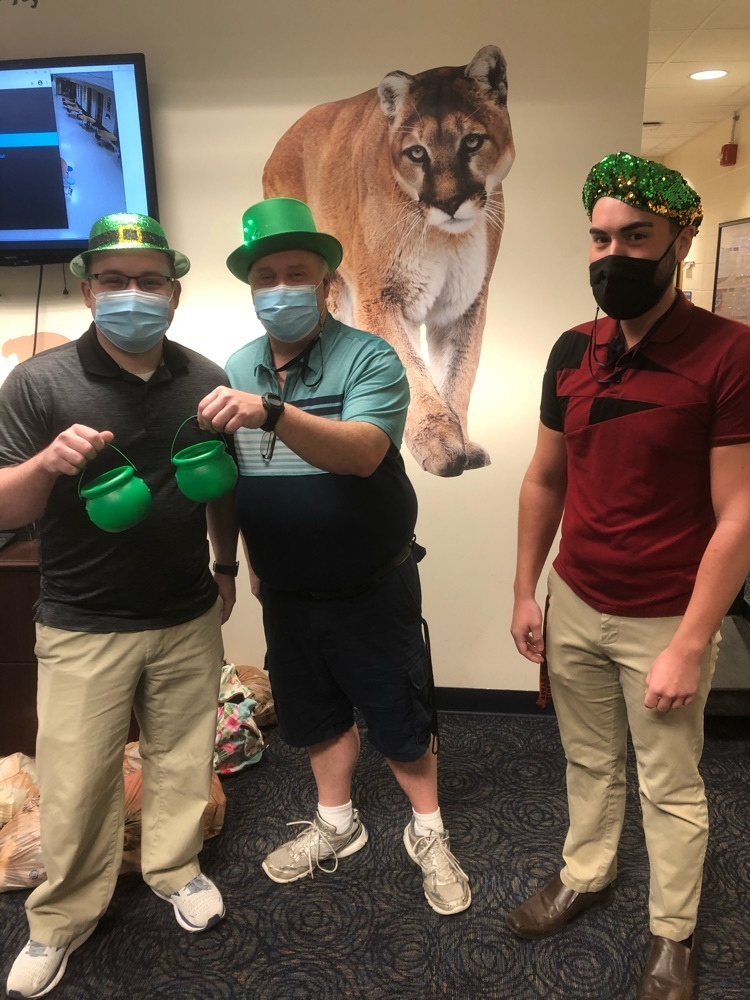 Please find included information for joining MS Track. It is that time of year again and we are EXCITED to be able to offer Spring sports again here at NPMS. If your child is interested in joining the MS Track team, please contact Mr. Matt Couch, Mrs. Christina Miller, or Ms. Kayla Kocher for Google CLassroom information. This classroom will provide you with a calendar and practice information for the upcoming season.
mcouch@nputnam.k12.in.us
cmmmiller@nputnam.k12.in
.us
kkocher@nputnam.k12.in.us

North Putnam Food Service department is providing meal service over spring break. On Tuesday March 23 there will be 3 bus sights @ 11:30 a.m. - 12:30 p.m. at Van Bibber Lake Clubhouse, Heritage Lake Clubhouse and Russellville Community Center. There also will be a pick up sight at North Putnam High School @ 4:30 p.m. - 5:30 p.m. If you are interested please complete the survey @
https://forms.gle/odT8ZcyM1BtFWUmT8
. For more information see the flier @
https://5il.co/qkb4

More 8th grade night pictures. Great victory for NPMS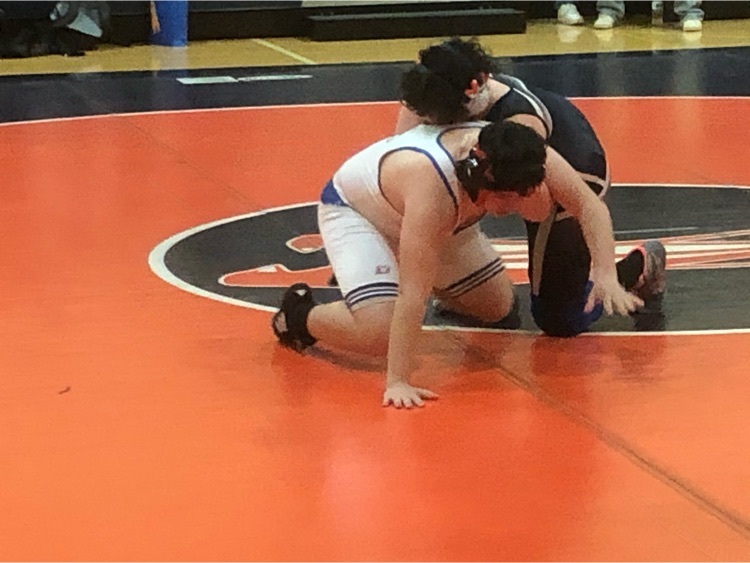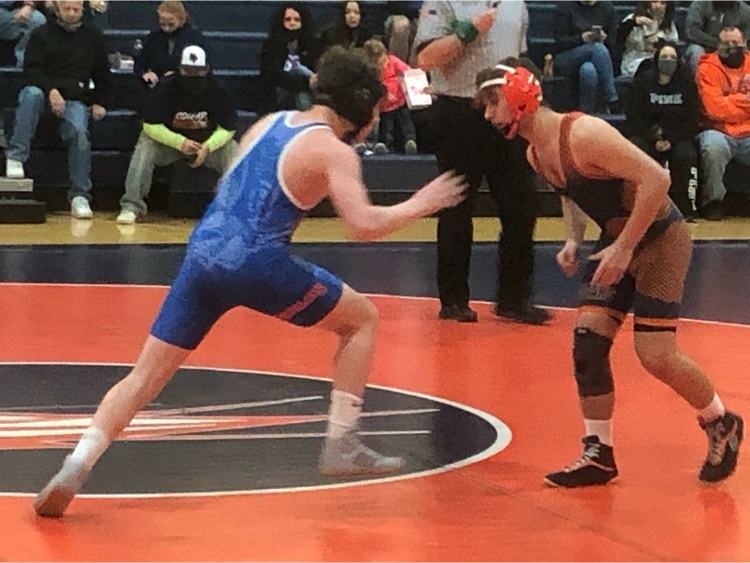 8th grade night for NPMS wrestlers. North Putnam Vs South Putnam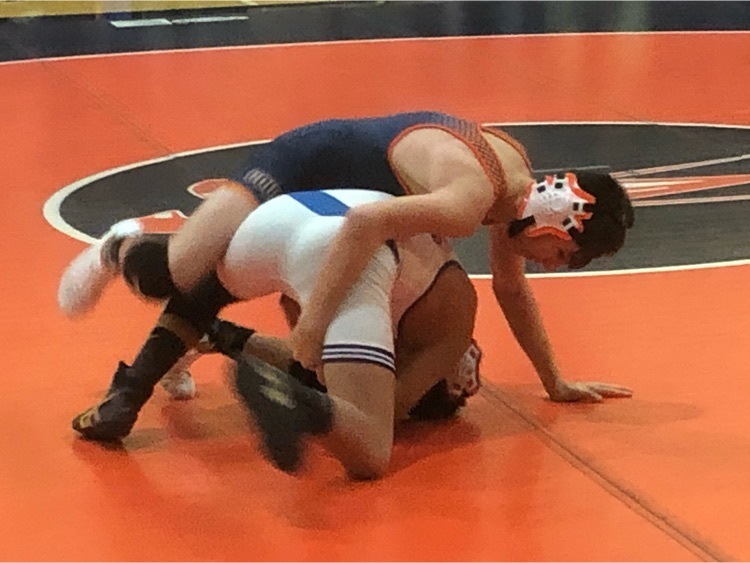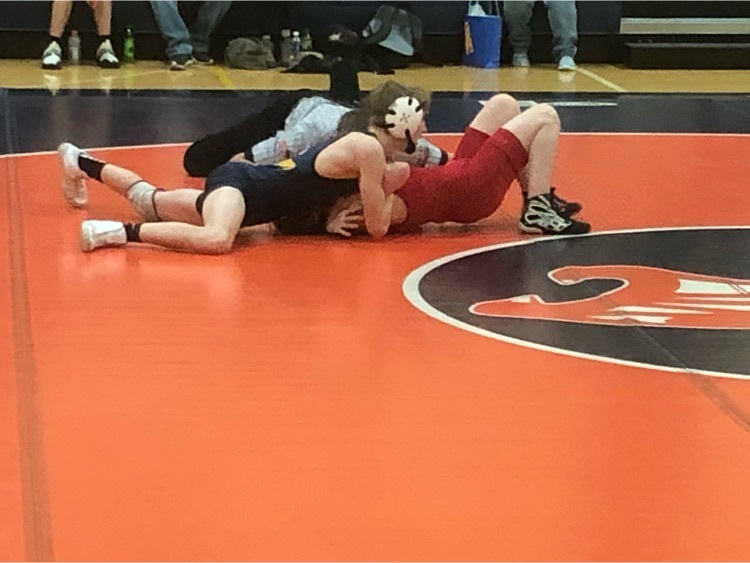 Last home NPMS girls game of the season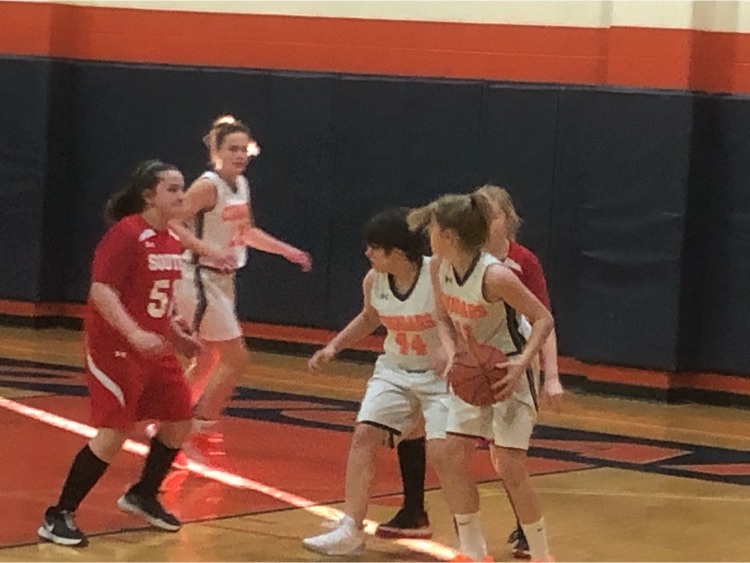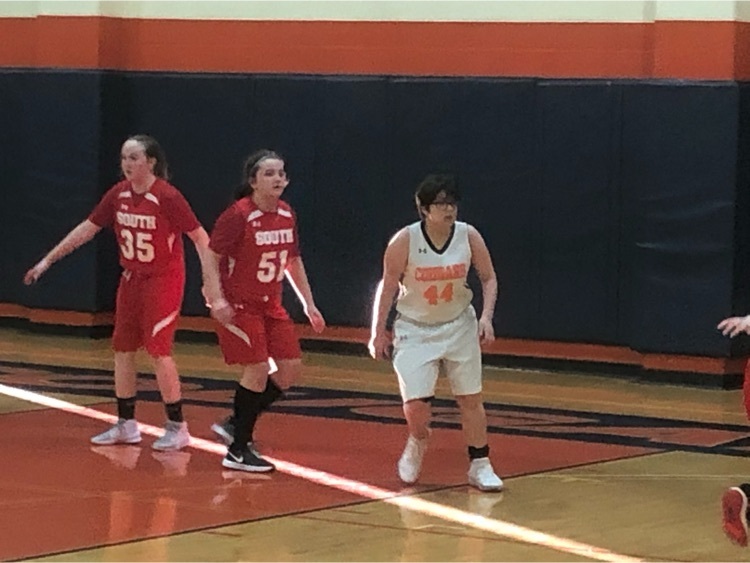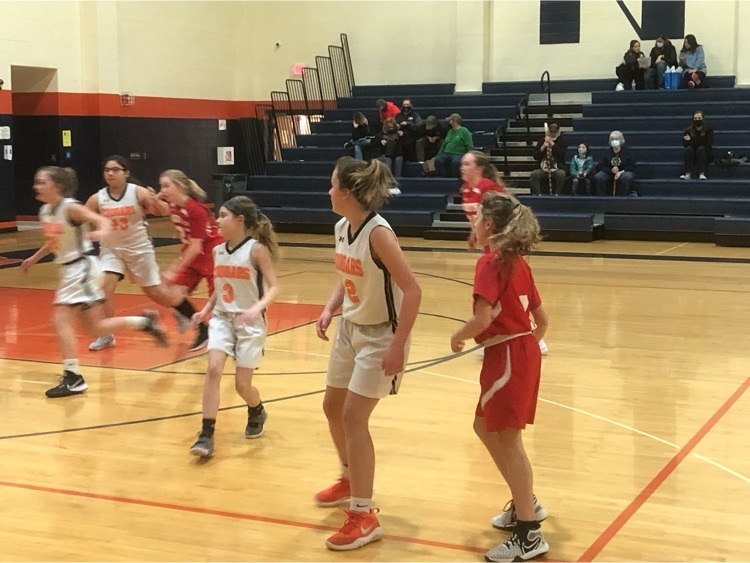 Congratulations to the North Putnam Middle School VFW citizenship award winners Hayden Fowler - 8th Adam Grajewski - 6th Adyson Garriott-7th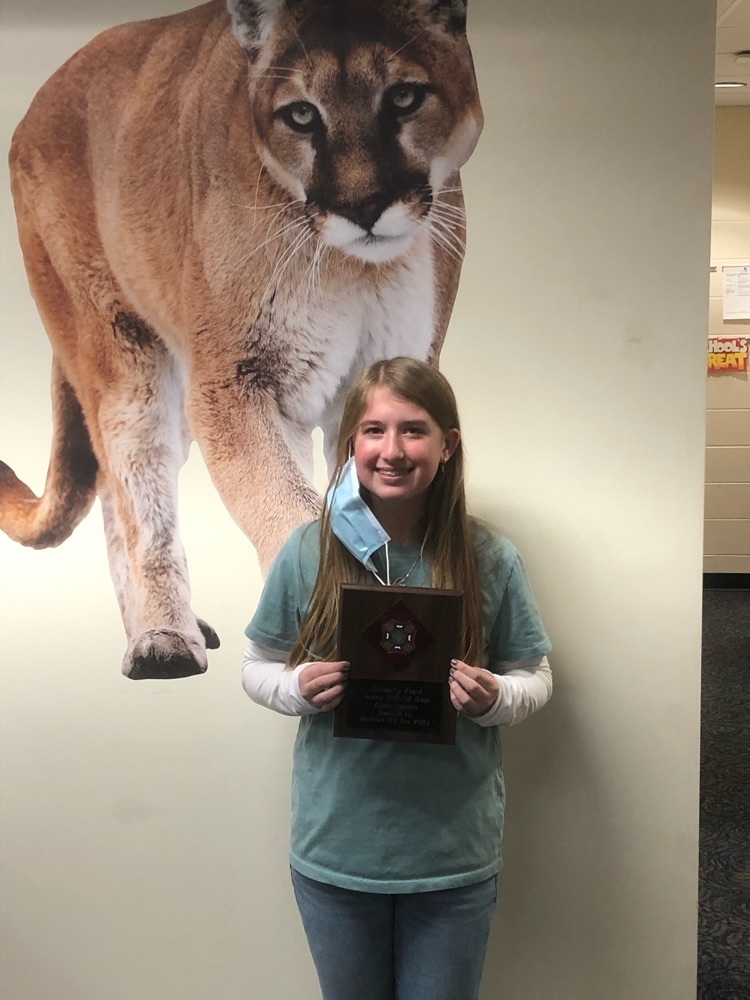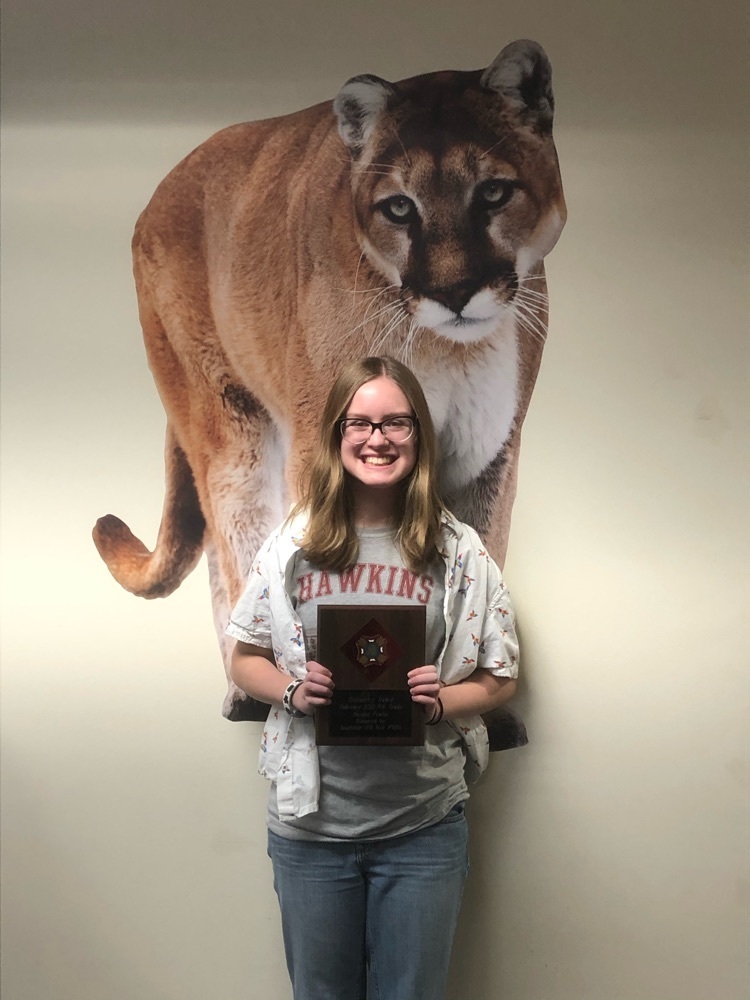 A reminder - NPMS Softball Workouts begin on Monday morning (3/1) at 6:30 a.m. in the MS Gym. This is for 7/8th grade girls interested in Softball.

Hi all, I wanted to send out one last reminder about tonight's virtual meeting about the community trip to Italy in 2022. We have a few spots on the trip available with a $200 discount for the rest of February. To get the link to the meeting, or more information, please put your name on the list here:
https://bit.ly/2ZlRGzR
I look forward to seeing you and your student there! Here is the link to our Zoom Meeting:
https://efedu.zoom.us/j/81515244112
-Mr. Kramer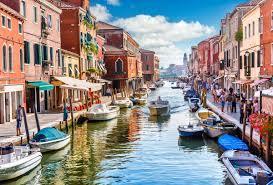 Information for NP Parents for tonight's (2/24/21) swimming meet at Western Boone: There will not be any visitor spectators allowed at the meet. We will, however, live stream it. Your parents/fans can find it on our Periscope (
https://www.pscp.tv/starswimteam/follow
) and on our Twitter (@starswimteam).

YEARBOOKS ARE ON SALE! Order now at inter-state.com/flyerentry/52797YK. Deadline to order is 03/21/2021.

North Putnam schools will remain on Elearning for Thursday, 2/18. Teachers may have google meets for students. There will be NO SCHOOL on Friday, 2/19. School will be in session on Friday, 4/2 as a make up day.

North Putnam Schools will remain on Elearning for Wednesday, 2/17. Teachers will post lessons in google classroom by 9:00 am and will be available via email from 9am-3pm