Congratulations to Mrs. Jennifer Porter!! She is our first gift basket winner of the week. We thank her for her 27 years of teaching service to our students. Enjoy the gardening and bird feeders, Mrs. Porter.

Online Spirit wear store for Bainbridge Elementary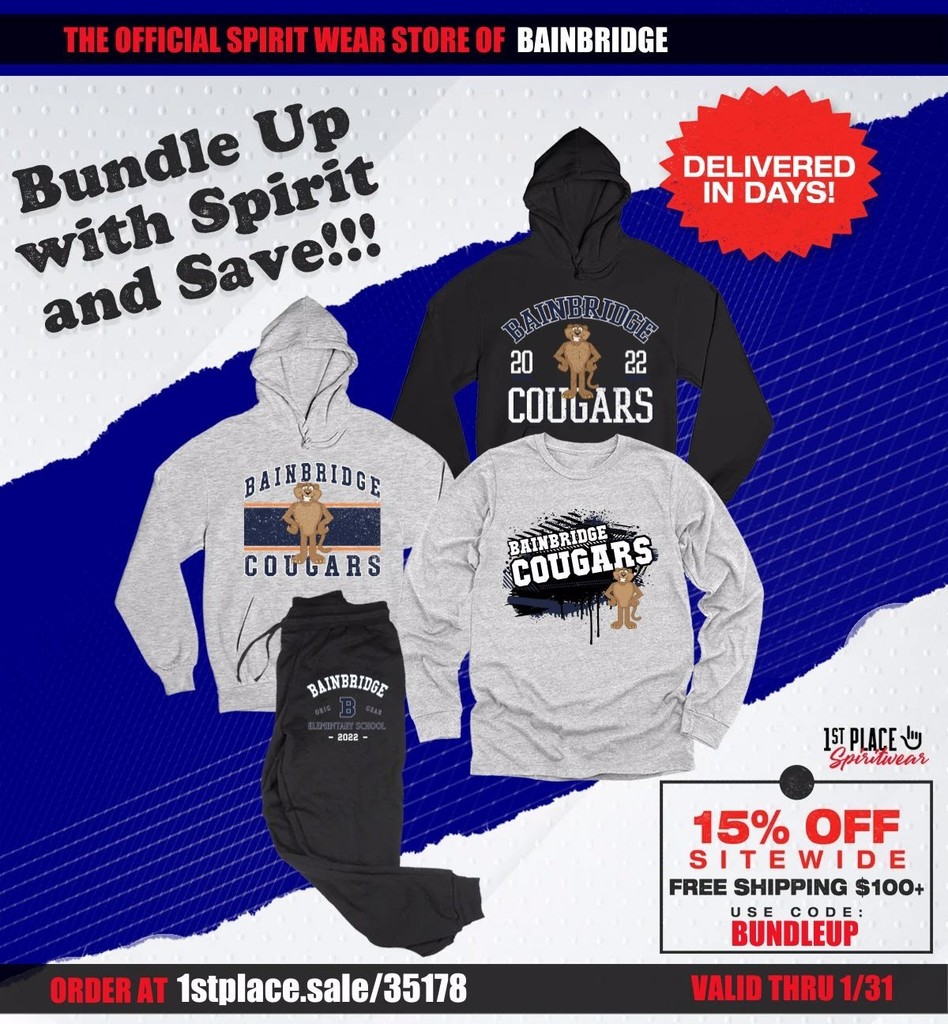 This morning at approximately 7:40 it was reported over the radio by a school bus driver that there was a gun on the bus. Safety protocols were followed, no students or adults were in danger at any time, and all students were delivered to school safely. The student was a lower elementary student who told another student he had a gun in his backpack. That student followed training and reported immediately to the bus driver who controlled the situation. As it turns out, the gun was a broken airsoft gun. Kudos to the students on the bus who did as they were taught and especially to the bus driver who handled the situation calmly and safely.

All North Putnam Schools will be on time as usual this morning. There was a widespread power outage this morning for most if not all of our community. Power is back on in all of our schools and most areas. We will be on time this morning with the buses running their regular schedule.

Help us celebrate Patriot Day Friday by wearing Red, White, and Blue!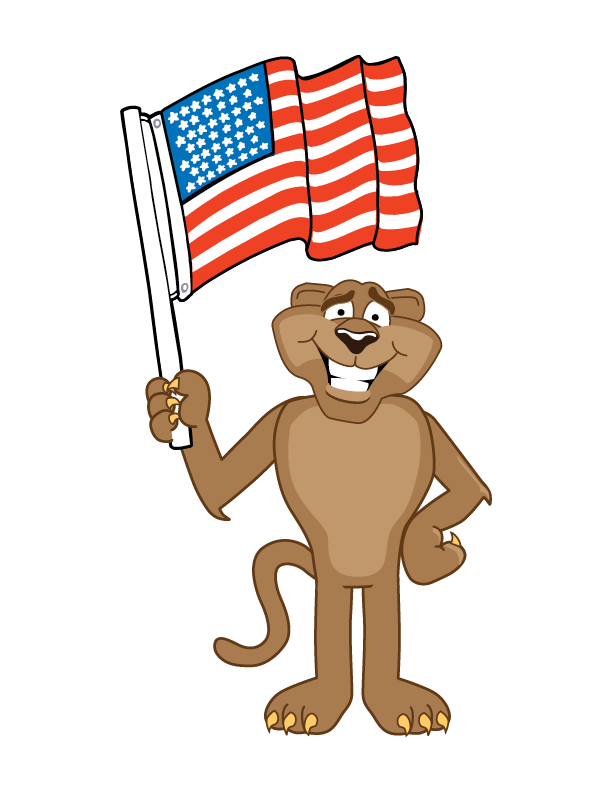 National Night Out is Monday August 2 from 5:00-8:00 p.m. at the Putnam County Fairgrounds. If you need a ride we will be taking a bus from North Putnam High School leaving at 4:30 p.m. Please call 765-522-6218 x603 to reserve a seat.

Even our pets are getting excited for school to start! Be sure to follow Dr. Terry Tippin @terrytippin and #npcougarnation on Twitter for school and transportation updates.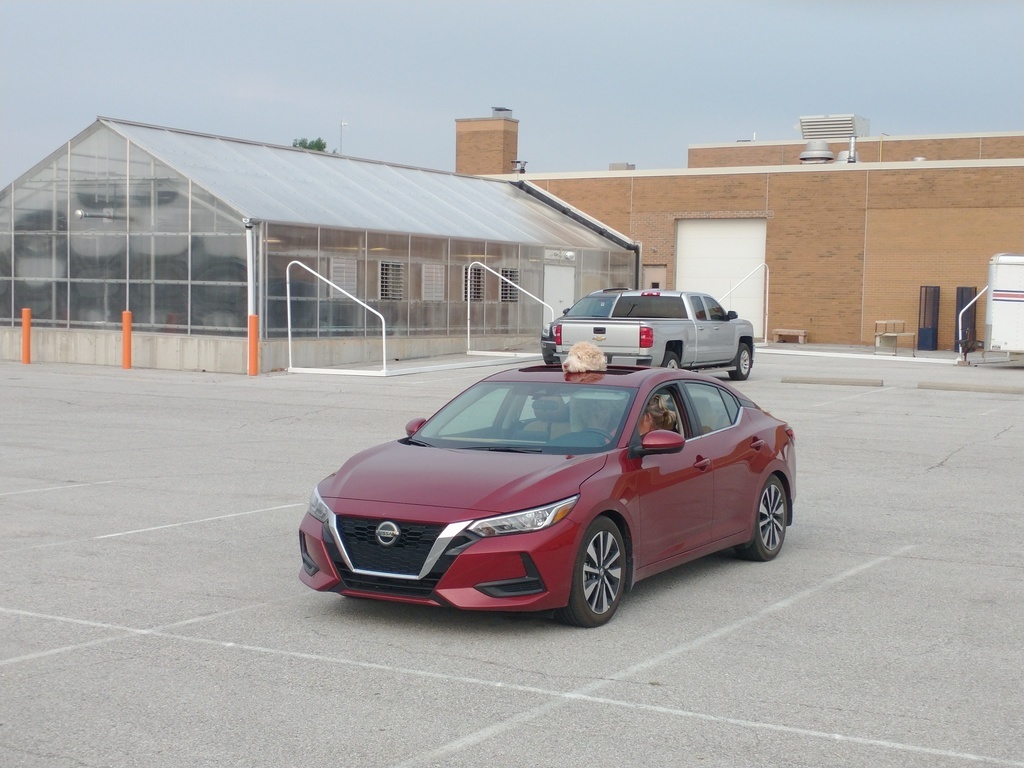 Back to School information.

Online registration will take place for current North Putnam students beginning July 8-25. Please register your current Cougar by during that time period so we can establish bus routes and have everything in place for August 9. We hope you are enjoying summer!


2021-2022 Bainbridge Elementary Kindergarten information can be found under documents on our website.

Check out our new app in the Apple or Play store. You will find a wealth of information with a quick few taps.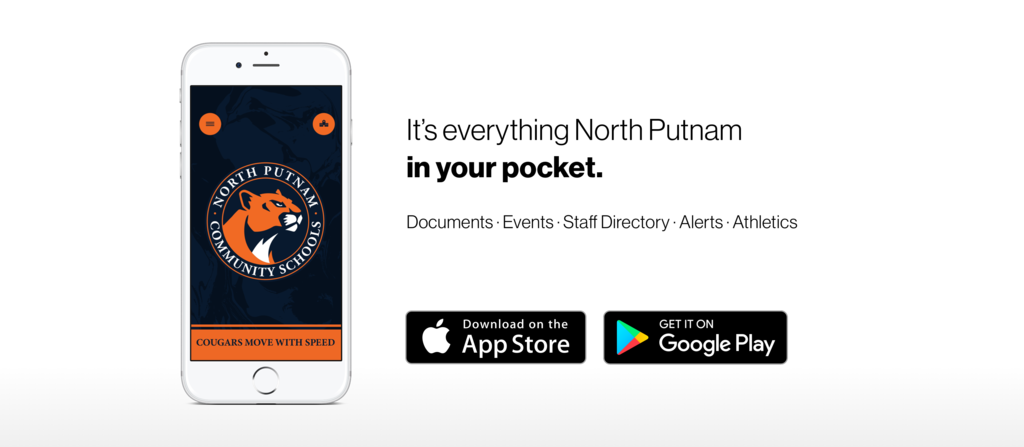 Check out our new in the Apple or Play store. You will find a wealth of information with a quick few taps.