Parents, Guardians, and NPMS Cougars: Attached you will see an opportunity for our young people to participate and recognize the hard work of women in sports. Use the links provided to participate in the National Girls and Women in Sports Day!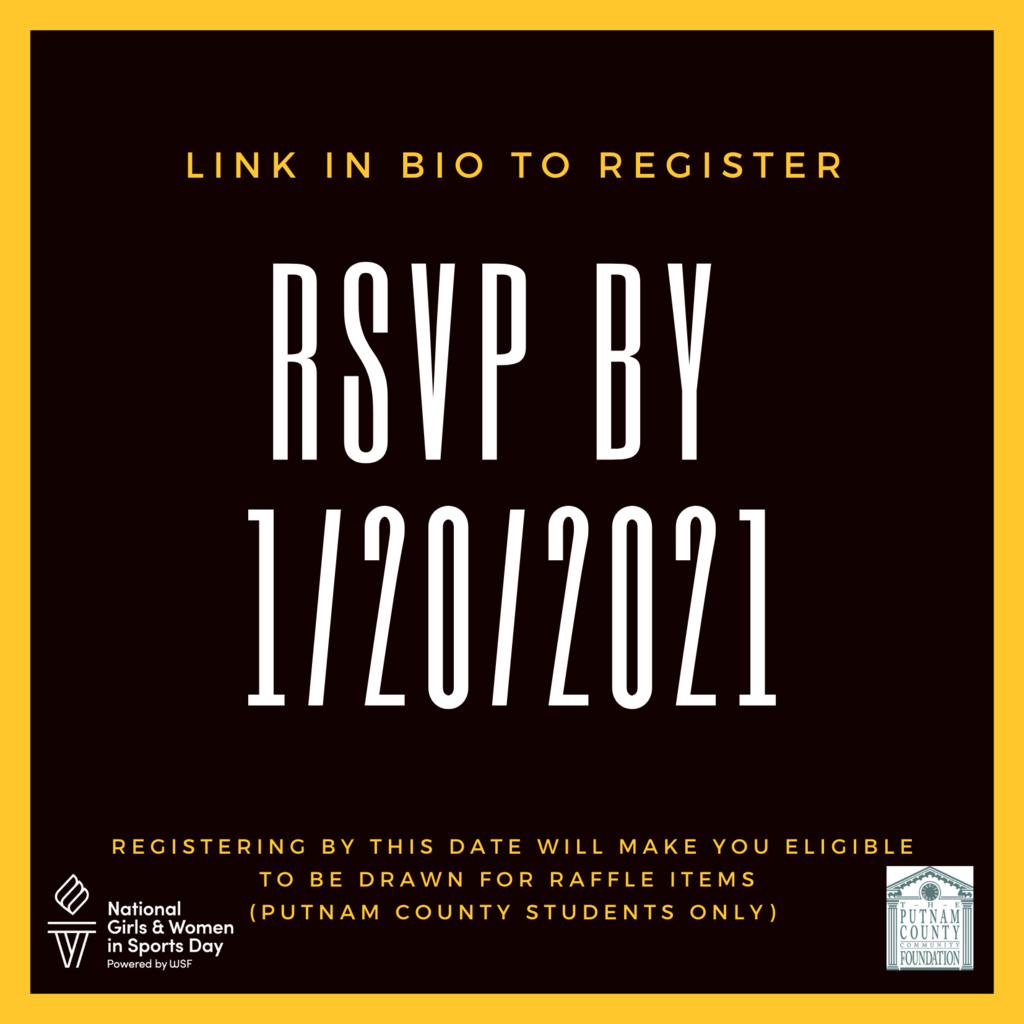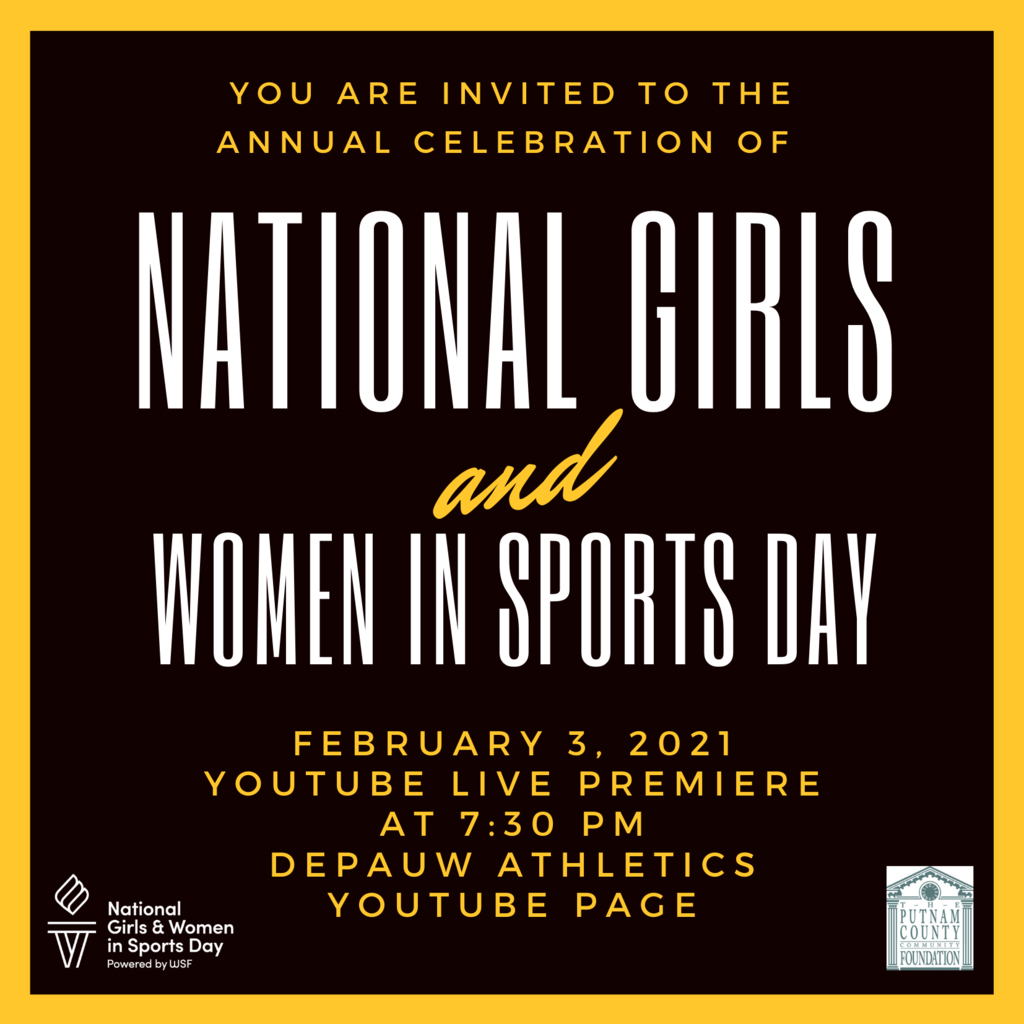 Parents and Guardians of students interested in 2020-2021 NPMS Wrestling: There will be a parent meeting at Roachdale Elementary beginning at approximately 6:00 p.m. on Monday, January 11, 2021. Contact Coach Michael Murphy with any questions,
michaelmurphy5252@gmail.com

Parents and Guardians of students who are interested in MS Wrestling: Practices will begin tomorrow (January 6th, 2021) at Roachdale Elementary School from 4:30 - 6:30 p.m. Questions? Contact Coach Michael Murphy at
michaelmurphy5252@gmail.com

7th and 8th grade girls - Try-outs for MS 7/8 Basketball will begin today, January 5th from 4-5:30 p.m. at Bainbridge Elementary.

Hello Parents and Guardians and welcome to 2021! It is that time of year for our 6th-grade Girls' Basketball team to begin practices and to prepare for this upcoming season. Attached to this email is a link to a Google Classroom for all interested 6th-Grade NPMS girls who are interesting in playing Basketball for NPMS this Winter. All Athletes must have a current physical on file with the NPMS Athletic Office. Practices will begin this Wednesday, January 6th at Bainbridge Elementary School from 3:30 - 5:30 p.m. Feel free to contact Coach Kayla Kocher,
kkocher@nputnam.k12.in.us
with any questions you may have. Don't forget to have your child join the Google Classroom to allow us to track interest, communicate with your athlete, and to track practice information.
https://classroom.google.com/c/MjQ5OTE1NjAwNDU4?cjc=rtsnj5a
Have a great day!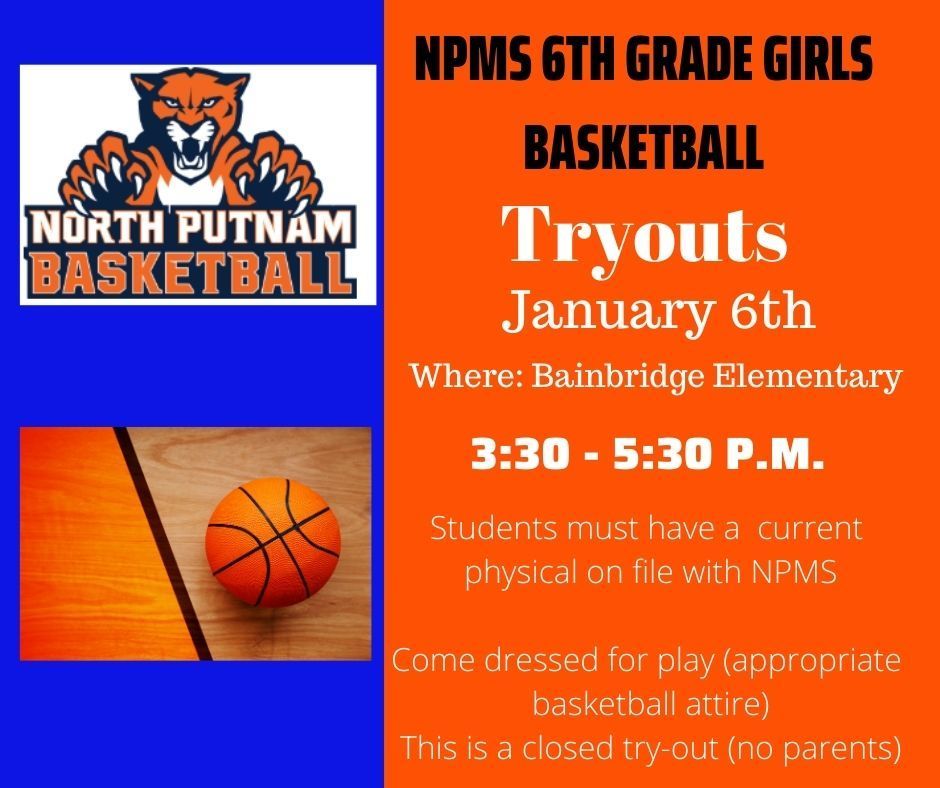 Parents and Guardians: A reminder that NPMS Staff will be available all day today for emails from students. T/Th - students will have Google Hangouts (periods 1, 2, 6, and 7). W/F - students will have Google Hangouts (periods 3,5,8). Next week Jan. 11-15), students will have Google Hangouts on M/Th (periods 1, 2, 6, and 7), and Tues/Fr (periods 3,5,8).

Love the support our town shows for our schools. New street signs look great!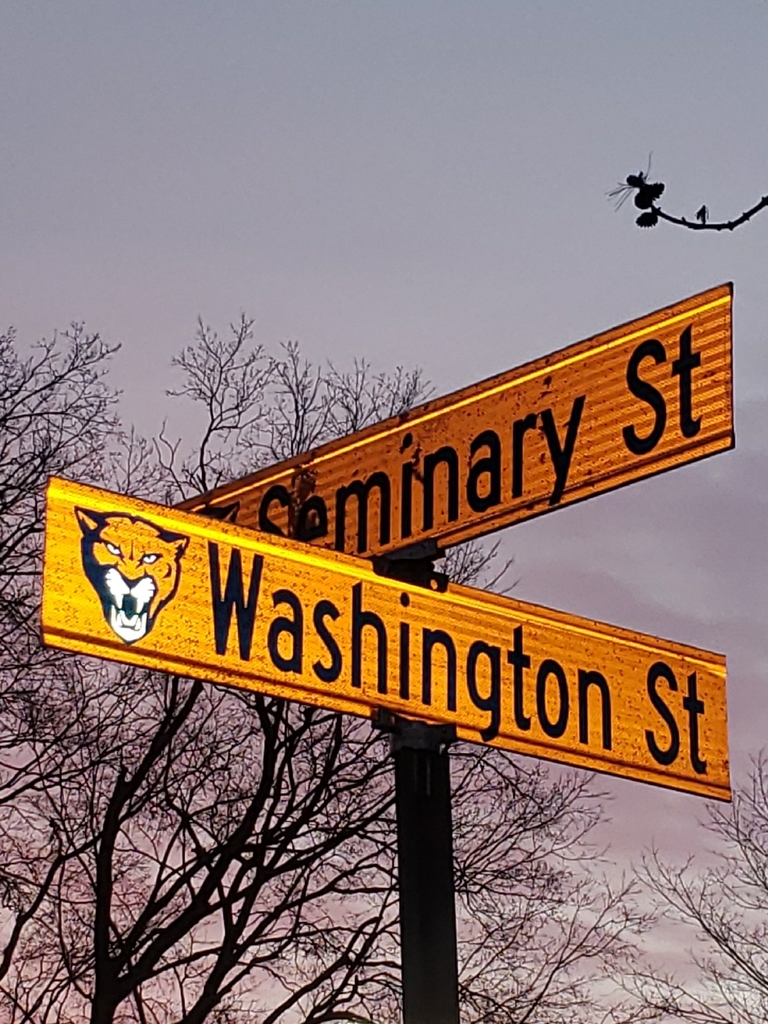 Thanks to all the NPCS staff who have pitched in to make sure our Christmas Meal packs are available for our those in our community who need them!

7th grade basketball action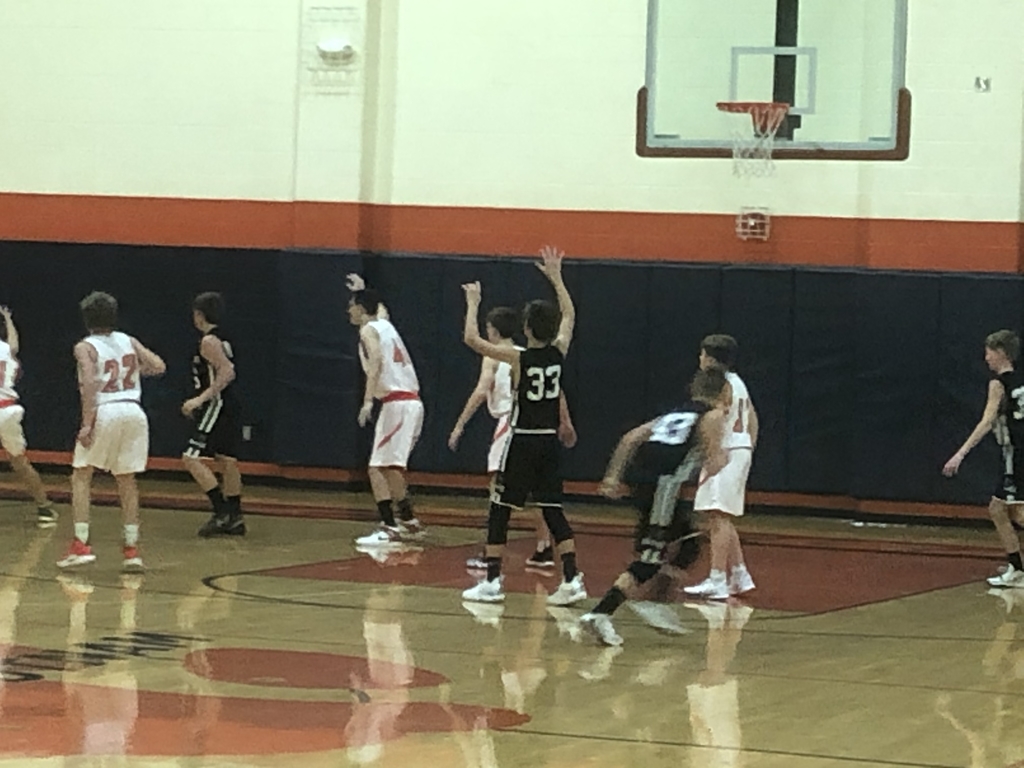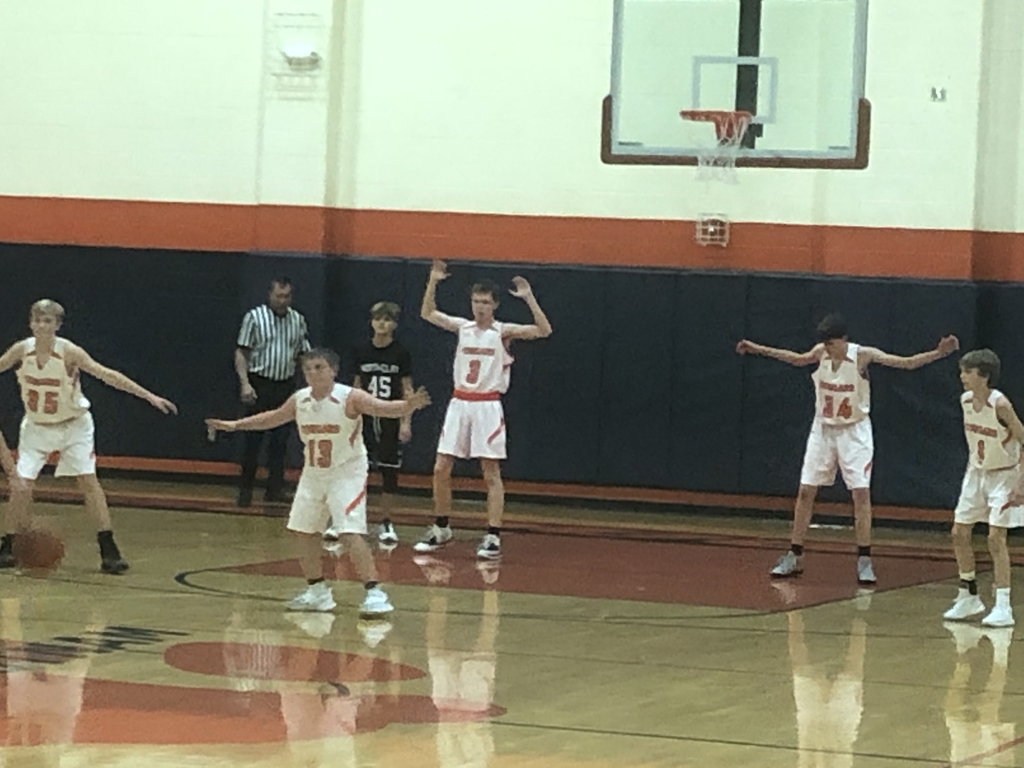 NPMS would like to thank the Greencastle Kroger for the discounted Turkeys for our Christmas Meal Food drive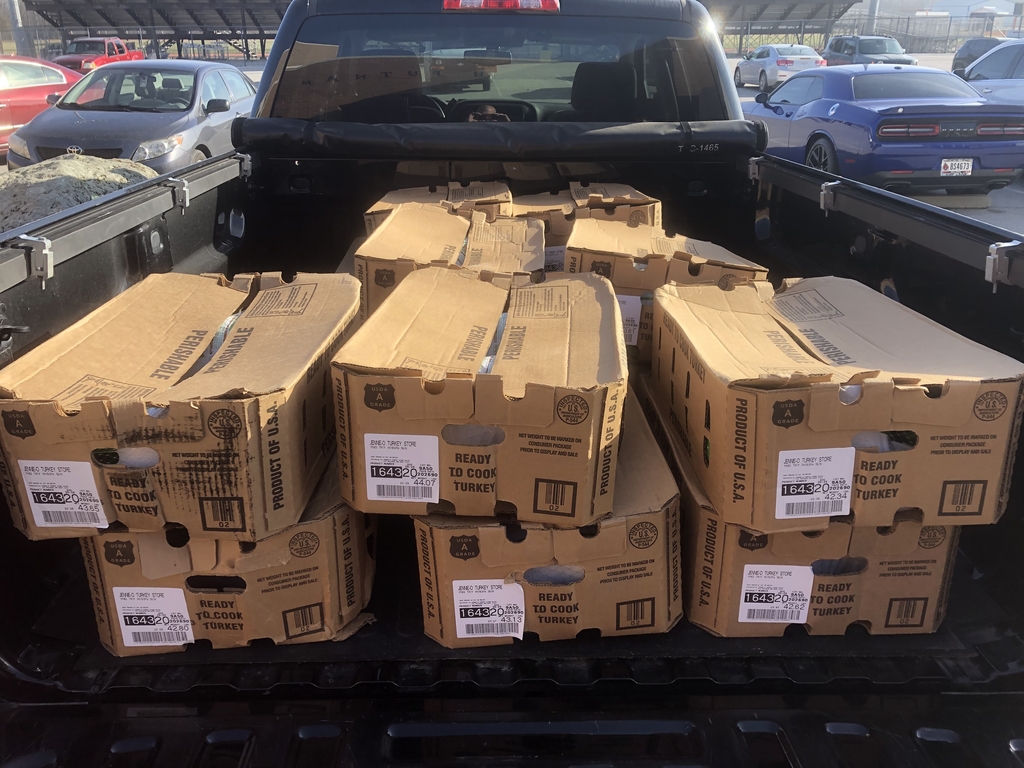 Please see the attached document for a description of the four learning environments at North Putnam this school year. They should help you plan for school in the New Year.
https://5il.co/npji

NPMS would like to thank Mr. Tim Tillotson for the Generous donation for our Christmas meal food drive!

NPMS 8th grade basketball action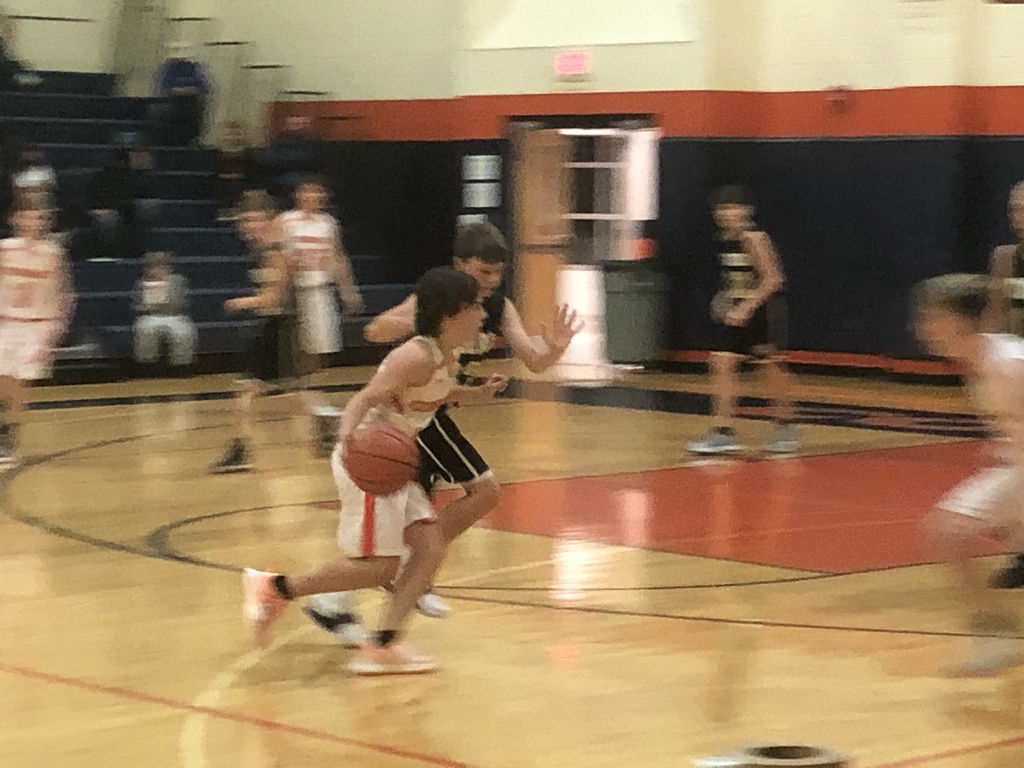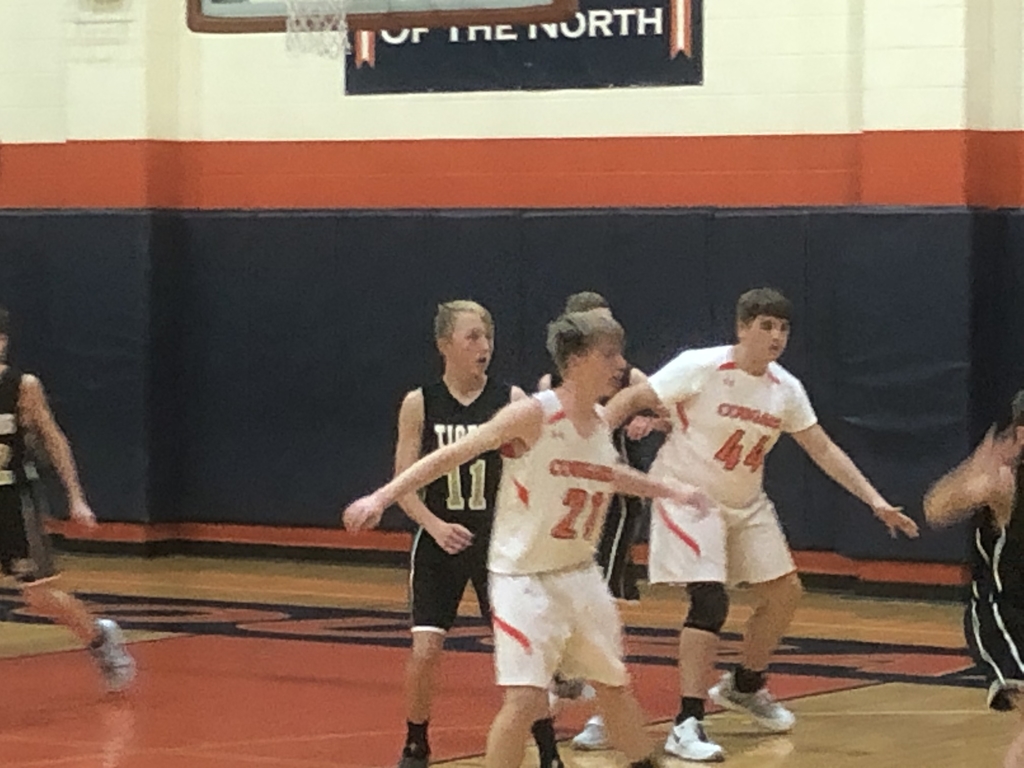 7th grader Chase Abdon was selected as the October VFW citizenship award winner for NPMS!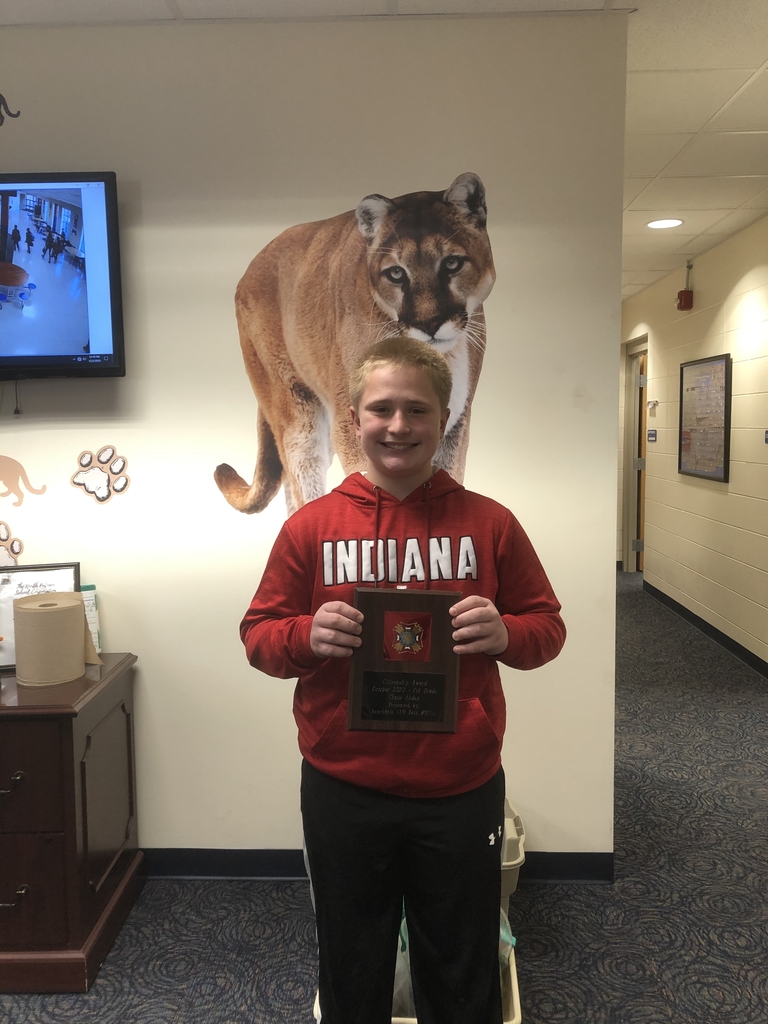 NPMS is hosting our Christmas meal food drive between 12/1-12/14. Please have students bring in canned and boxed food items to SPARK classes for families in need



Outstanding work by our 6th graders and our 6th grade Science teacher, Mr. Couch for creating an interactive board . Such a cool way to integrate technology and education.

Congratulations to NPMS student Allison Skirvin for being named the Darrell Wiatt Family Philanthropy Essay contest winner for 2020 by the Putnam County Community Foundation. Allison wrote her essay about Grace Timm. Grace is a NPHS senior who started "Shoes for Change" to help get shoes to students in Africa. We are very proud of both Allison and Grace!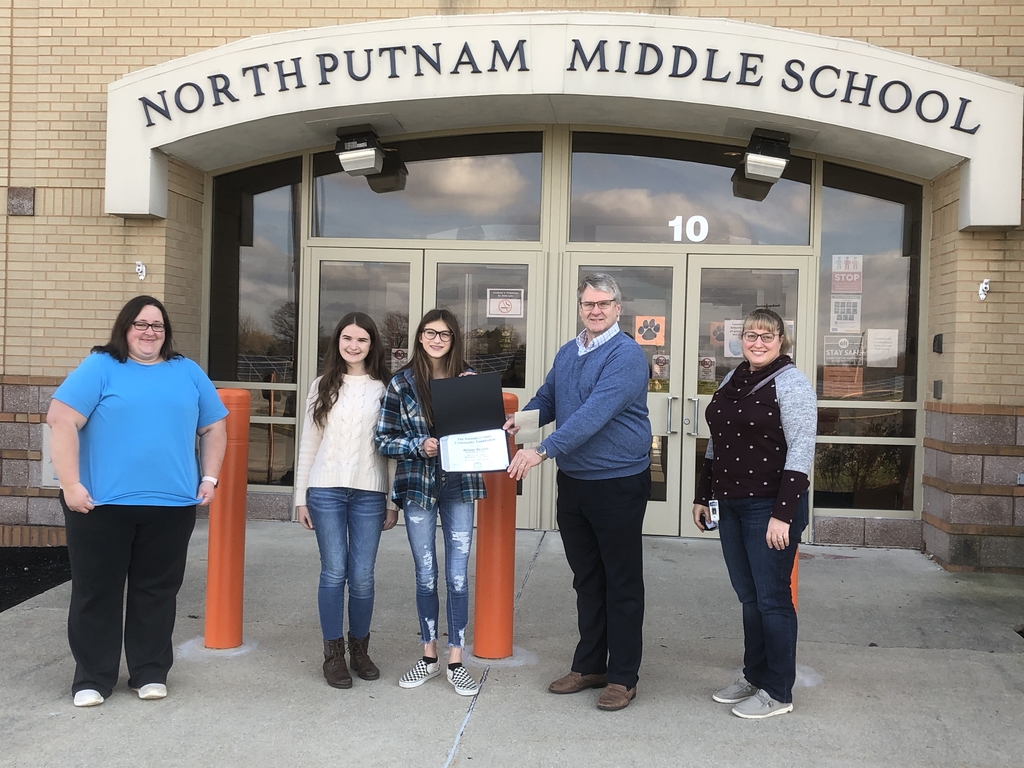 Congratulations to our VFW citizenship award winners! September - Heath Livingston October- Chase Abdon (not pictured) November - Brayden Neureiter