NPMS is ready for the FFA "trunk or treat!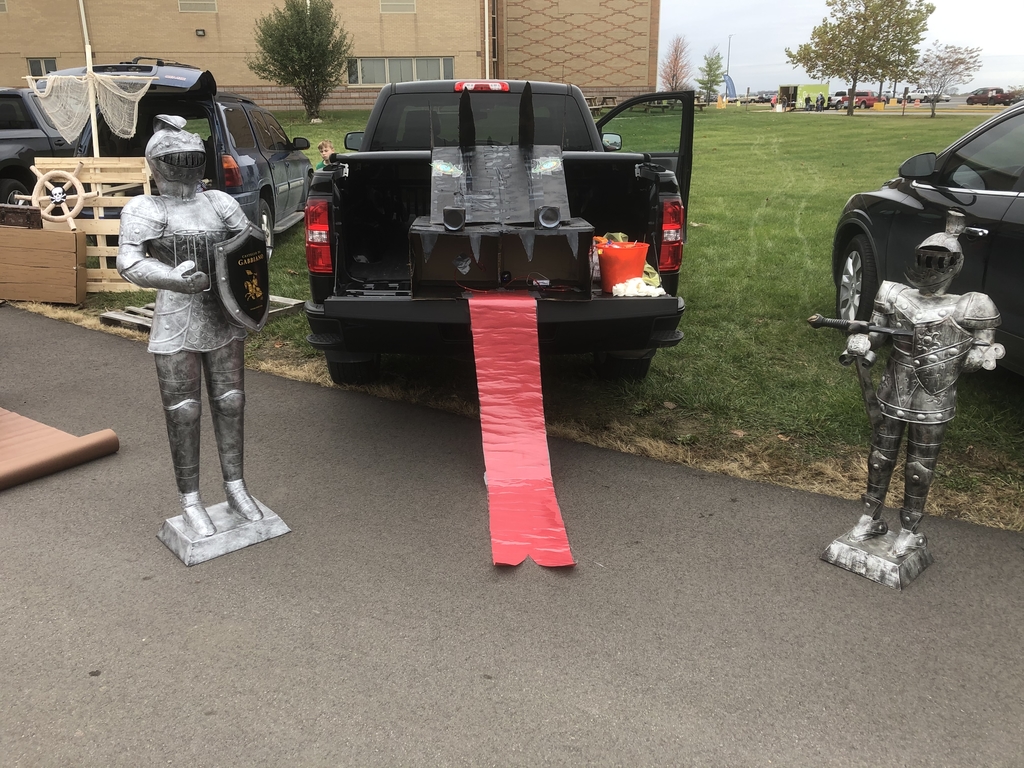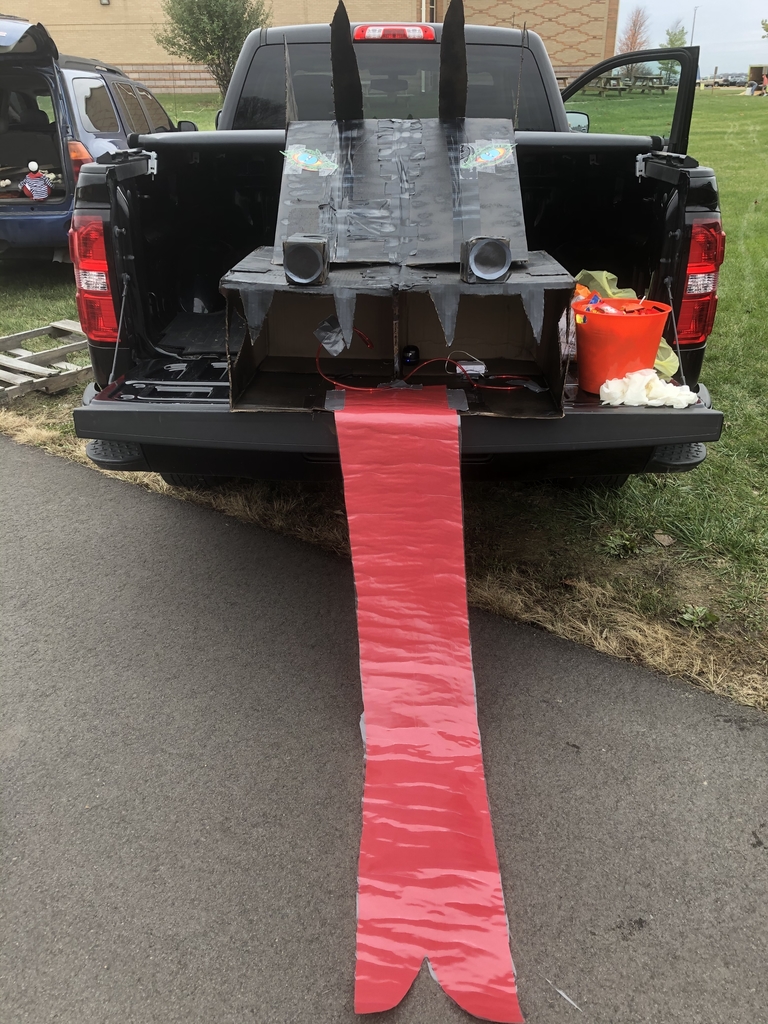 NPMS student artwork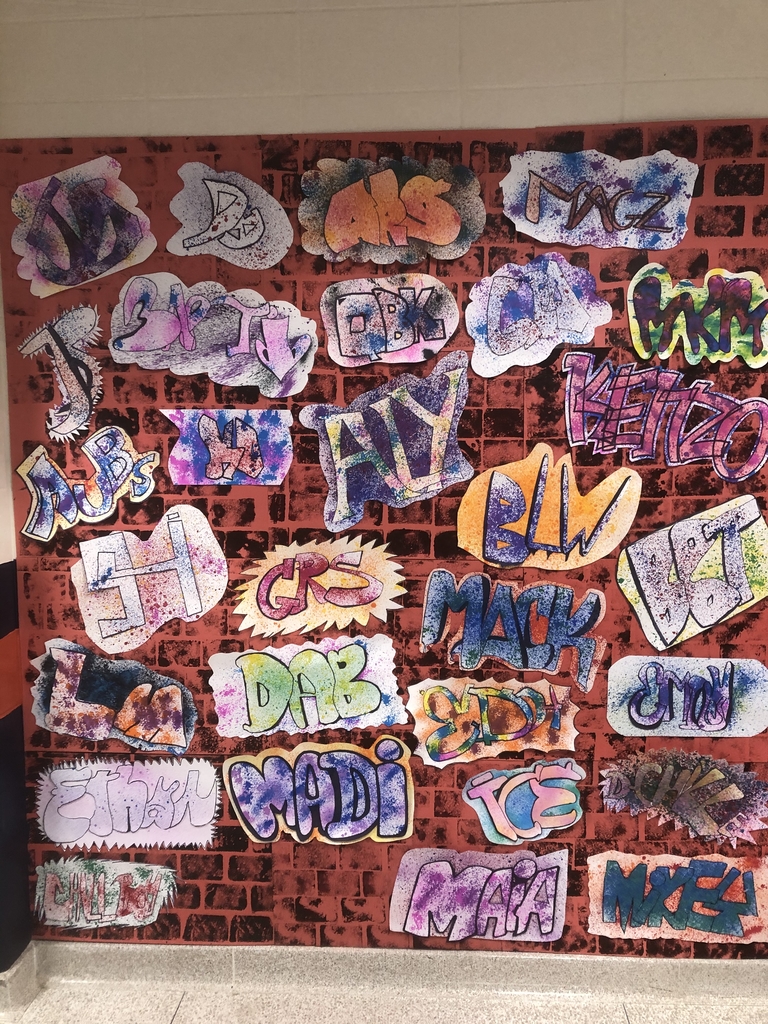 North Putnam Middle School received the letter today recognizing our school as a Riley Children's Hospital "Red Wagon" School for the 3rd consecutive year! Thank you to Mr. Hathaway and the student council for all their hard work to achieve and maintain this distinction.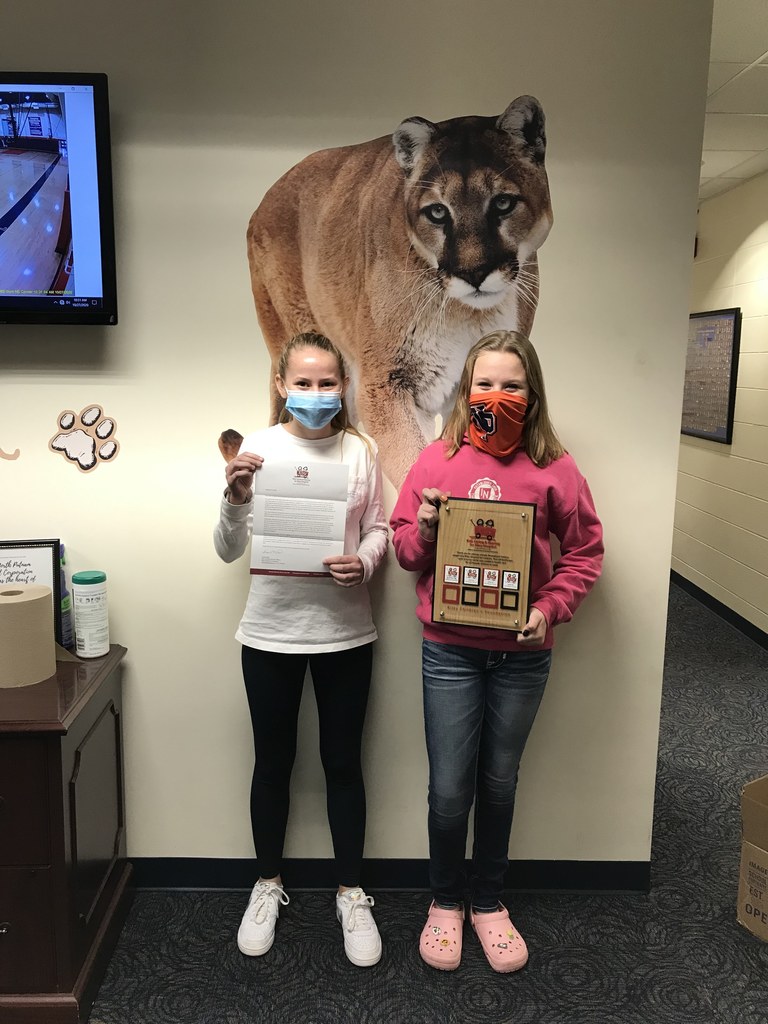 Parents and Guardians of MS Football Players and Cheerleaders - Tonight's game with South Vermillion has changed format. We will still begin at 6:30 p.m., however, due to COVID concerns, tonight's game will take the form of an intrasquad scrimmage. We will STILL hold our 8th -grade recognition for our Football players and Cheerleaders at approximately 6:20 p.m.

NPMS will be hosting an organizational meeting for the NPMS Parent Paws PTO on Wednesday, November 4th at 6:00pm in the Middle School Media Center. Any NPMS parent who is interested in helping out with the PTO is welcome to attend

November MS Girls Basketball Workouts for girls in grades 6-8. Nov 3 7-8:30pm @ Bainbridge Nov 9 6-8:00pm @ MS Gym Nov 17 6-8:00pm @ MS Gym Nov 24 6-8:00pm @ MS Gym

Putnam County "Coates for Kids"'distribution will be Saturday, October 24 from 9am-3pm at the Putnam County fairgrounds. Masks are required

NPMS 6th grade students enjoy a hike in fortune woods as a part of the outdoor education unit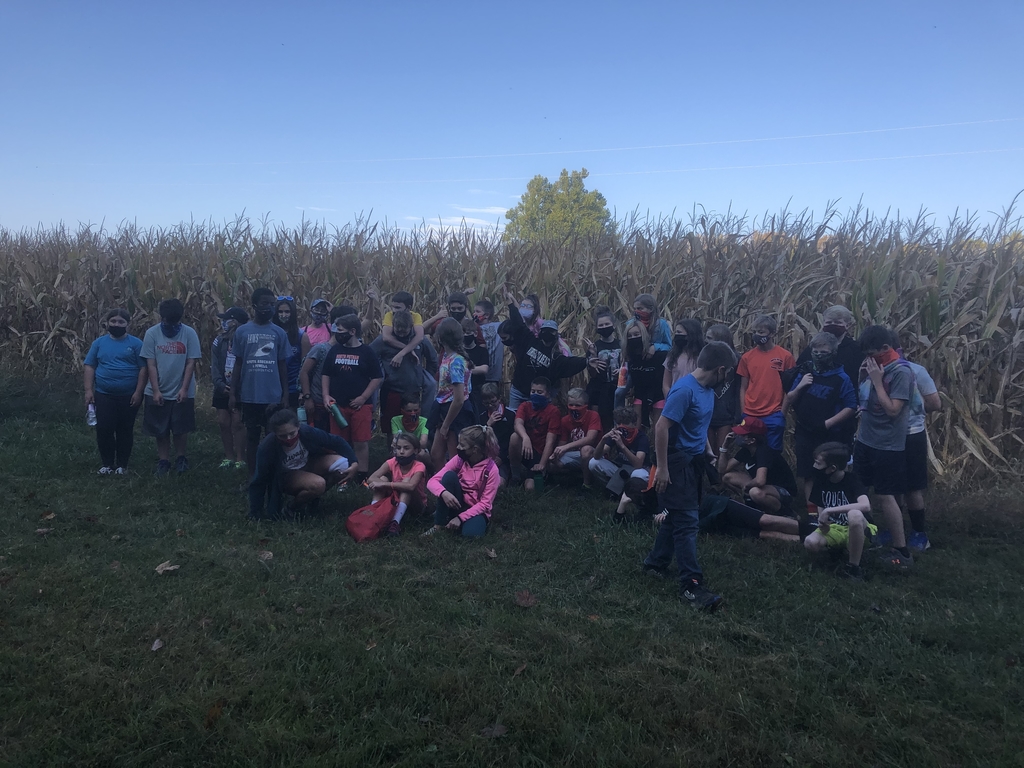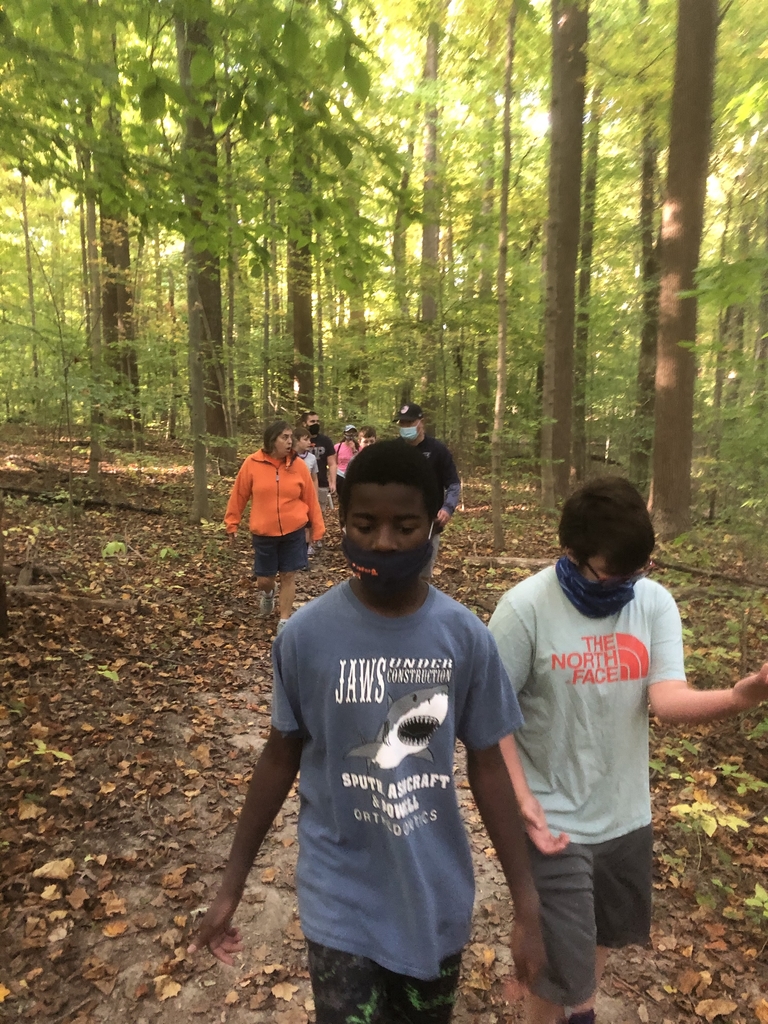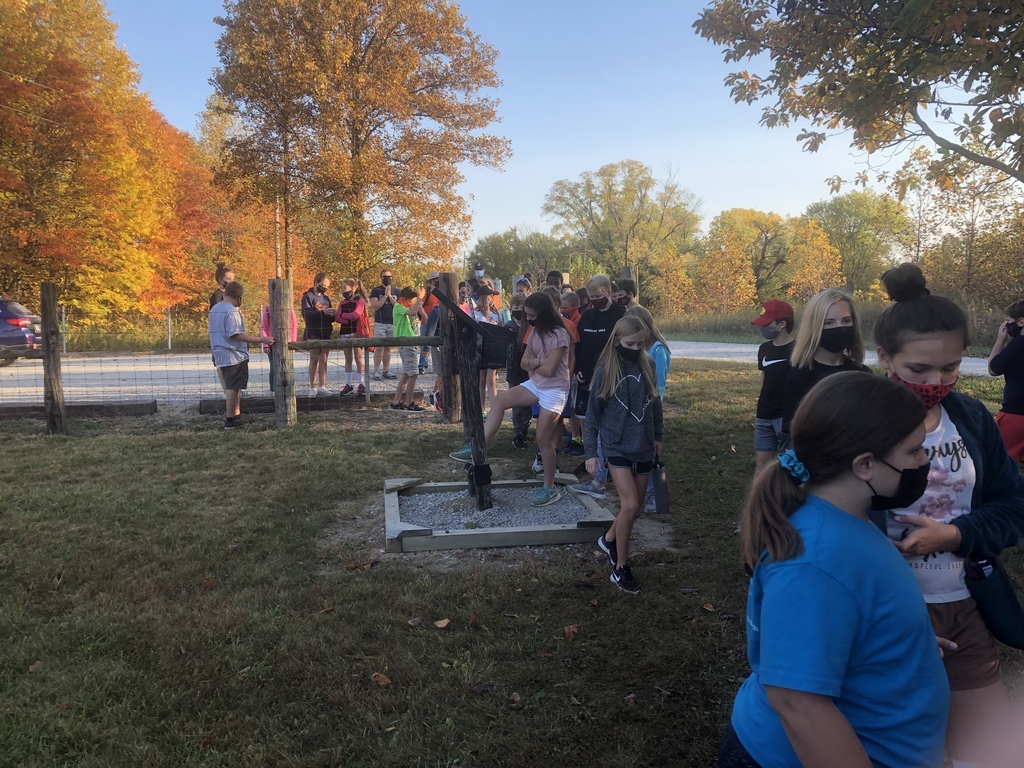 Check out our "Coates for Kids" donation box.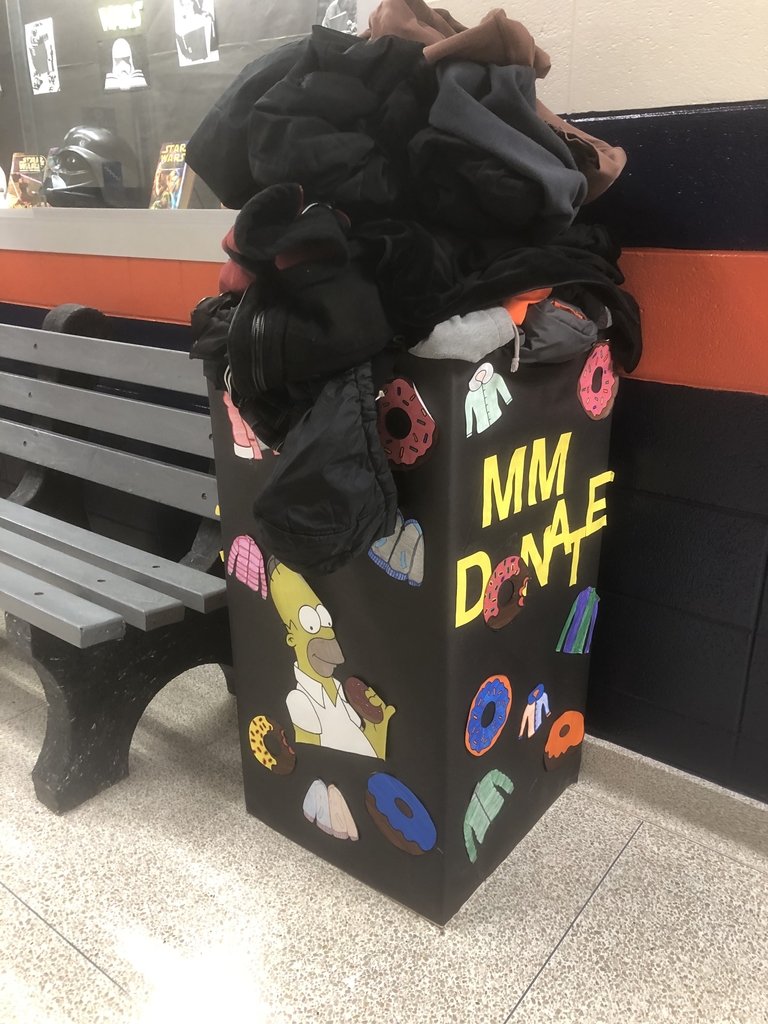 Last volleyball match of the year!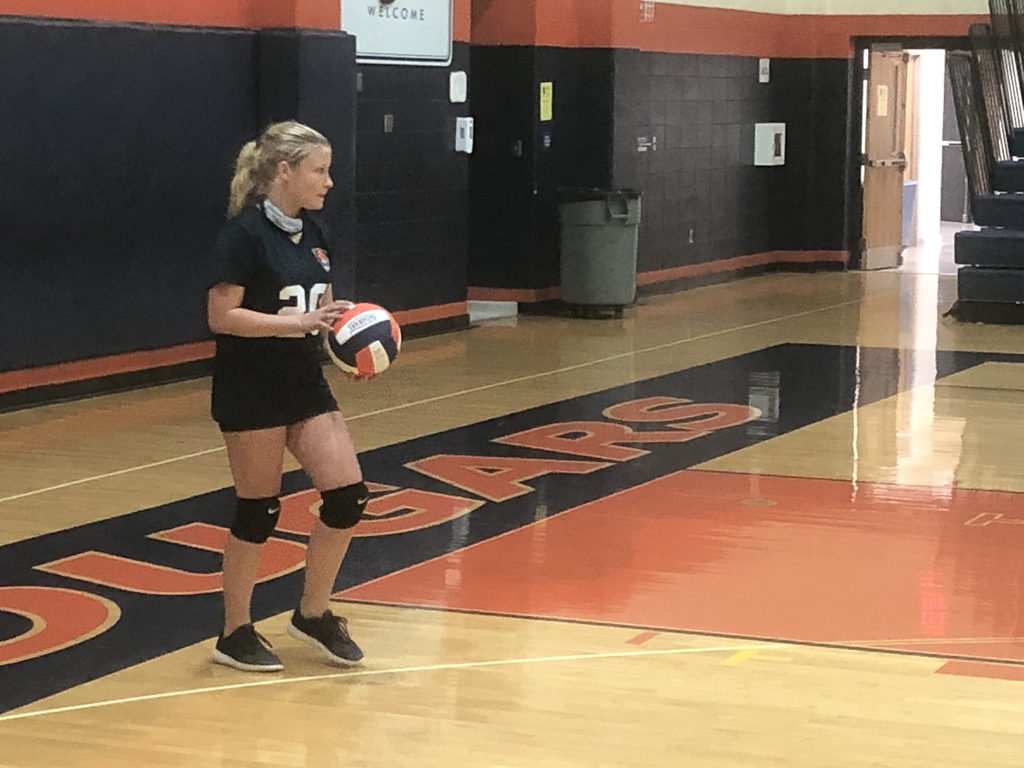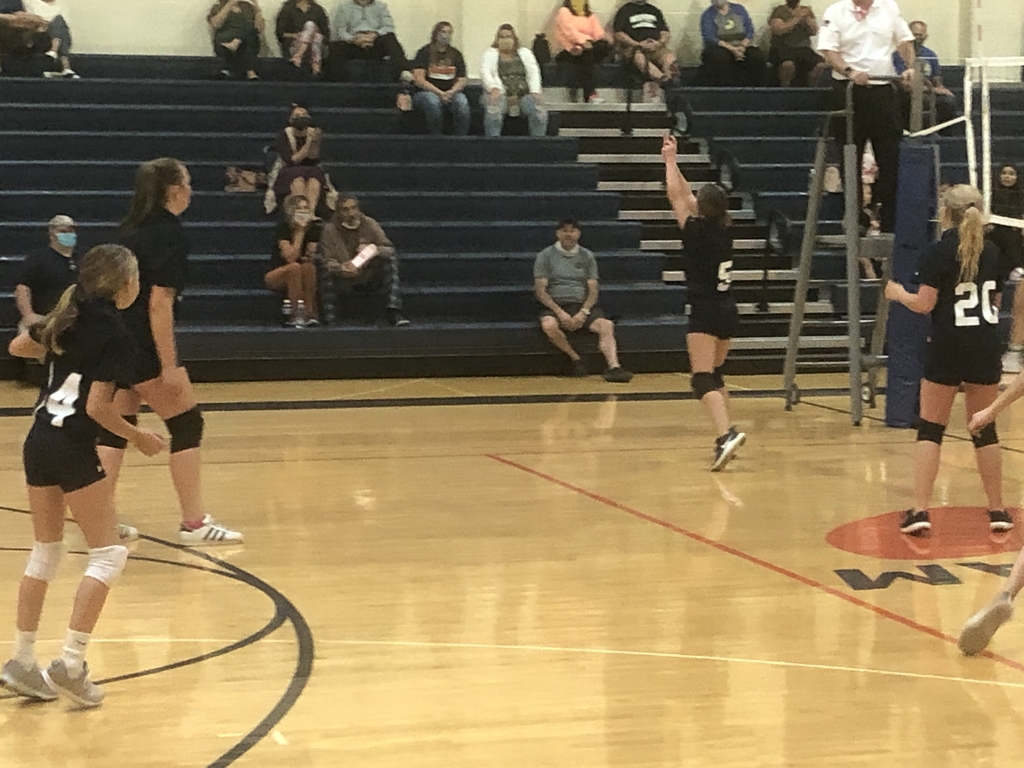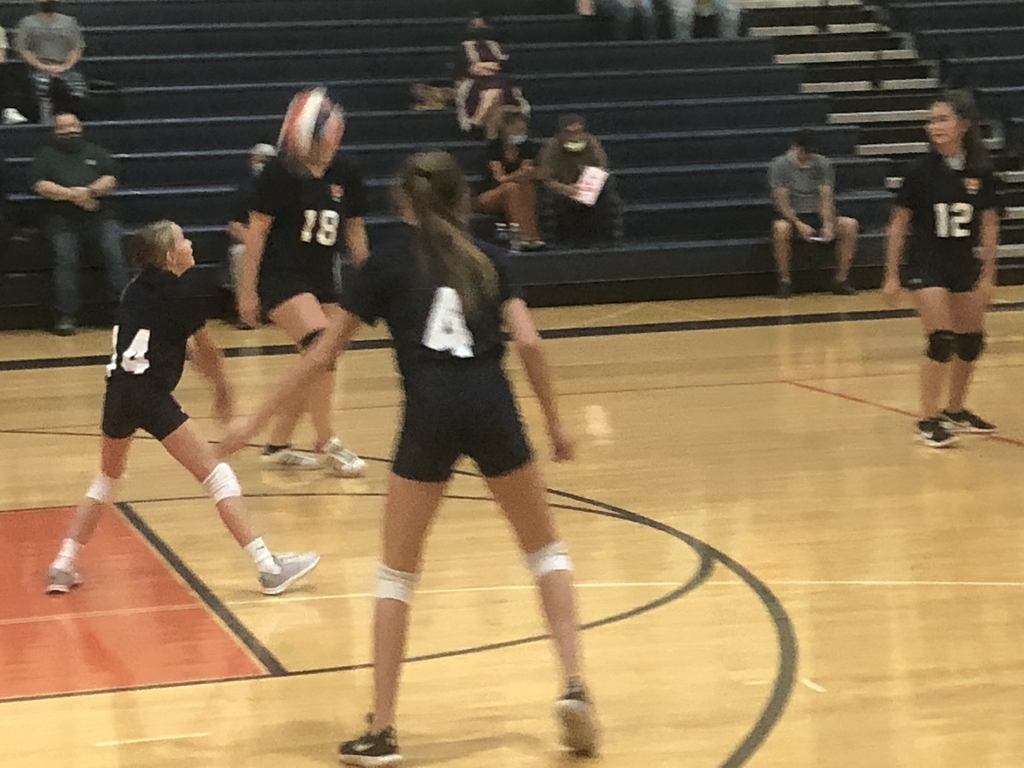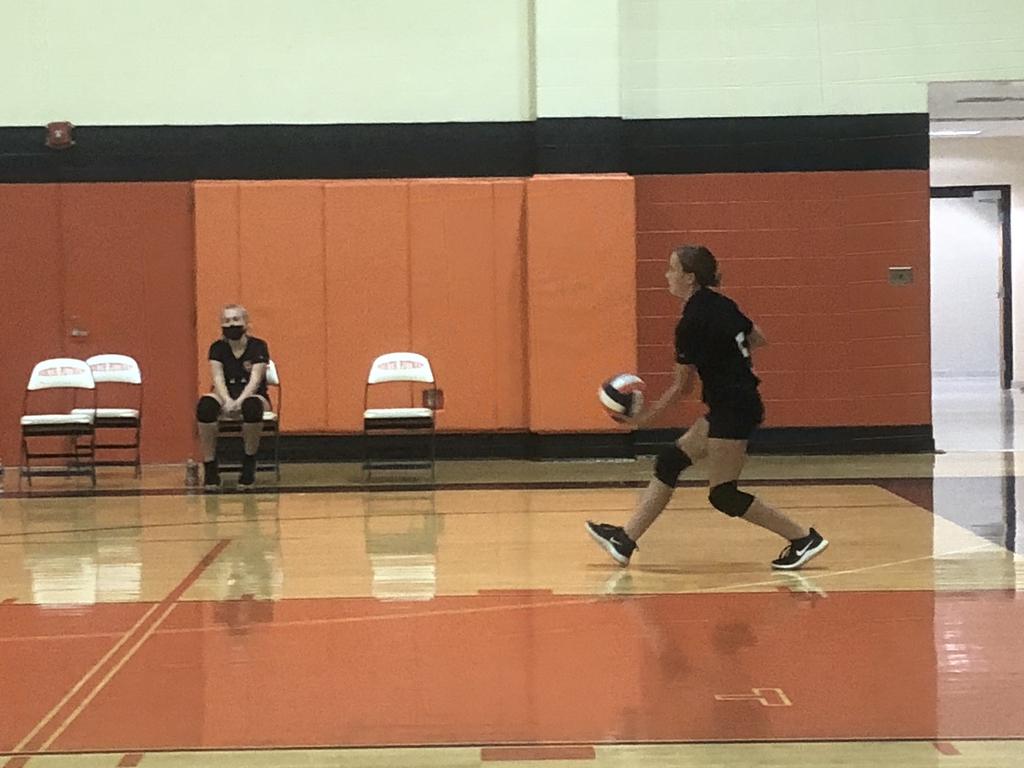 8th Grade VB vs. Eminence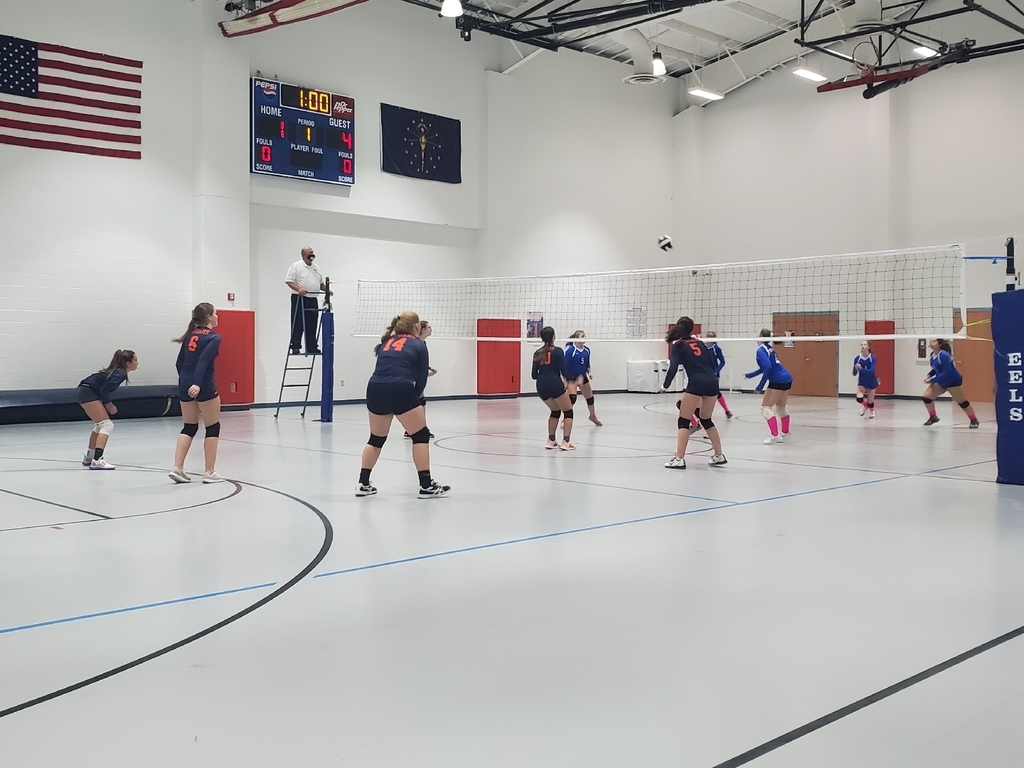 For parents who are participating in the meal pick up service, the new hours will be 1:45 p.m. to 2:15 p.m. still at Door 1 at North Putnam High School.

MS Athletics for October 5 - 10, 2020

We want to take a quick moment to thank our outstanding Custodial Staff at NPMS! Their efforts and care have our school and grounds looking great all of the time! We appreciate Becky, Patrick, and Rachel more than they will ever know.

Even Charlie Cougar is ready for a safe evening of Homecoming Activities. Remember to Mask-Up and have a safe evening tonight at our Home Varsity Football game.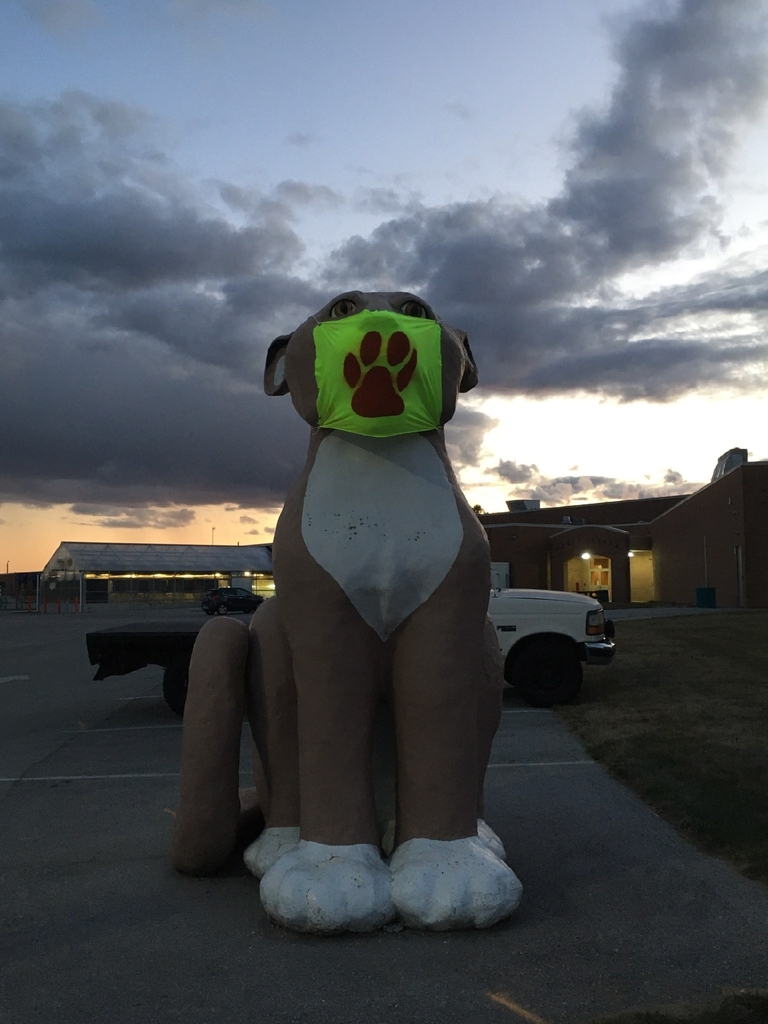 NPMS 7th grade with the 2 set victory over South Putnam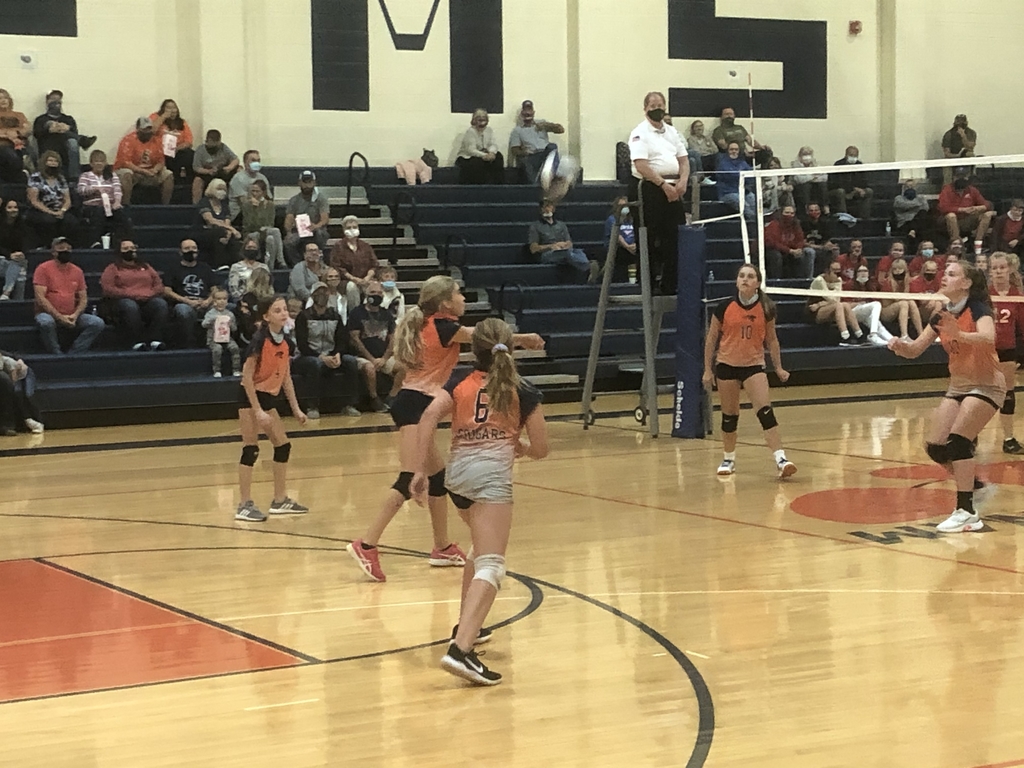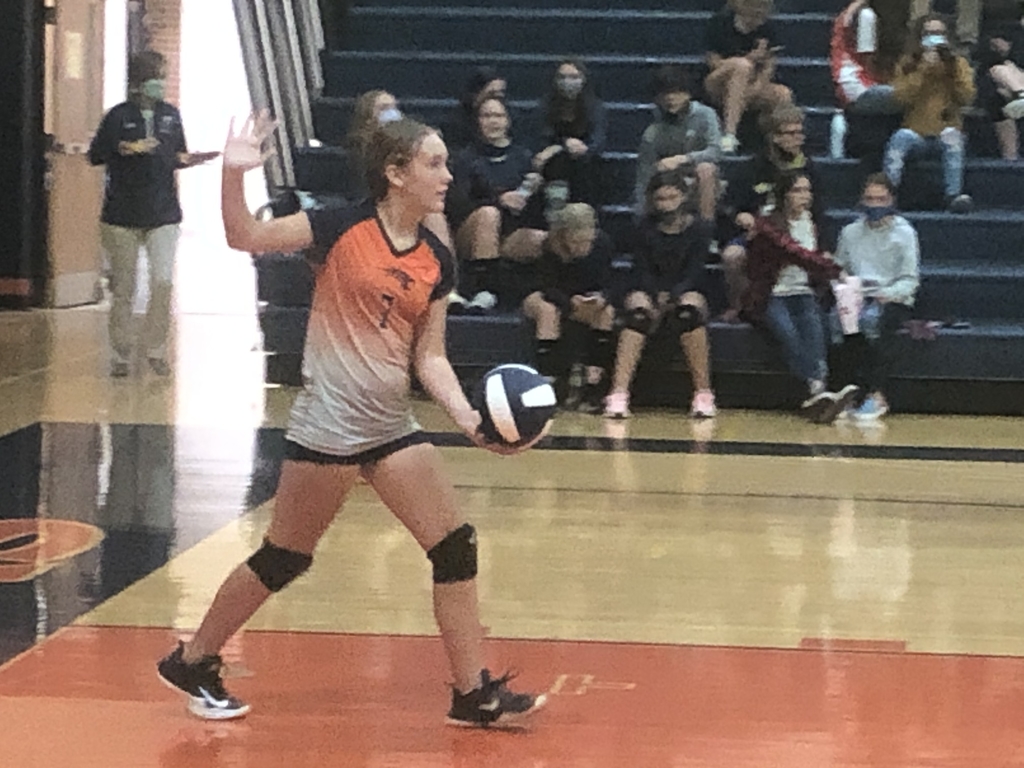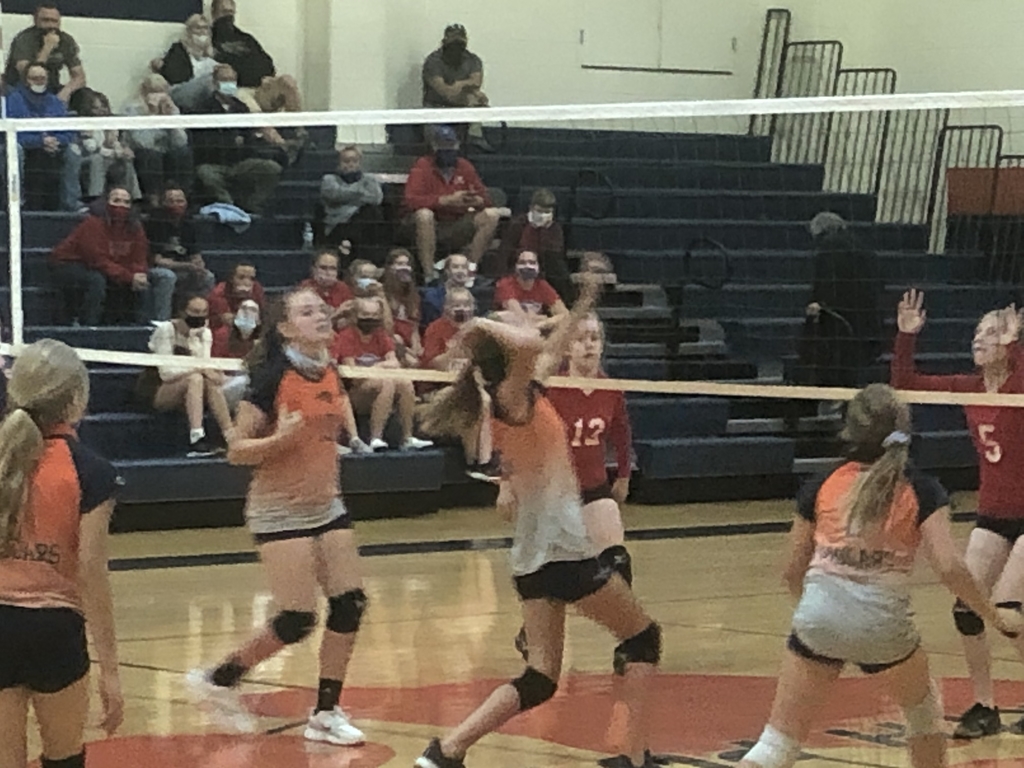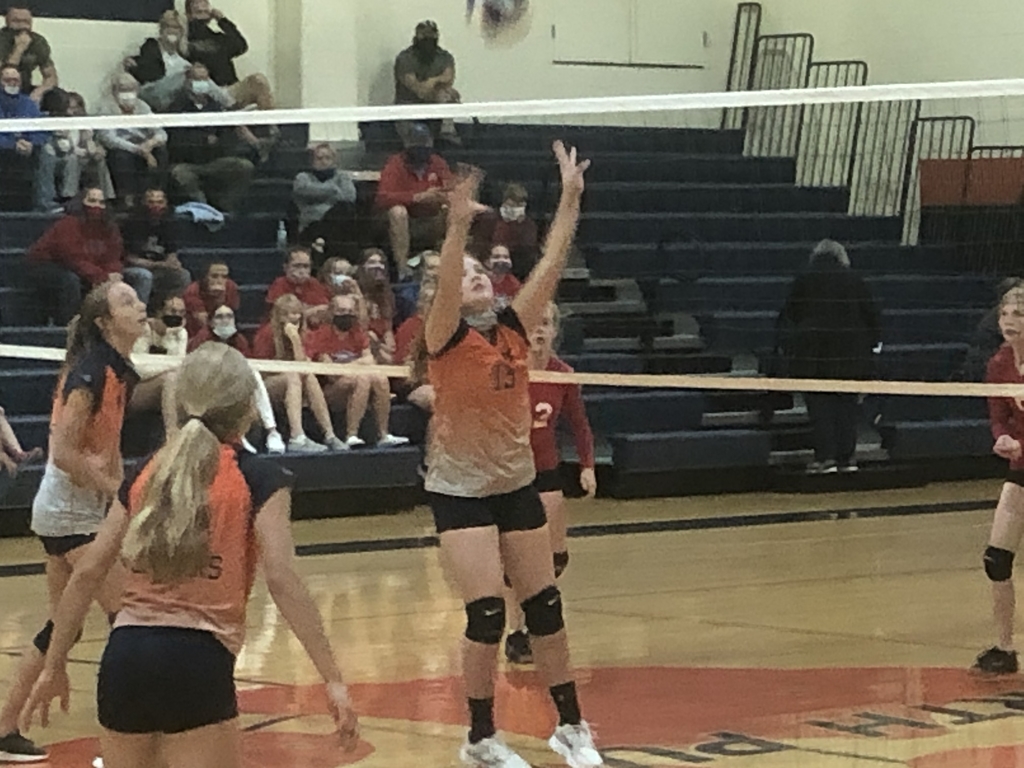 The Greencastle Police Department will be participating in the National Drug Take Back Day event on Saturday Oct. 24 from 9 am to 12 pm at the Greencastle High School.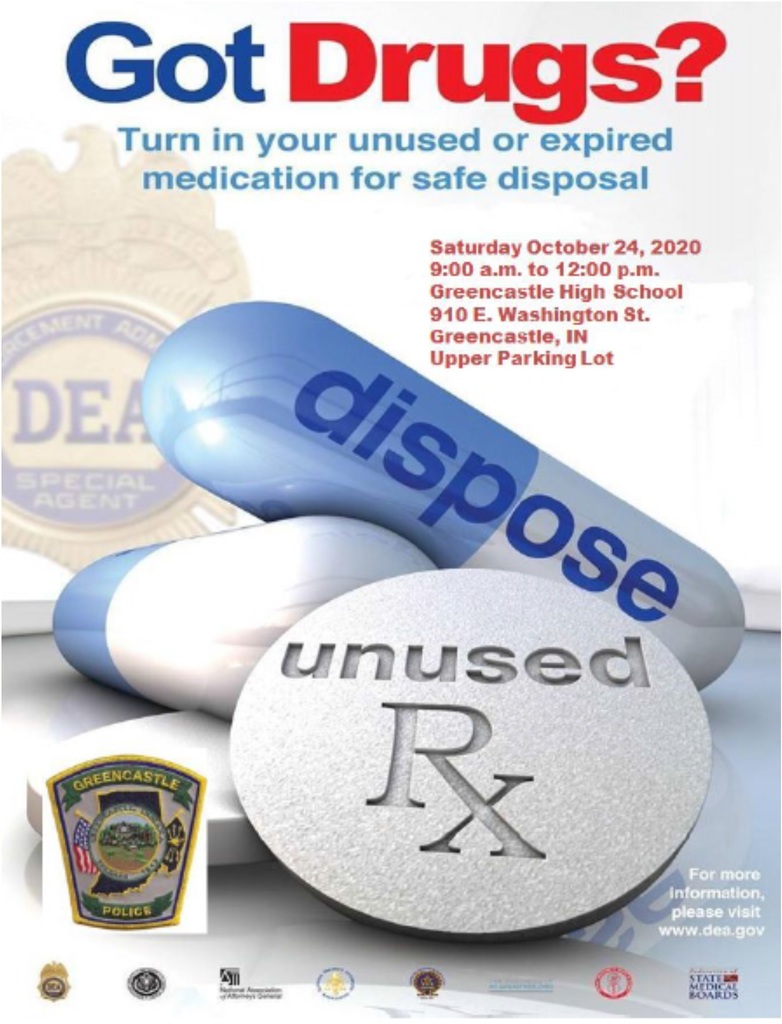 NPMS students working hard at the Lakeland equine center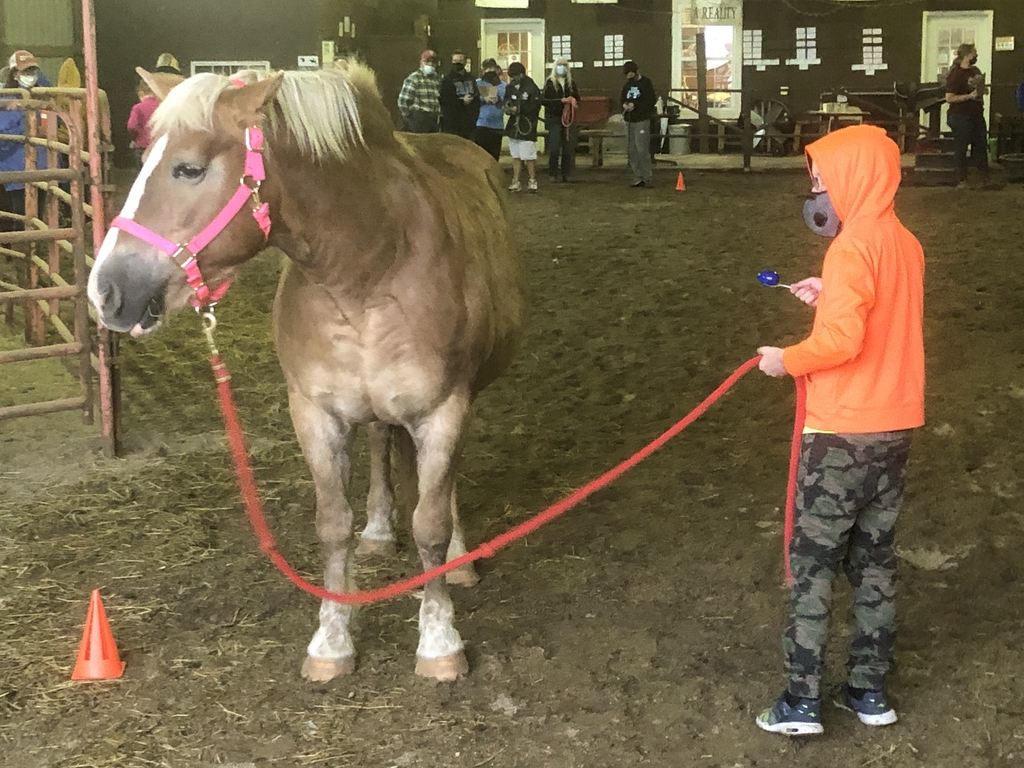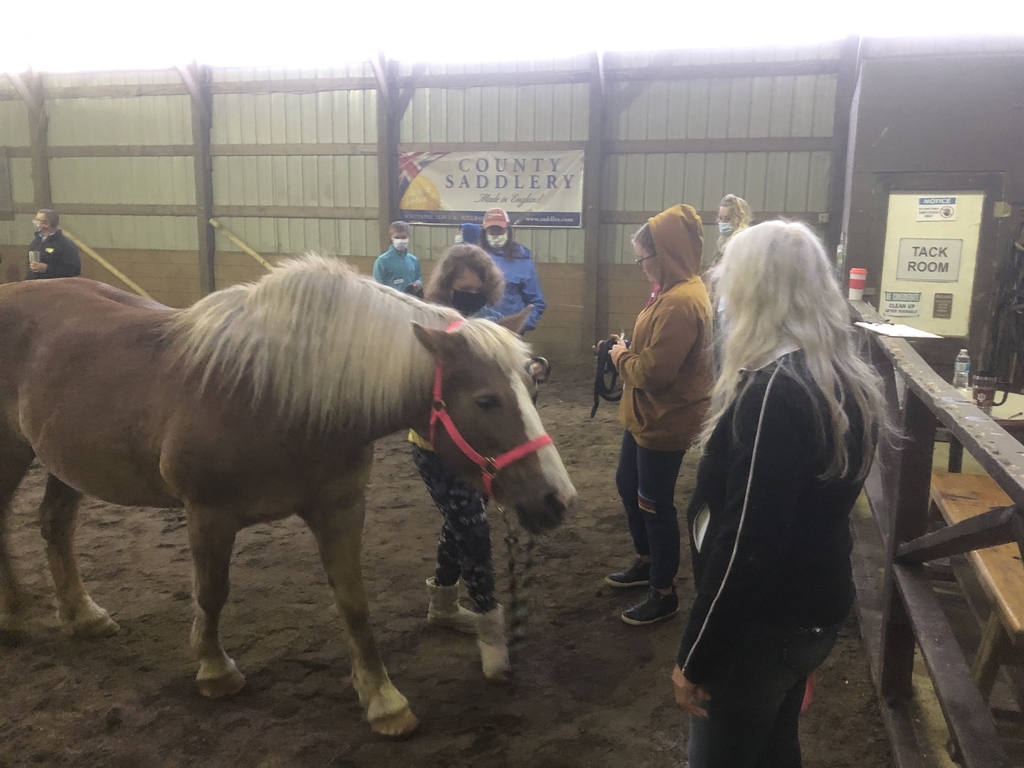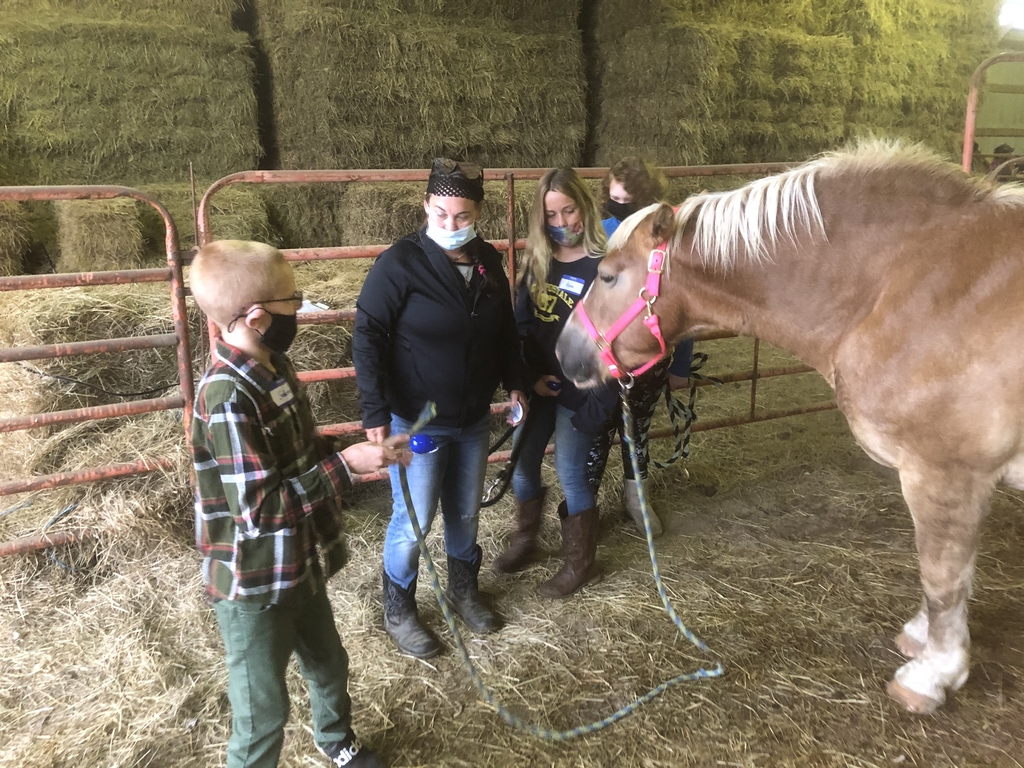 Attached you will find the MS Athletic Events for this week. A big congrats to our 7/8 Girls' Volleyball Teams as well as our Boys and Girls' Cross Country teams for all taking Runner's-up this weekend in the Putnam County Championships! Also, a HUGE congratulations to Kylie Dresbach on being the 2020 Individual Girls' Putnam County Cross Country Champion!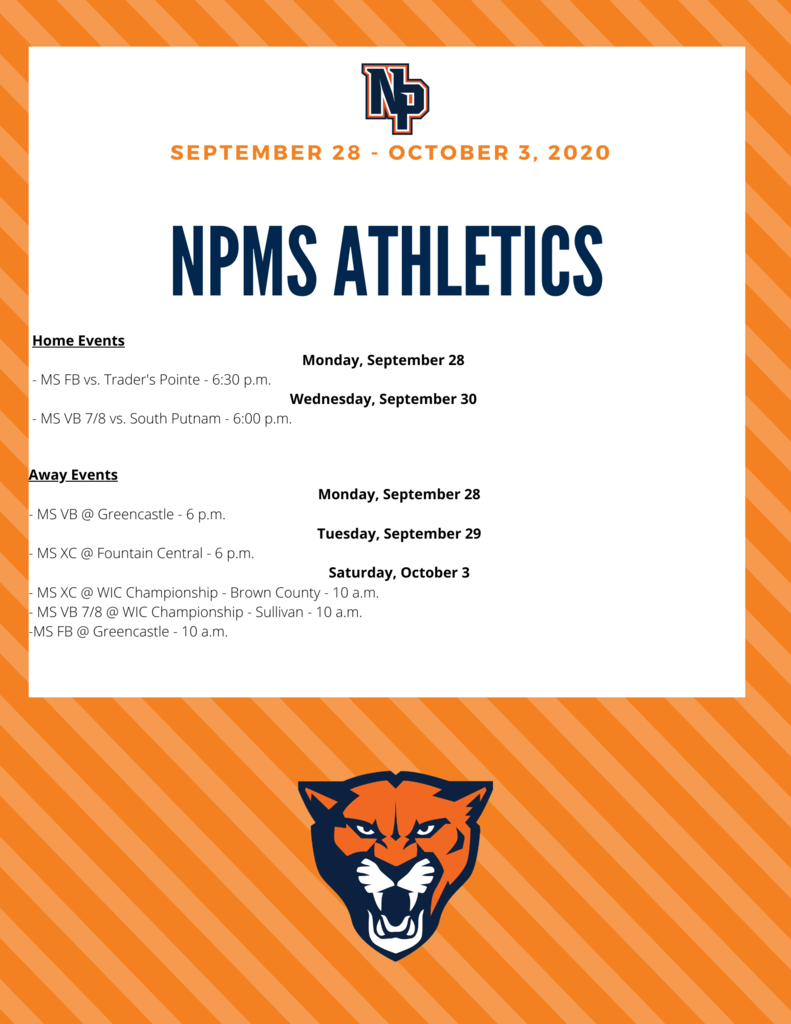 Congratulations to our MS XC and 7/8 Volleyball teams - all teams finished Runners-up for their respective Putnam County Championships! A huge congrats to Kyle Dresbach on winning the individual Girl's Putnam County Cross Country Championship!