We had a wonderful Jump Rope for Heart event, raising $6, 151.40. Congratulations to the top class - Ms. Proctor's 1st grade and also to Logan Willis in 2nd grade - who raised over $600. Thank you to the many volunteers that helped this day to run so smoothly. We couldn't do this without you!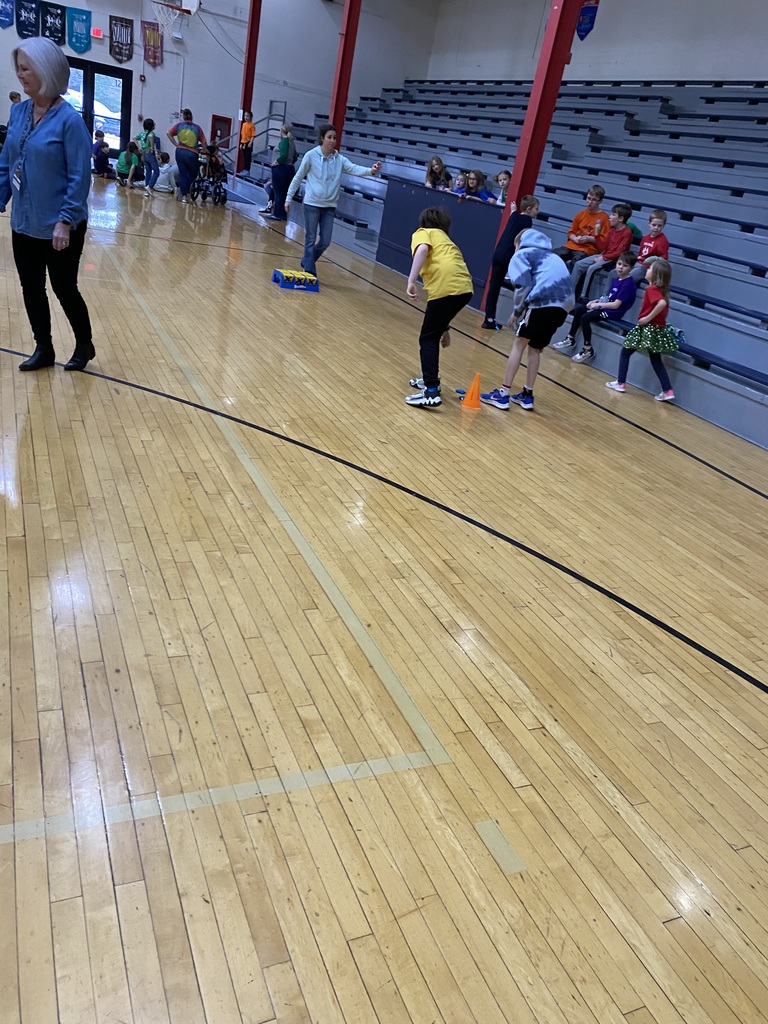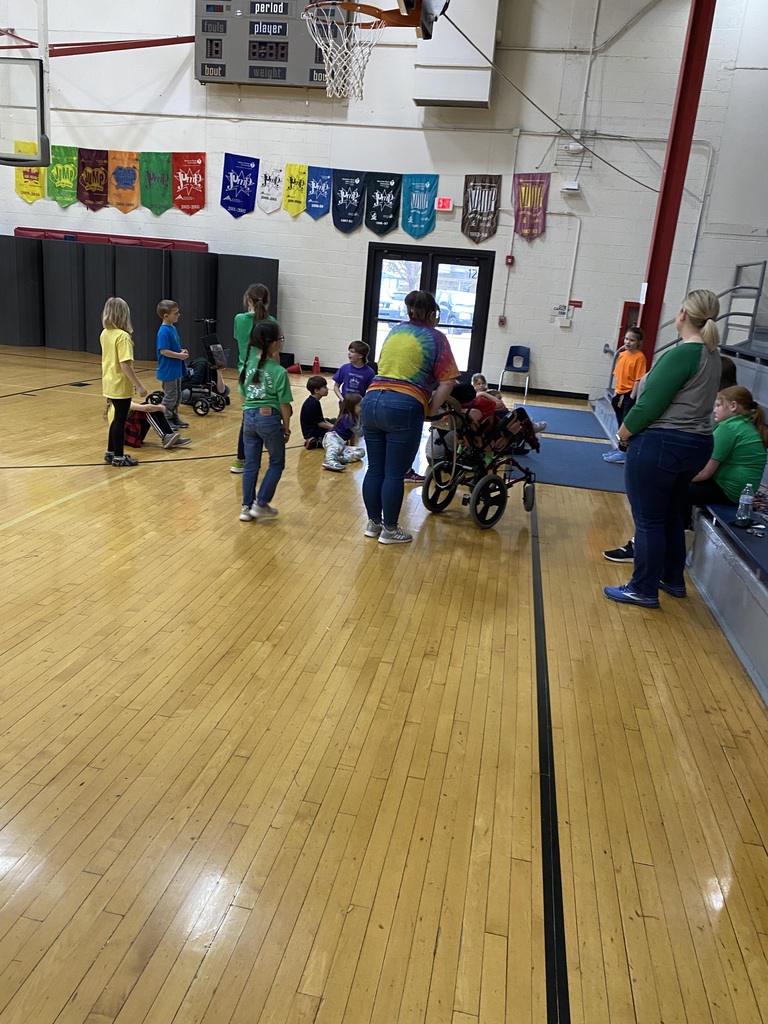 We are just a few short days away from our 15th year of Jump Rope for Heart. It's mobilize the troops Monday! We have raised $1,880.14 for our Kids Heart Challenge goal of $8,000.00. Every dollar raised will help keep hearts healthy. Make a donation today!

We have several activities coming up at Roachdale Elementary School: 1. Grades 3, 4, and 5 - Spring Show is Monday Mar. 13, 6:30 pm , at our Roachdale Gym. The doors will open at 6 p.m. 2. Mar. 17 - Jump Rope For Heart - Please consider sponsoring our students for this important event. 3. Kindergarten Round-up is Apr. 6. If you want to sign up for a time to come between 9 a.m. and 2 p.m., you may call the school to schedule your visit. You are also welcome to just show up on that day without a planned appointment. Just know that you may have a little more of a wait time in that case. The school number is 765-522-1732 4. Spring forward. It is that time! Remember to move your clocks forward one hour this weekend.

Congratulations to Chanlie Busch and Carson Chew, two fifth grade students that were recognized this week for winning the PIE essay contest. PIE stands for Prevention, Intervention and Education on drugs, alcohol and tobacco.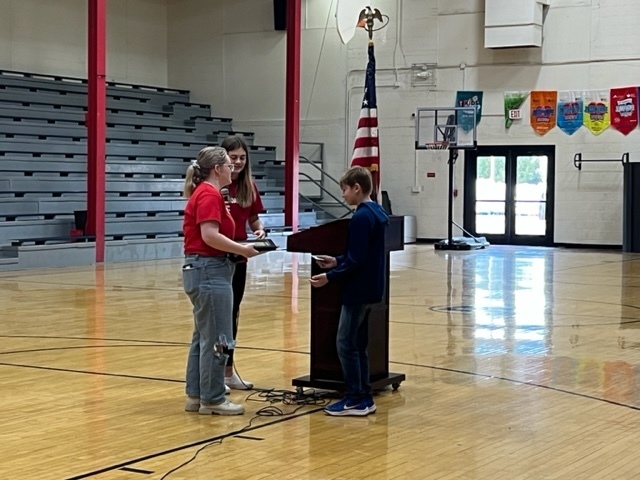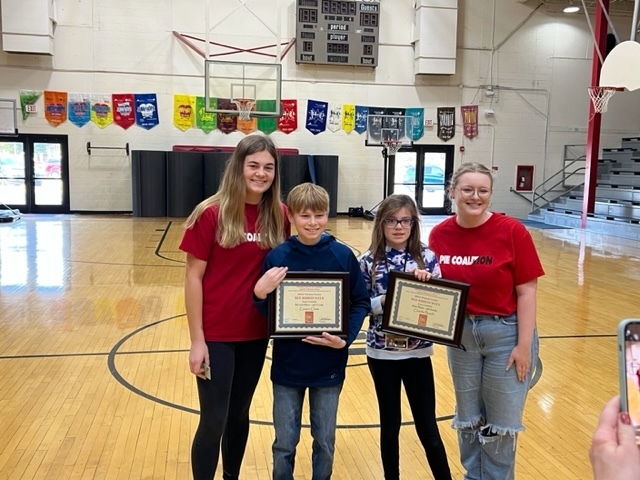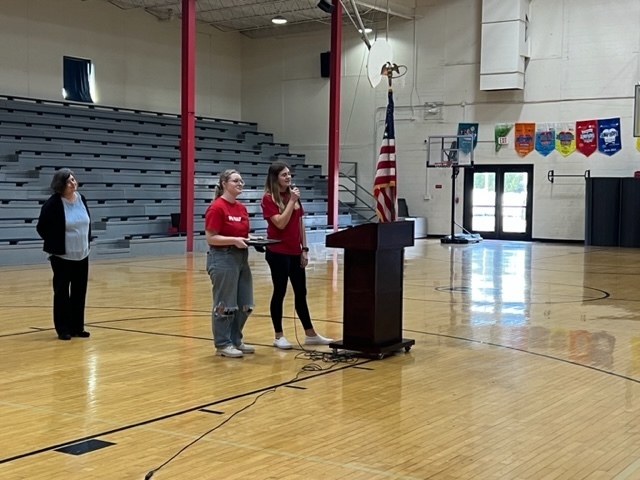 Our 5th grade class recently visited the 5th grade class at Bainbridge. We are creating opportunities this year for our 5th grade students to get to know the classmates they will be with at the middle school next year. Transitions can be hard on students. We hope this will alleviate some of the fears and anxiety that come with the transition to middle school.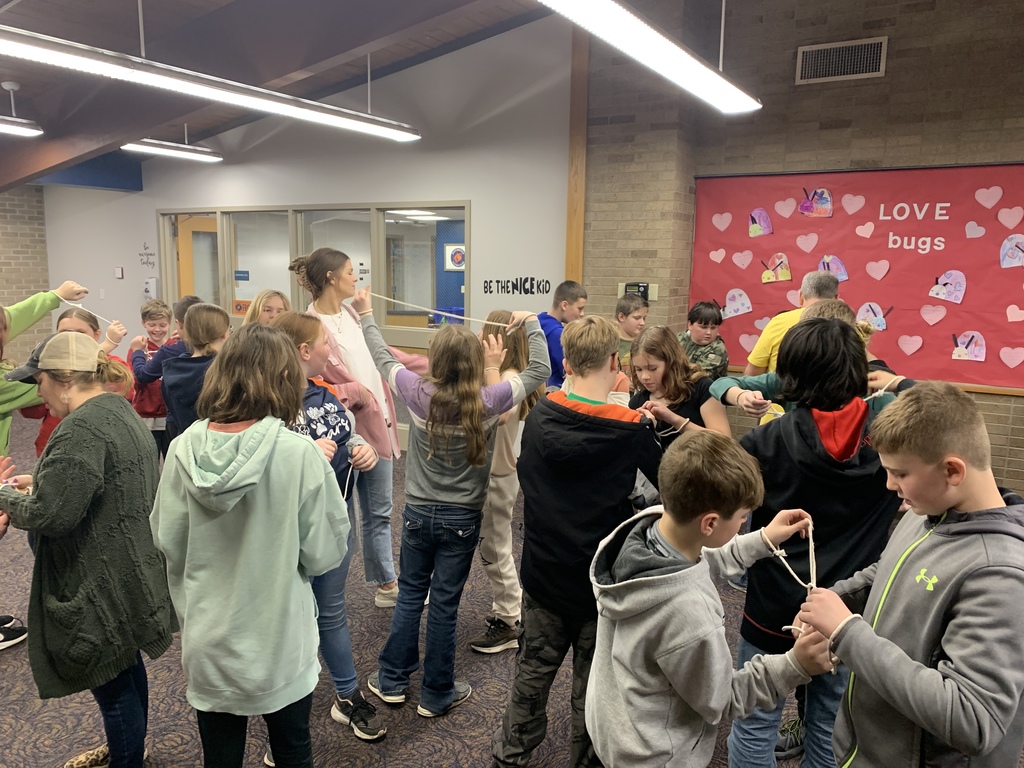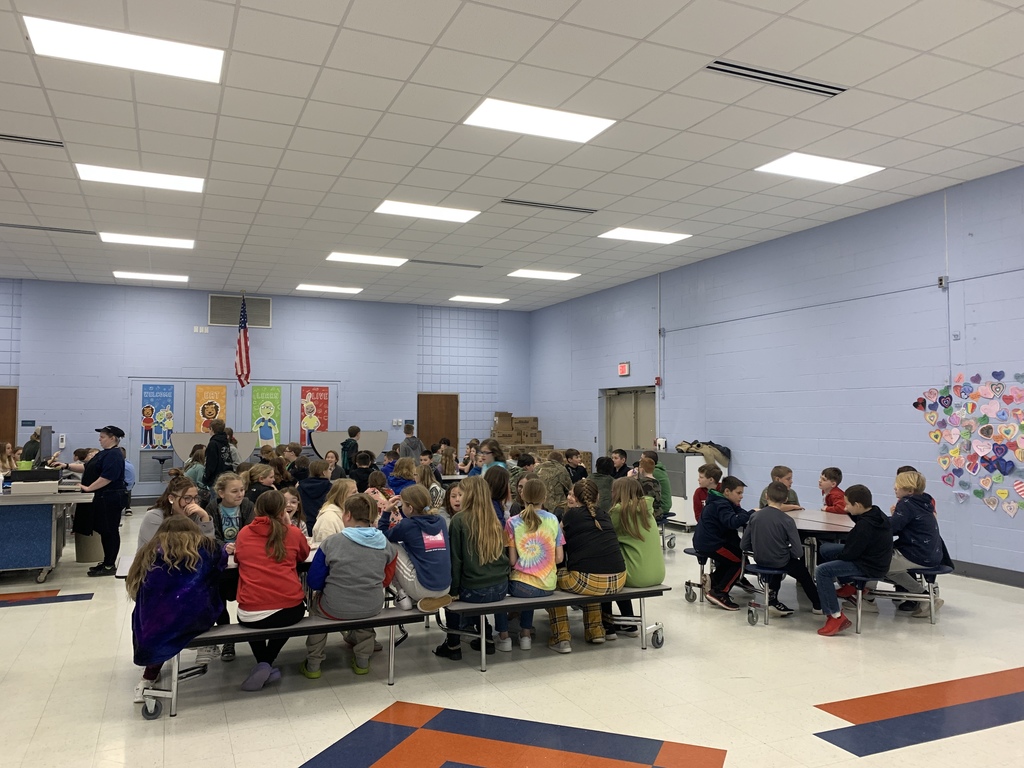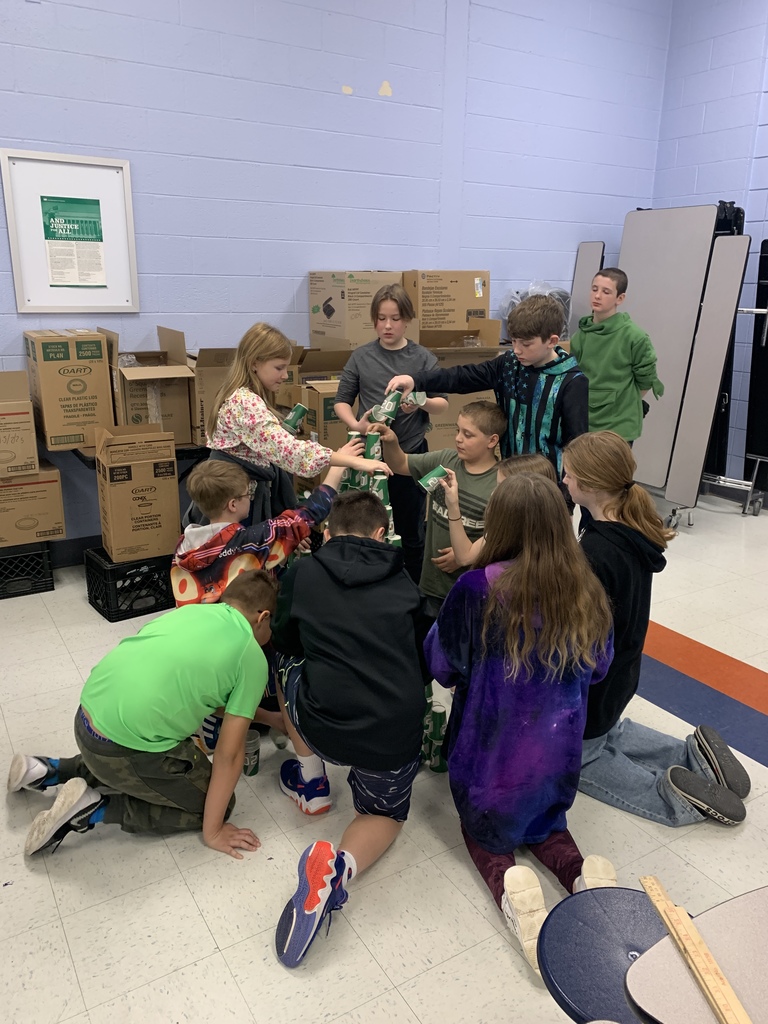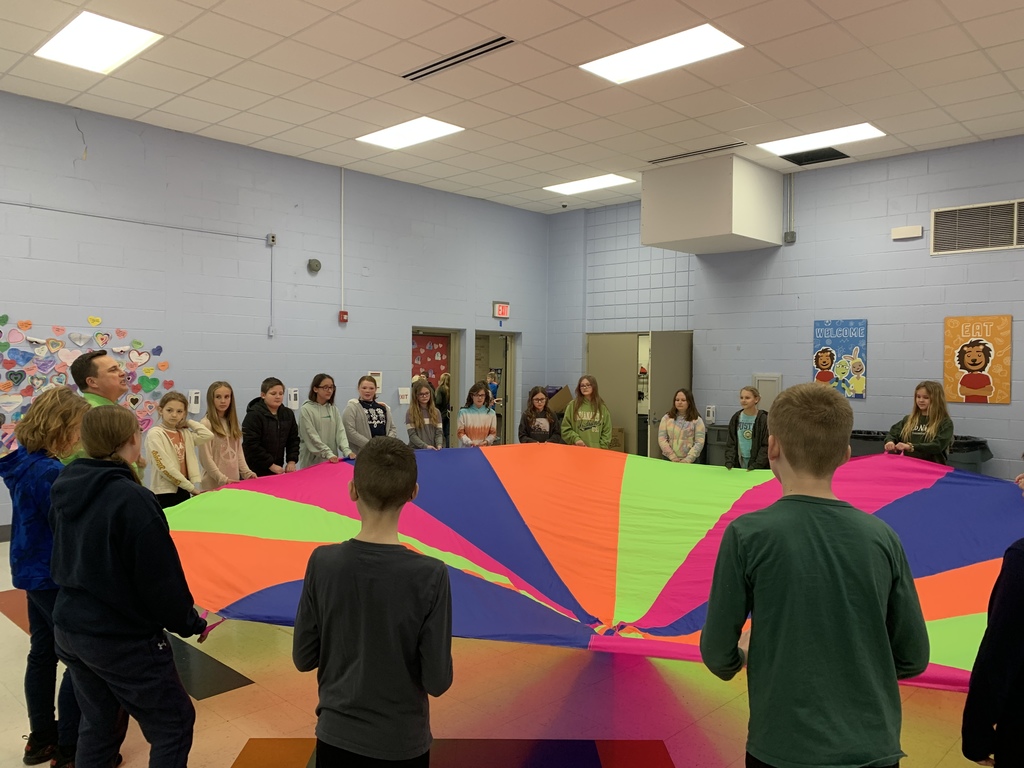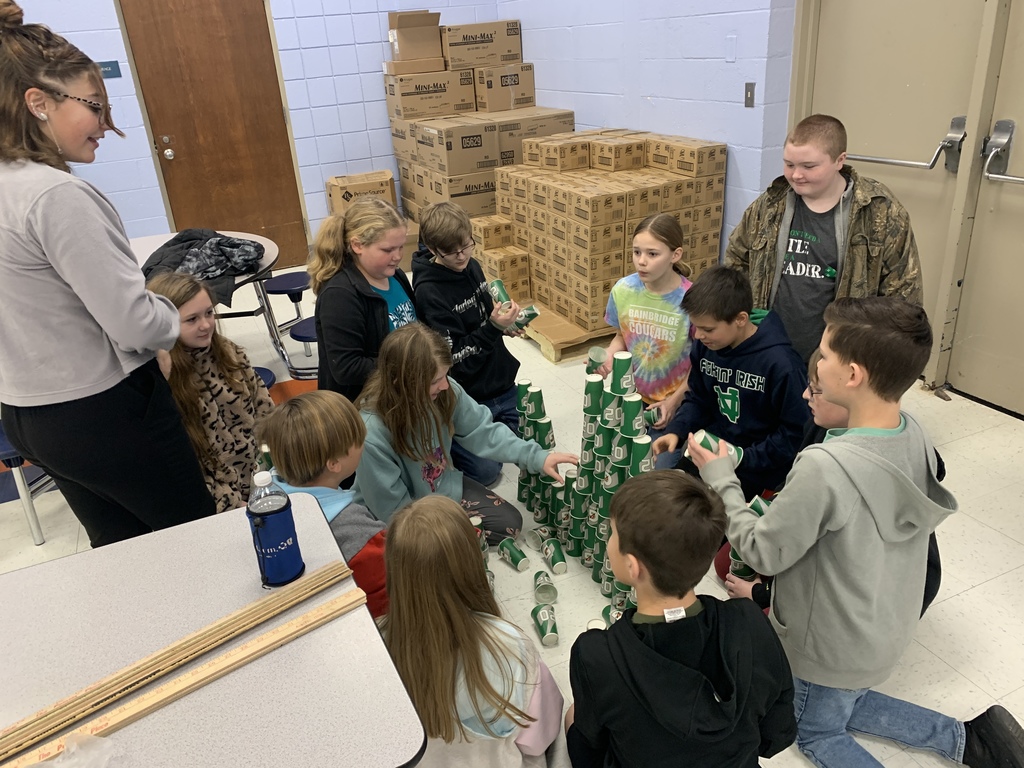 It was Mario Week last week in STEM. Students are learning about Pixels as well as sharing in the experience of playing an old video game. A lot of fun! Thank you Mrs. McVay for providing fun, educational learning experiences in STEM class.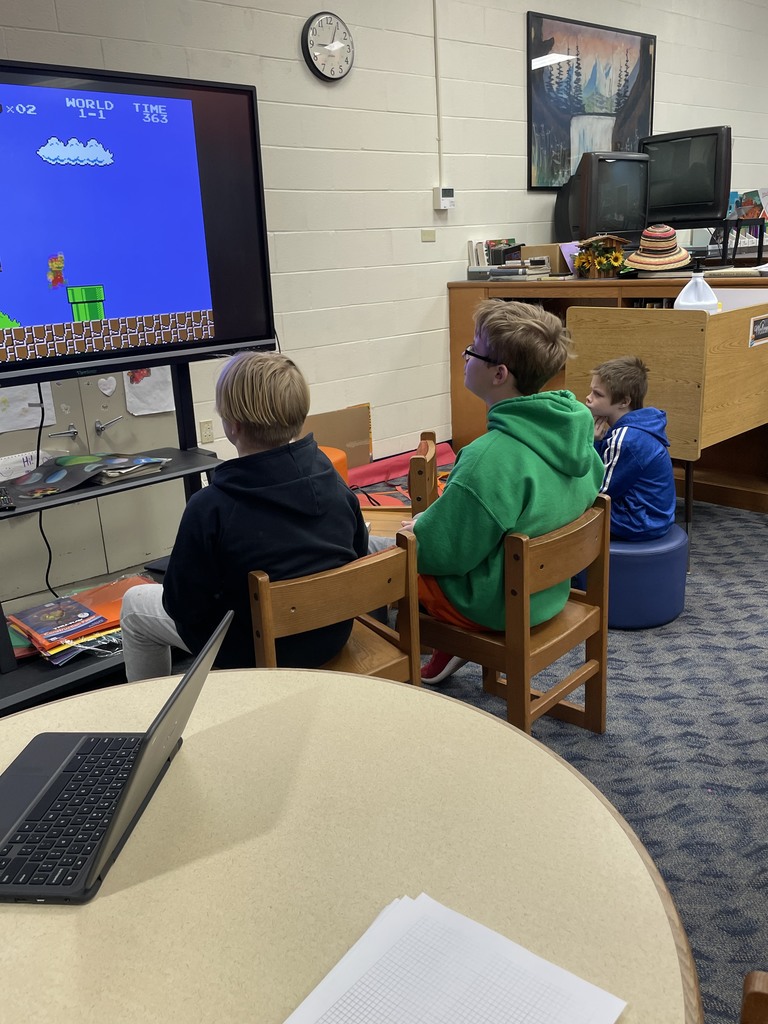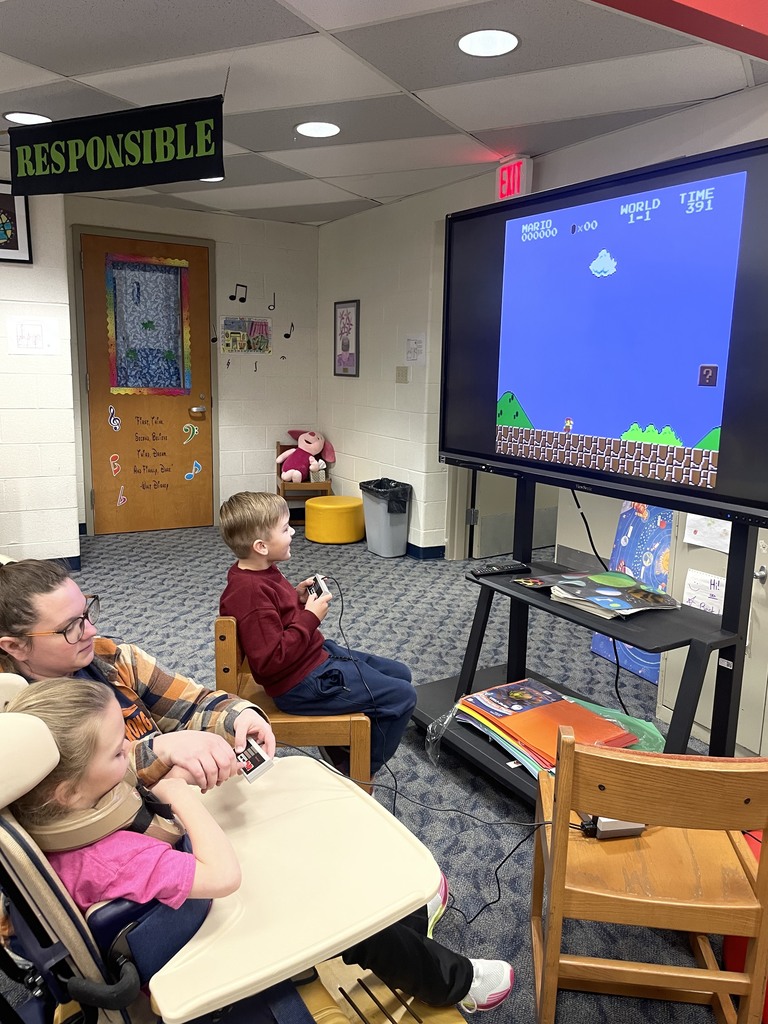 Please help Roachdale Elementary make this another great year for Jump Rope for Heart. Last year we raised $7,942.00. Our goal this year is to break the $8,000 mark. We are starting off really slow. We currently have $835.00. Please help us make our goal. Jump Rope runs through March 17th, 2023.

North Putnam Youth Baseball League invites you to join us for the Spring 23' Season! We will be hosting DRAFT DAY MARCH 5TH 1-3 PM 6U/8U and 3-5 PM 10U/12U at the Roachdale Elementary School Baseball Diamonds, Registration will begin at 1230. If you are interested in your child playing and cannot make Registration or have questions, please contact anyone on the Registration form. Please arrive with your child ready to play baseball and have fun!

Due to the driver shortage and in an effort to be more efficient, we have reworked a few bus routes. Starting Monday, Feb. 27, the new routing scheme will take affect. We have made every effort to contact parents who will be impacted. This will affect only a few stops and for most, the times will be within 5 minutes of the existing route, but some of the buses will change. The new information will be on MyStop so you can track the bus through the route. If there are any issues, please contact your student's school after 7:30 Monday morning.

Our dress up days for Read Across America Week are attached. Watch for pictures next week as we have fun celebrating Dr. Seuss and reading!
Can you say spoiled? Jammer and Bailey love coming to school.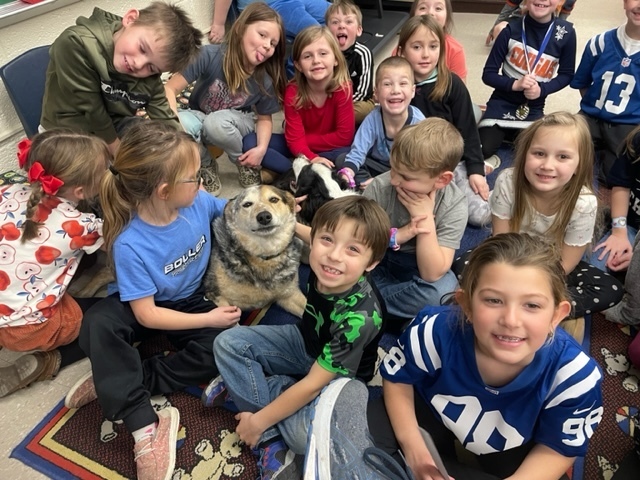 It is a cold beach day today! We have had a great Kindness Week this week! Today's theme is Ride the Kindness Wave.

We feel so fortunate to have our guidance counselor, Dan McMurtry, at Roachdale Elementary. We want him to know, on the Guidance Counselor Week, that we appreciate him very much! Thank you for all that you do for our students and staff!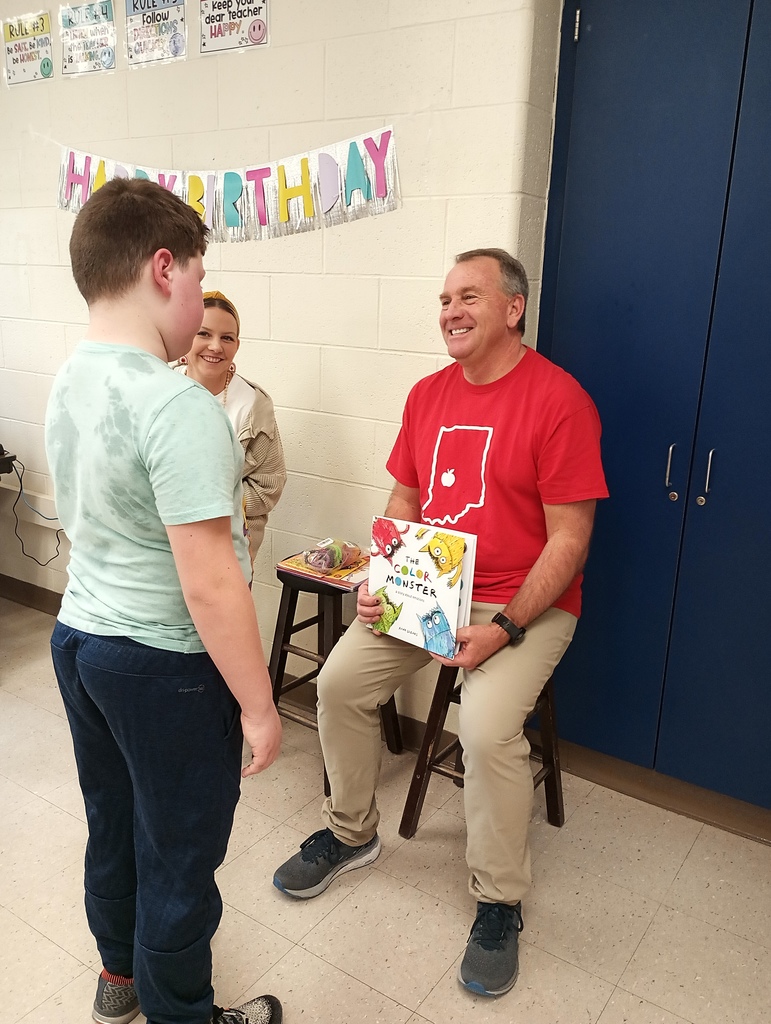 Upcoming Winter Wonderland Dance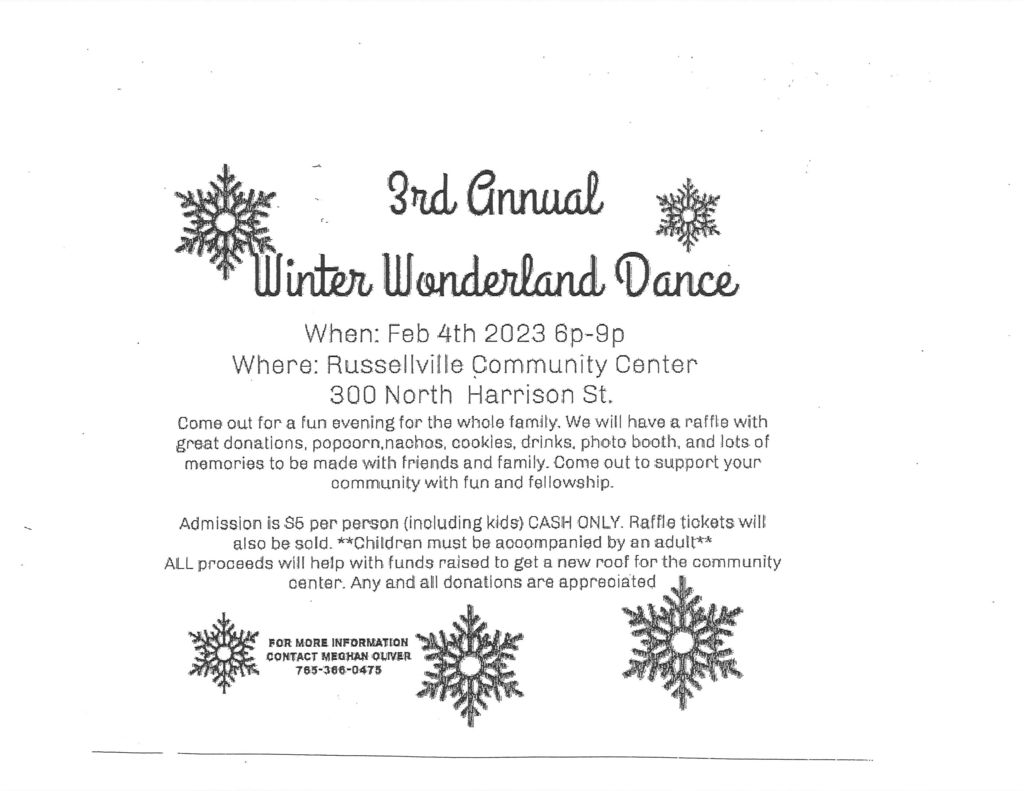 January 25, 2023 will be an elearning day. lessons will be posted in Google classroom by 9a. Teachers will be available online from 9a-3p to answer questions students may have. All school activities are canceled for today.

We had so much fun on our 100th day of school yesterday!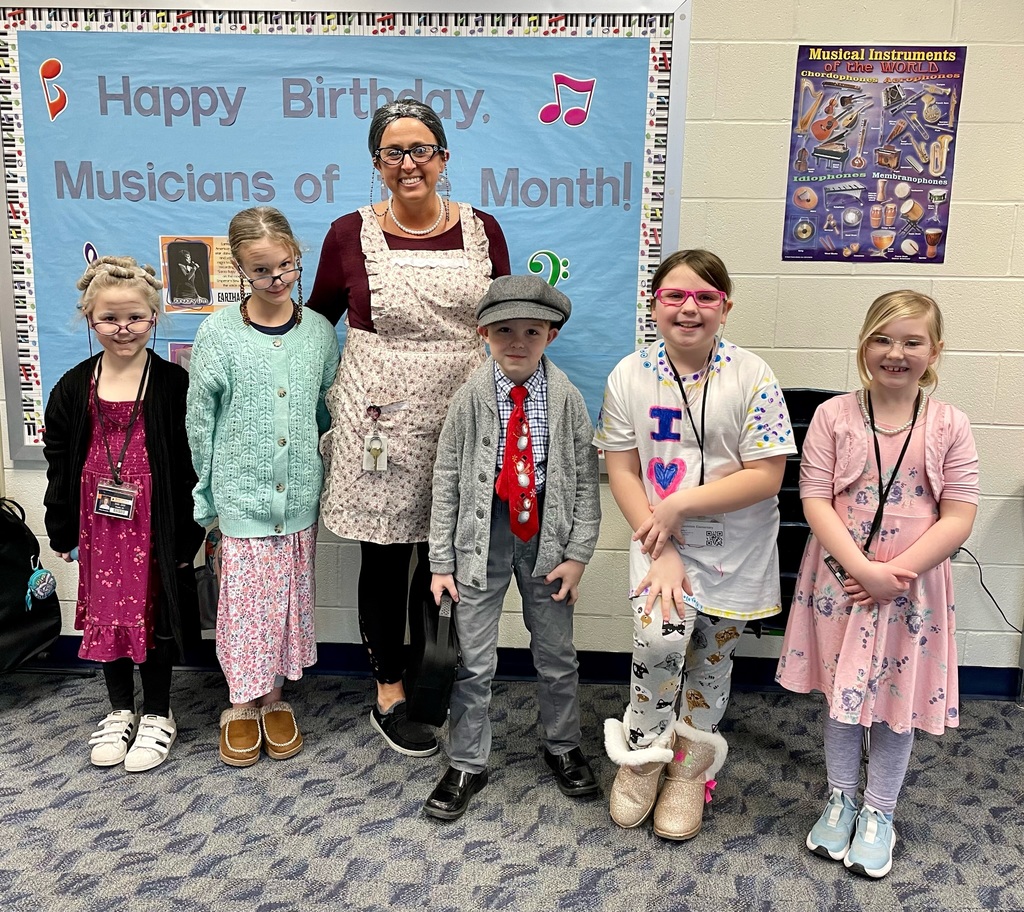 Homecoming Dress-up Days for next week: No School on Monday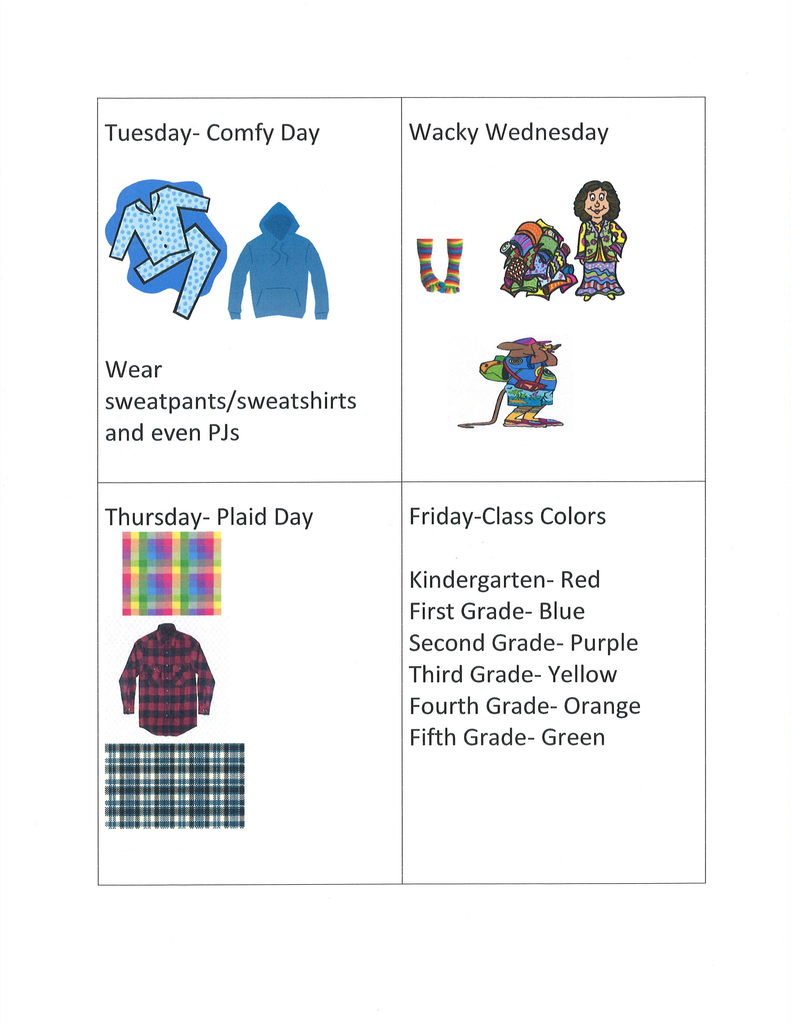 Some Christmas fun during Charlie Brown Christmas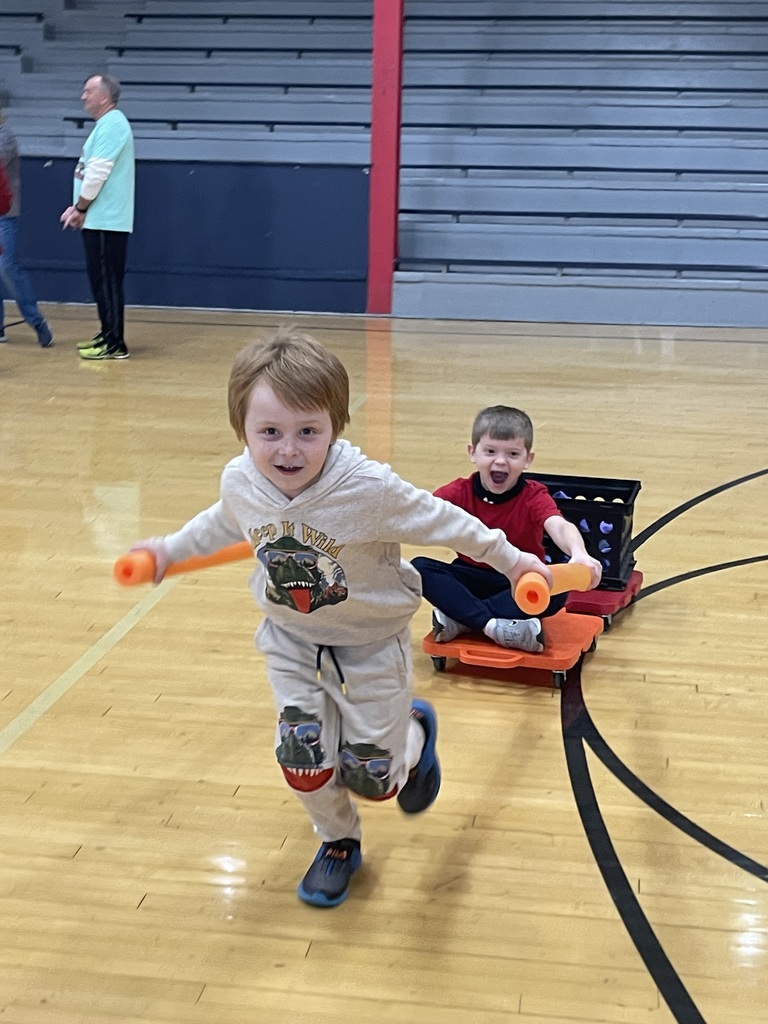 Mr. Simpson reads to students today by the Christmas tree.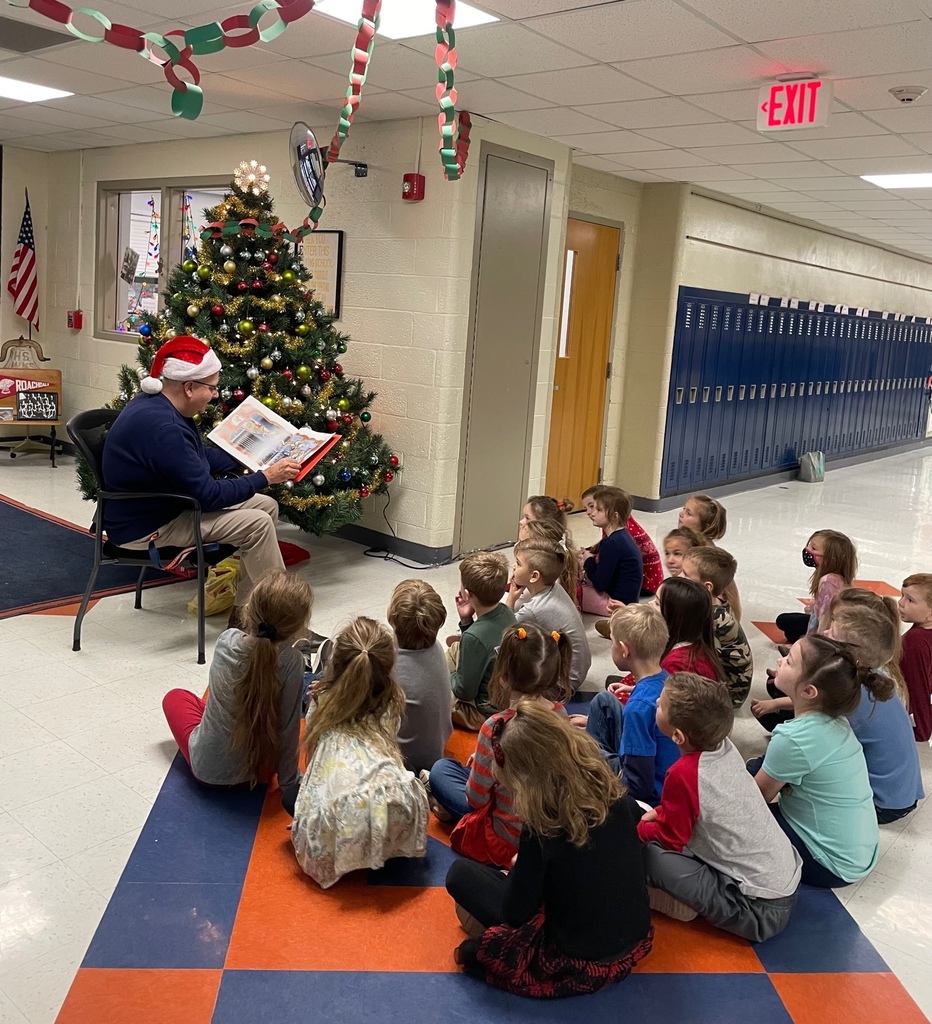 These two were glad to be back at school today! I think some kids were happy to see them, too.