Please see the information below regarding girls travel basketball teams and youth basketball camp.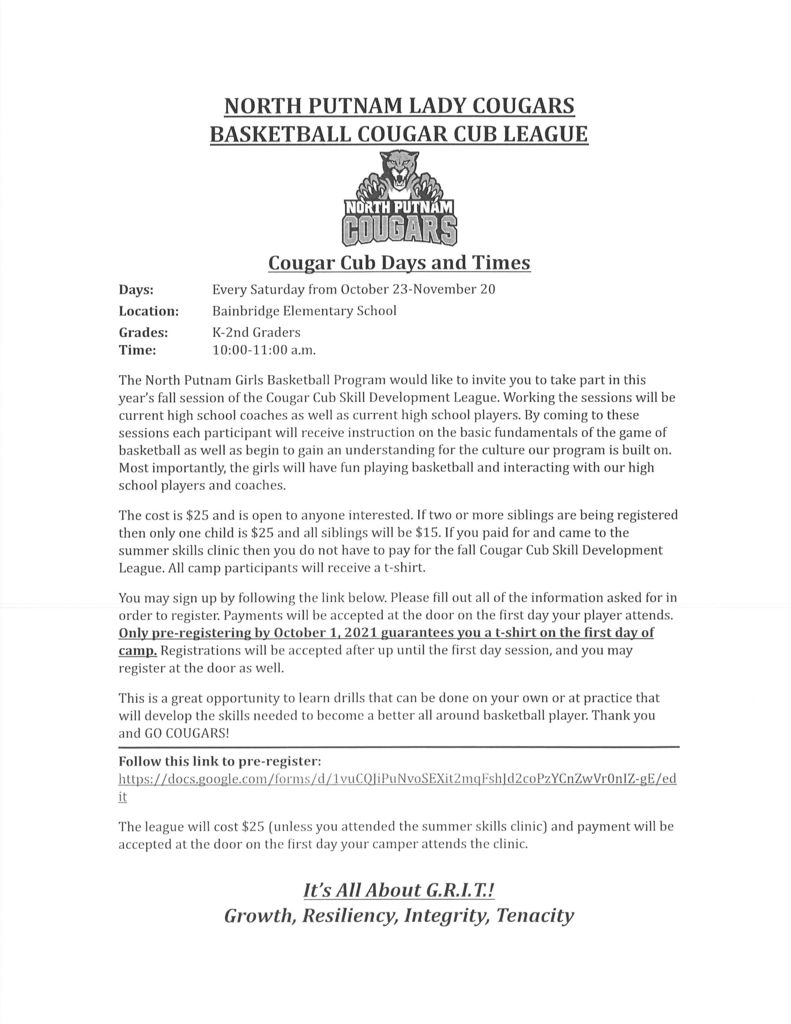 Next week is Homecoming and we will celebrate with the following dress up days. Monday Sept. 20 - PJ Day (students need shoes for outside at recess) Tuesday Sept. 21 - Hawaiian Day Wednesday Sept. 22 - Jersey Day Thursday Sept. 23 - Twin Day Friday Sept. 24 - Blue and Orange Day

All North Putnam Schools will be on time as usual this morning. There was a widespread power outage this morning for most if not all of our community. Power is back on in all of our schools and most areas. We will be on time this morning with the buses running their regular schedule.

We are providing meal service on Wednesday, September 1 at multiple drop off sites. For more information and a sign up form, please check your email. Thank you for your patience and have a safe week.

It doesn't get much better than this! What a great way to start the day.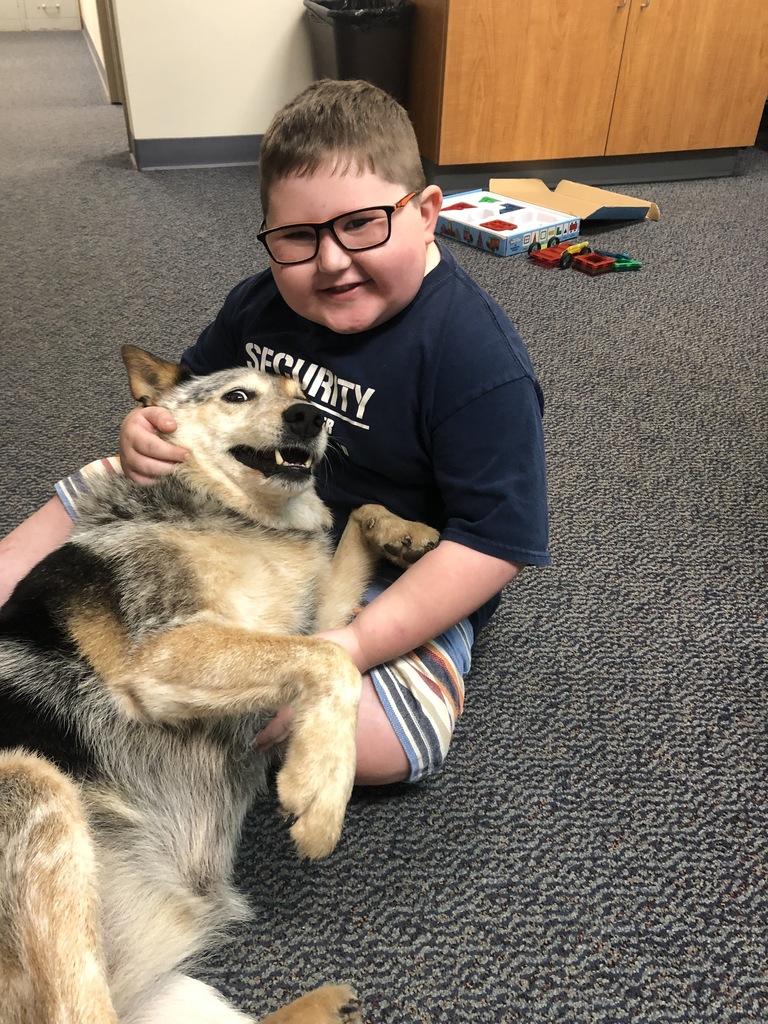 Kindergarten Jumpstart was a fantastic experience for our incoming K students. As one kiddo put it.... I love Kindergarten Camp! We loved it too!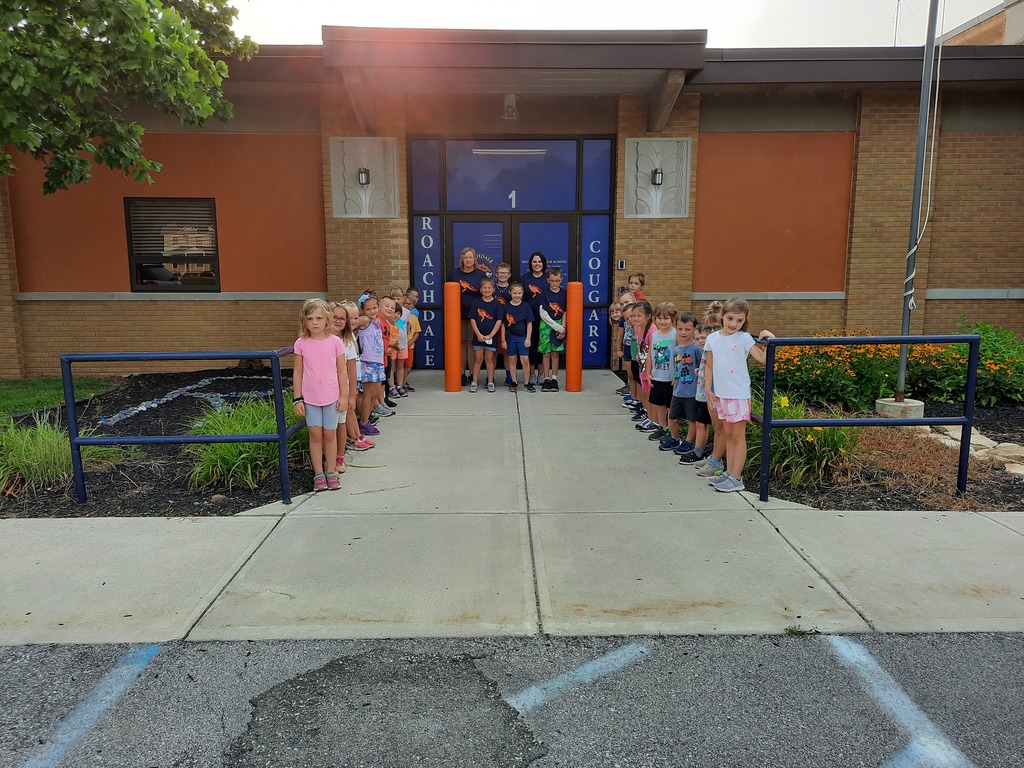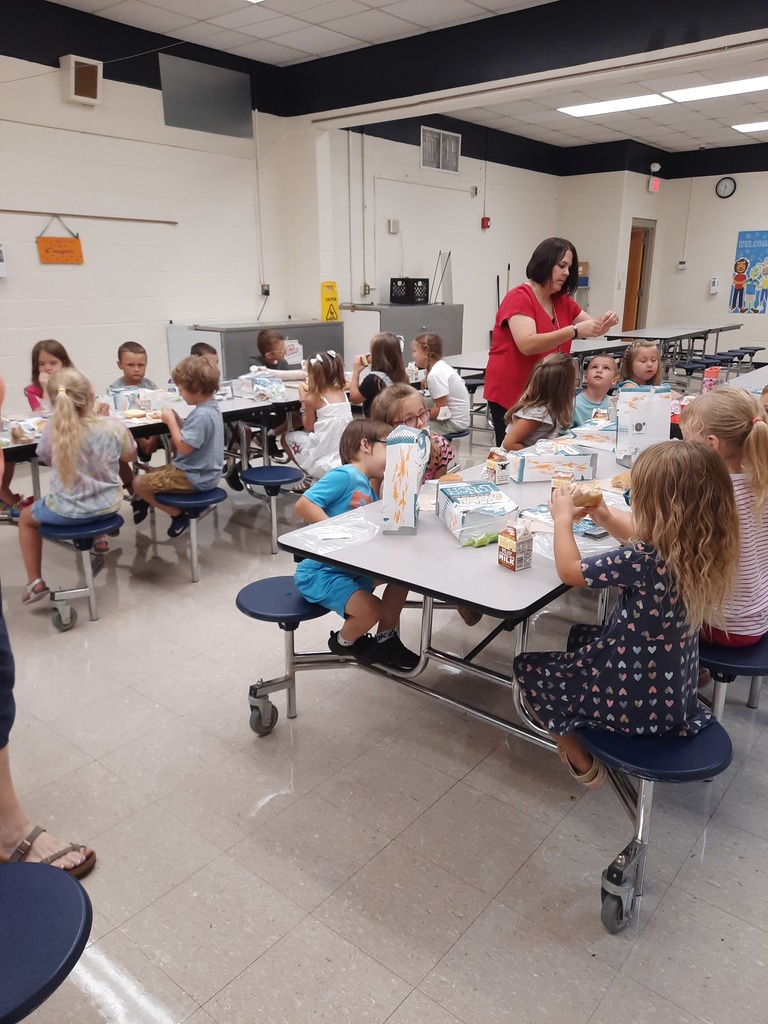 National Night Out is Monday August 2 from 5:00-8:00 p.m. at the Putnam County Fairgrounds. If you need a ride we will be taking a bus from North Putnam High School leaving at 4:30 p.m. Please call 765-522-6218 x603 to reserve a seat.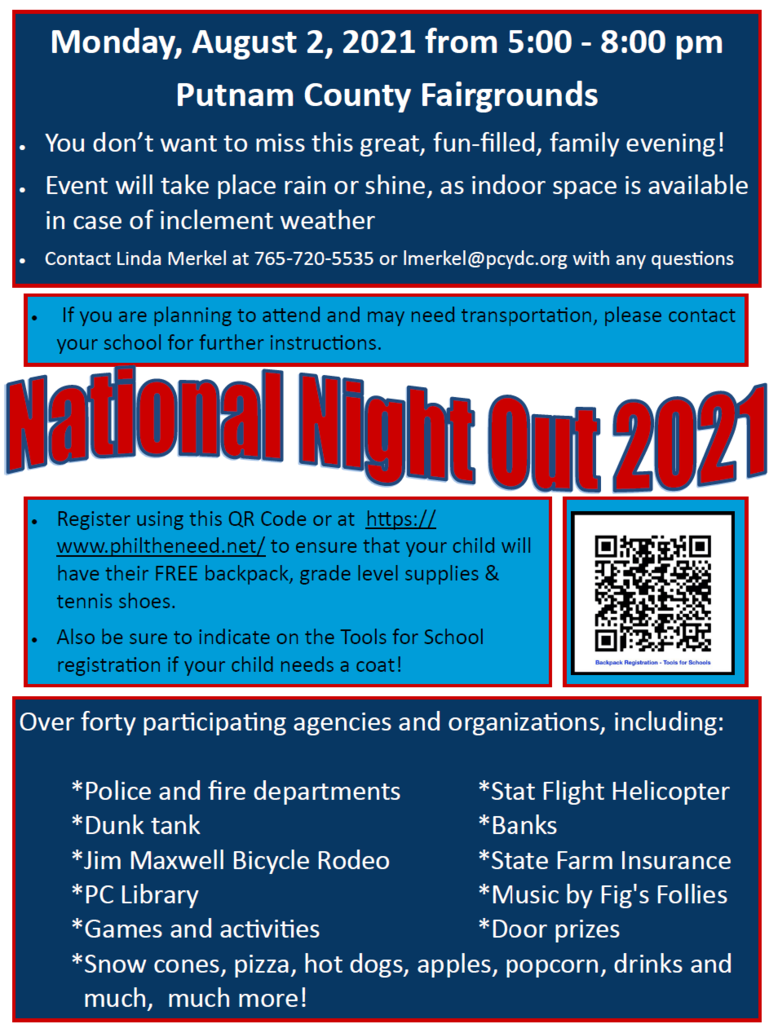 Even our pets are getting excited for school to start! Be sure to follow Dr. Terry Tippin @terrytippin and #npcougarnation on Twitter for school and transportation updates.

Registration Information: The online registration portal is open and accessible now. All returning students may have their information updated online. All incoming kindergarten and new students will enroll in person on July 29 from noon to 7 p.m. Kindergarten students should be brought in as they will go through a screening with the kindergarten teachers while parents are registering them.

North Putnam Youth Football In person registration and equipment issue will be this Saturday at 10 AM @ North Point Park. If you have already registered your child online you still need to be there for equipment handout and other important information that will be put out to parents. We will have a parent mtg during this time as well. Thank you and hope to see you all there!

In addition to National Night Out, there will be a CJI Carseat Rep and team members assisting with a Booster Seat Giveaway to needy families in Putnam County. Please reach out to your school administrator if you are interested in receiving a booster seat. If you don't reach out before hand, you can leave your information that evening and you will receive the seat at a later date. You can reach out to
bwaterman@nputnam.k12.in.us
with any questions.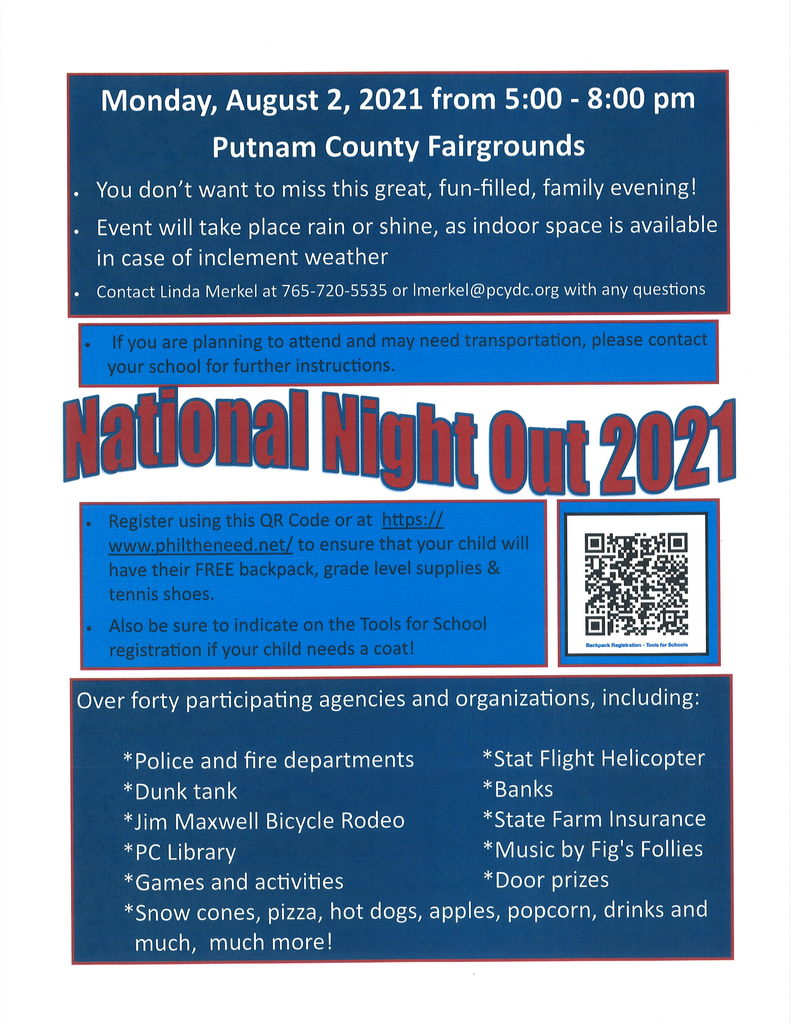 All students in Putnam County, grades K-8, are invited to participate in Putnam County Kids Count Character Camp. You will find more details and registration information at:
www.putnamcountykidscount.org

Online registration will take place for current North Putnam students beginning July 8-25. Please register your current Cougar by during that time period so we can establish bus routes and have everything in place for August 9. We hope you are enjoying summer!


Our 5th grade students had a great time at Zip City in Indy today.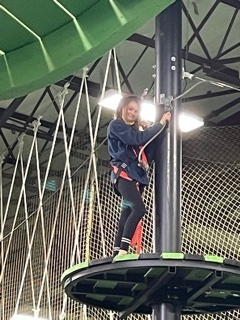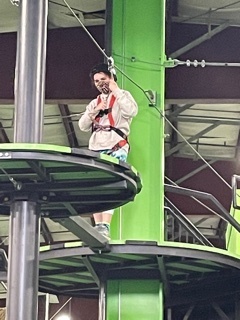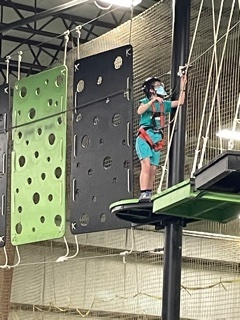 Putnam County Drug Take Back Day:

On Saturday April 10 and/or Sunday April 11, weather permitting, there will be weed control spraying on the North Putnam High School and North Putnam Middle School campus.

We are looking forward to meeting our new kindergarten students Tuesday, April 6 at our kindergarten round-up. Roachdale Elementary School will be open between 5:30-6:30 in an informal, open house setting, for our incoming kindergarten students and parents to explore the school with our kindergarten teachers, turn in birth certificates and vaccination records, pick up valuable resources, touch a bus, and if not already pre-registered for kindergarten, we would be glad to assist you.

Congratulations to our 4th and 5th grade Honor Roll students!! Keep up the great work. We are so proud of you!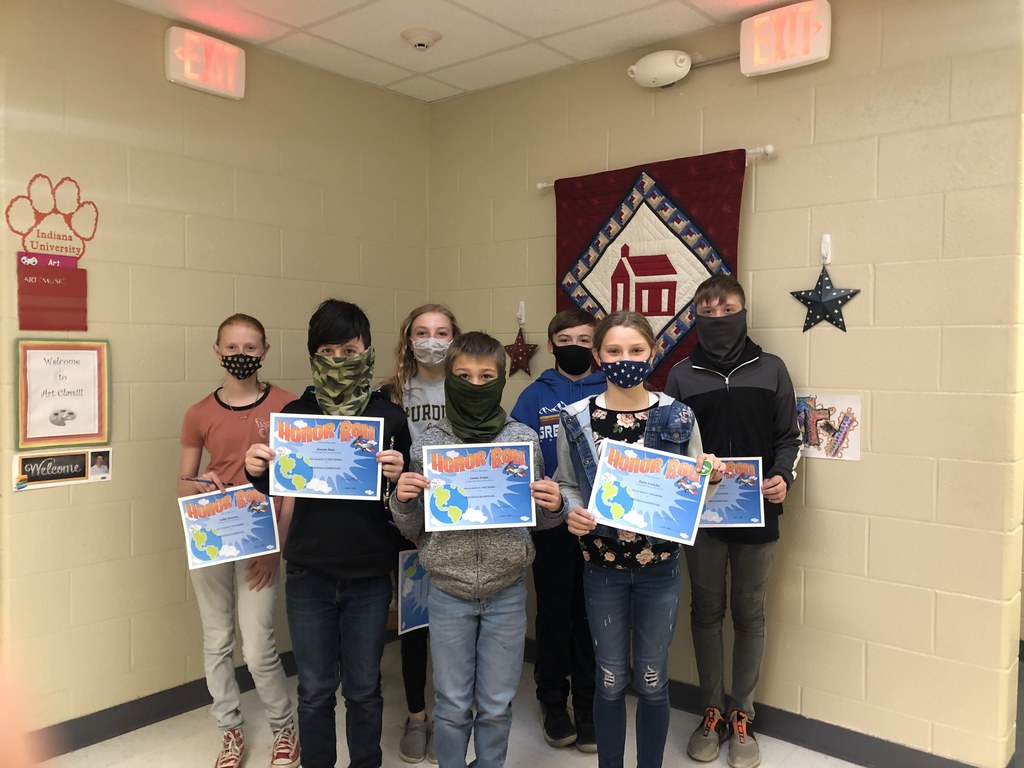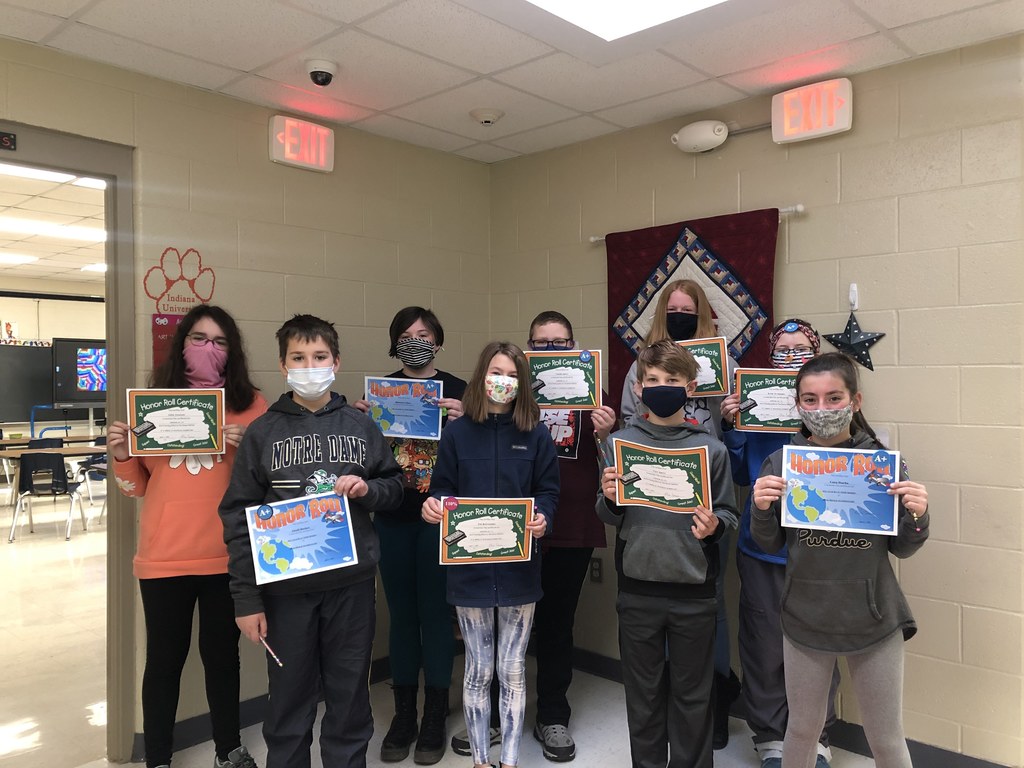 There will be an Easter Egg Hunt this year in the school side yard on Sat. Apr. 3 at 1 pm. Please note that this is a community event and not a school sponsored event. The building will not be open and accessible during this event.