Roachdale Elementary will be having their Christmas Program on December 6th at 6:30 PM. This is for grades Kindergarten through 2nd grade. Doors will open at 6:00PM.
Enjoying another day of skating during PE.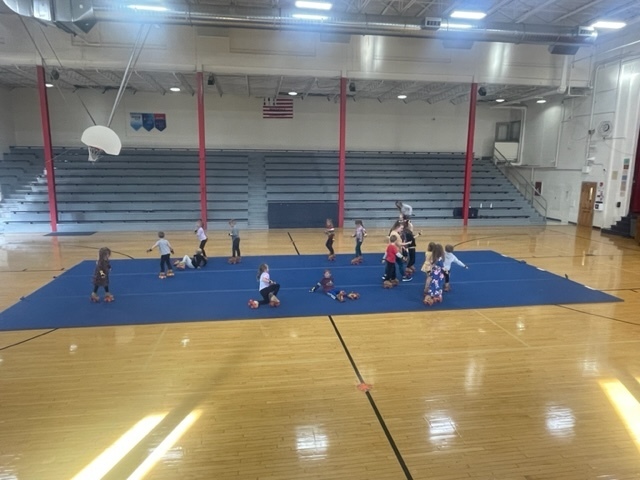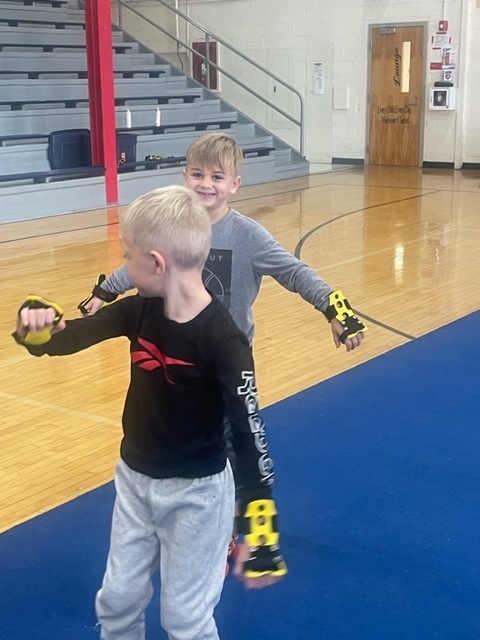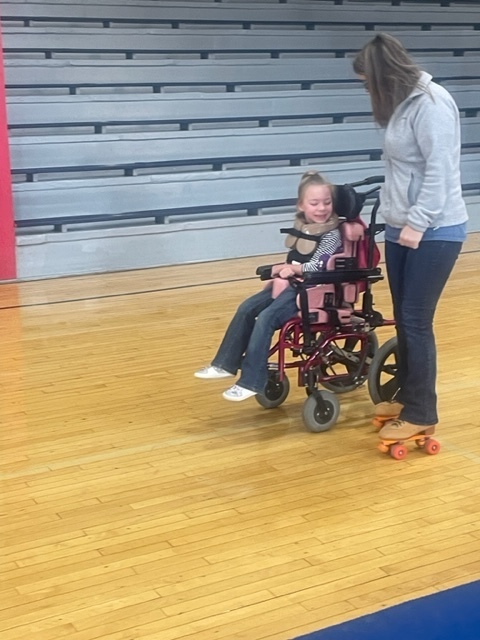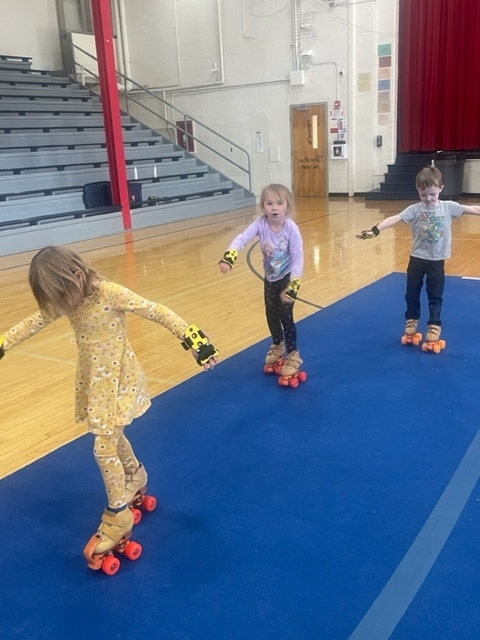 If you have not been to our Gleaner's sponsored food pantry, be sure to visit tomorrow, and every 2nd and 4th Wednesday, from 4-6pm. Enter Door 16 behind the middle/high school.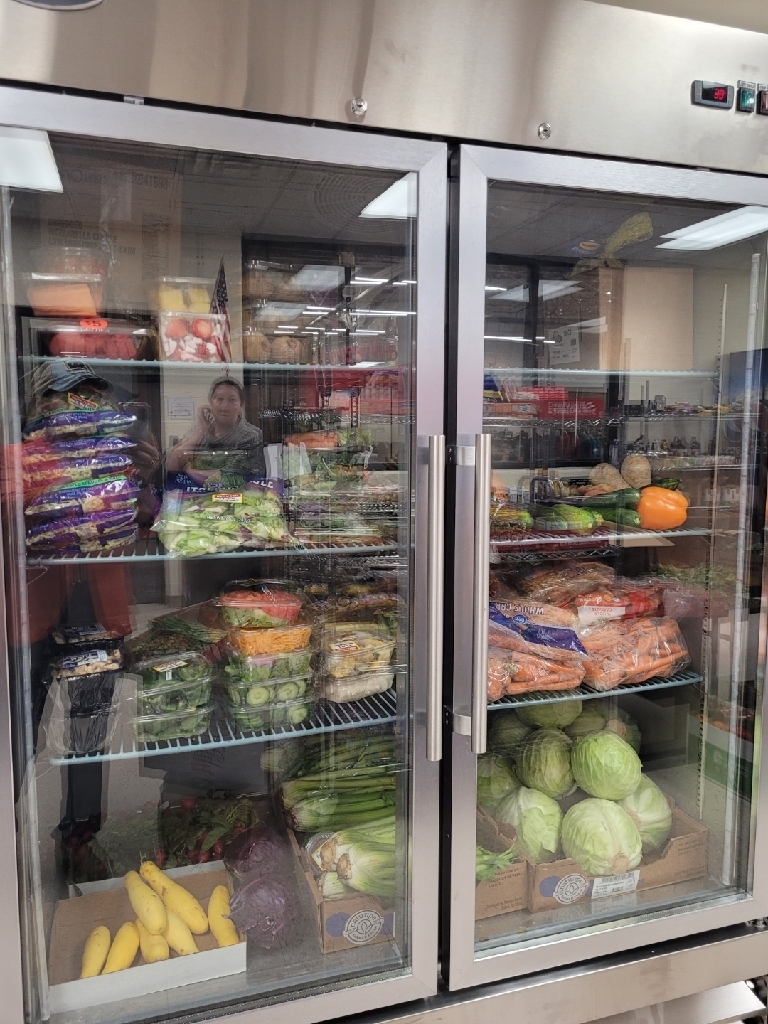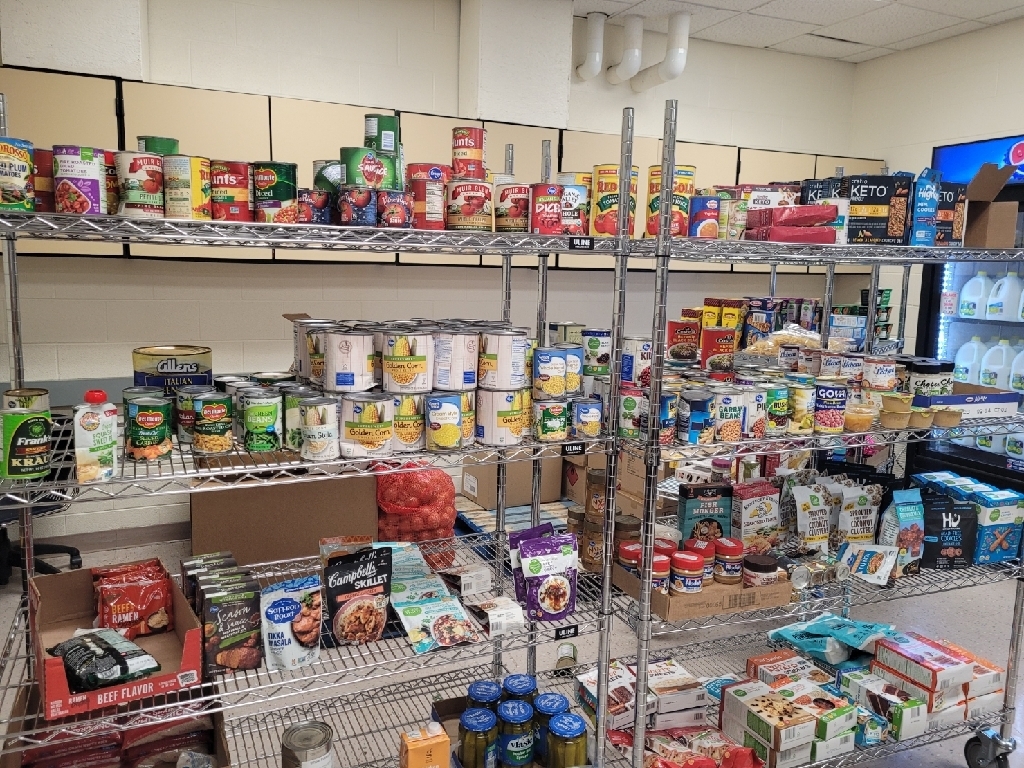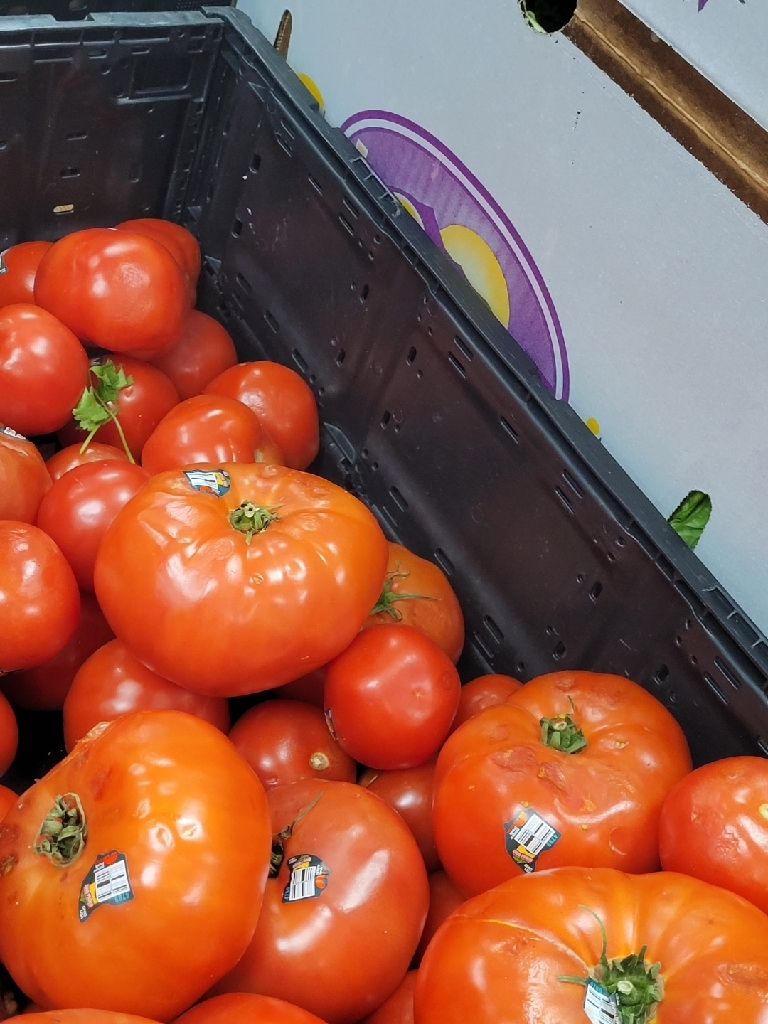 BookBlast 2022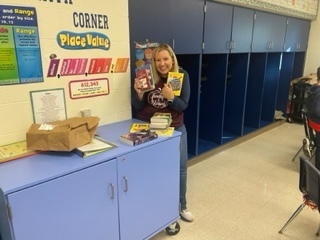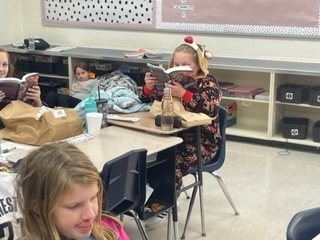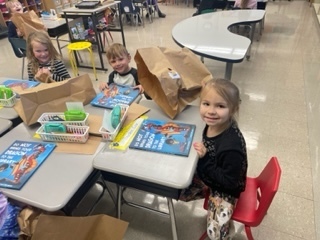 BookBlast 2022, Everyone enjoyed opening their new books.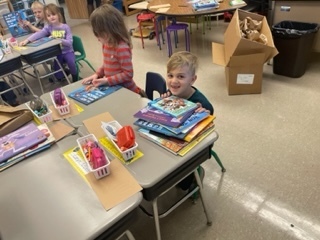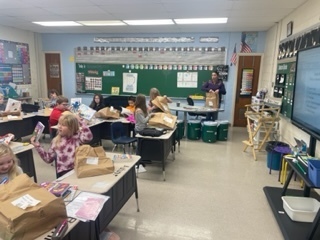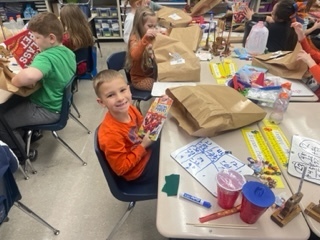 Ms. Strain's 3rd graders opening their new books from the BookBlast!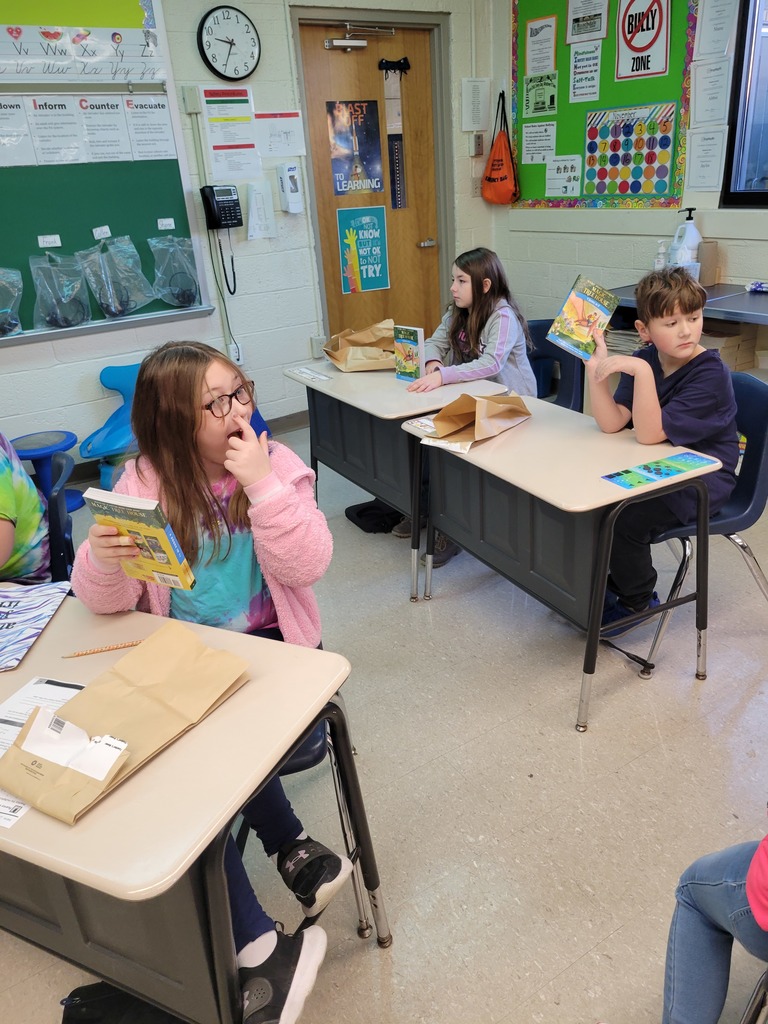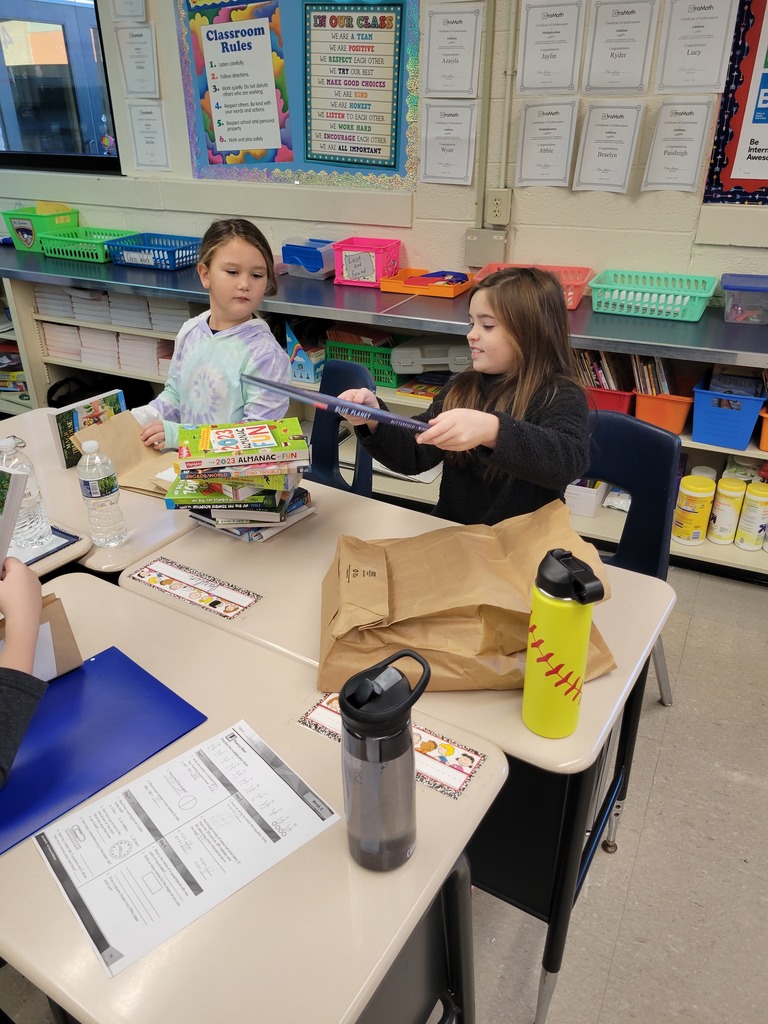 The Board of School Trustees approved the 2023-2024 school calendar at last night's board meeting. The calendar is also available on our website in the "Menu" tab.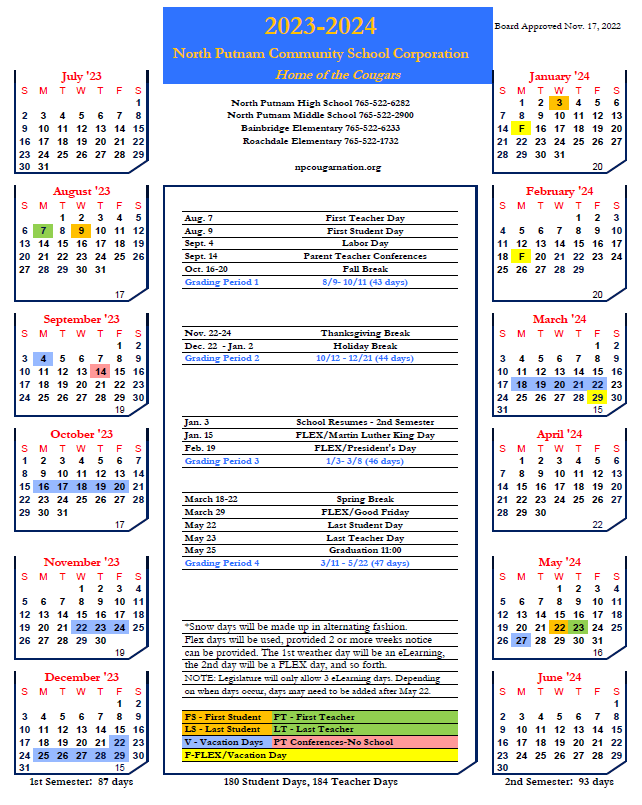 With the holidays approaching, I wanted to share our Spirit Wear Store information. Holiday Gifts For The Whole Family! Save 20% on every single item in the store and get free shipping on orders over $75 during the Roachdale Elementary School holiday sale! Our new Family Designs line features 10 new graphics that can be customized for Mom, Dad, Parent, Grandma, Grandpa, Grandparent, Sister, Brother, Aunt, Uncle, Teacher, Coach and Alumni! All orders placed in November are GUARANTEED delivery before the holidays or it's FREE. Current production times are less than 1 week! Shop Now.
http://click.email.1stdayschoolsupplies.com/?qs=d2c8490b6752949c4613a925cd564f54bbea2fbac05c76ffe38b04f50db7b9019d10e2746879bb6decee7b4a9e99f85d640c2e5613fb0dec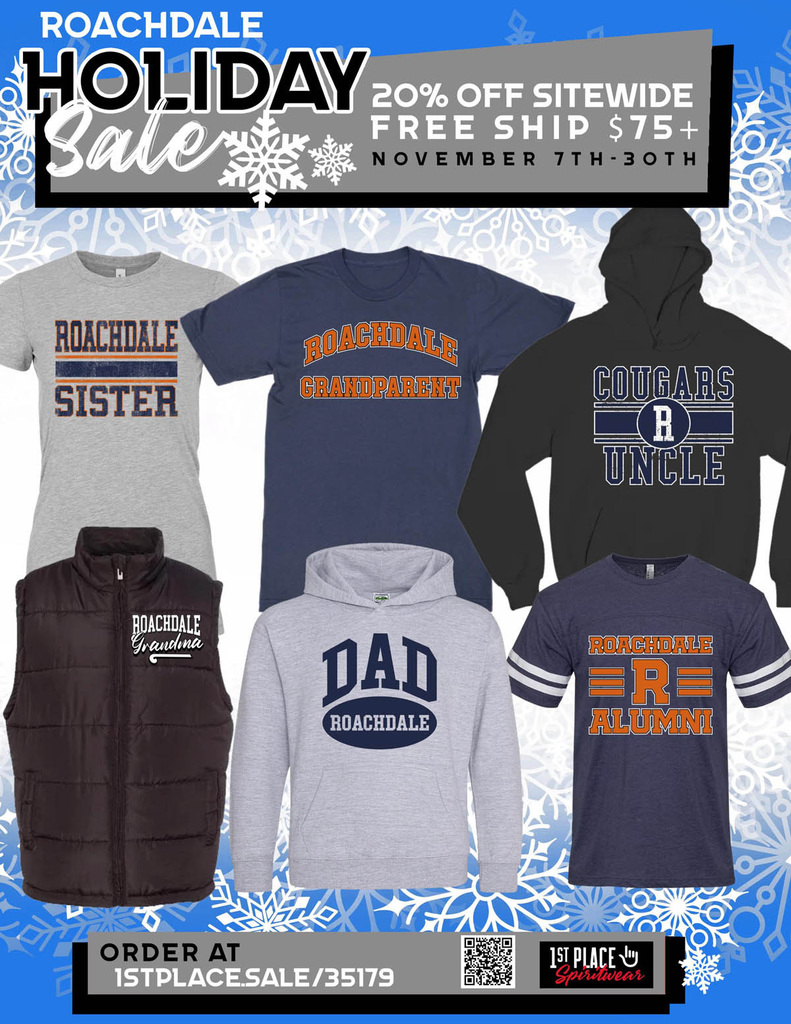 Even our SRO put on a pair of skates.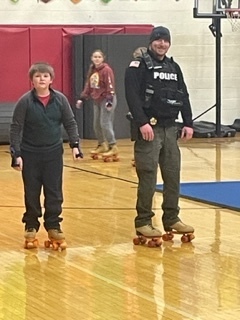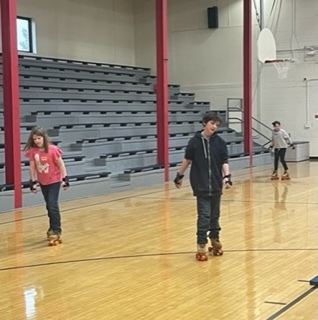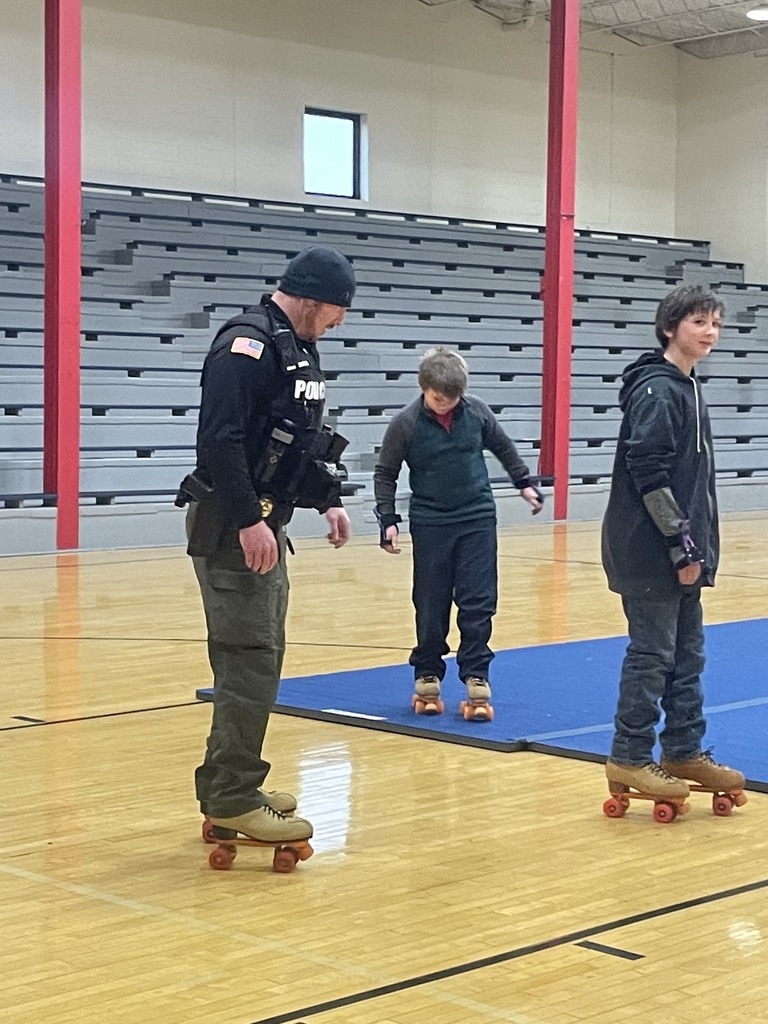 Our Book Blast was a HUGE success, thanks to our community, family members, and friends. A total of 834 books will be delivered to our school soon and students will bring their bag of books home to add to their own library. We really appreciate everyone who has so generously given to reinforce the importance of reading to our students. Our winners: Grade K - Noah Hall Grade 1 - Berkley Biggs Grade 2 - Evelyn Renicker Grade 3 - Bryar McMurtry Grade 4 - Paige Livingston Grade 5 - Deegan Lawless Top classroom participation winners: Mrs. Evans and Miss Proctor Our school winner for top sponsorship: Berkley Biggs Congratulations to all!!
Time to put some skates on at Roachdale Elementary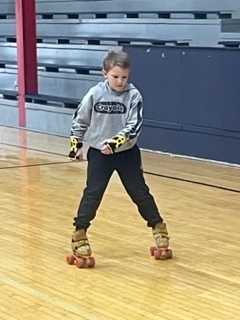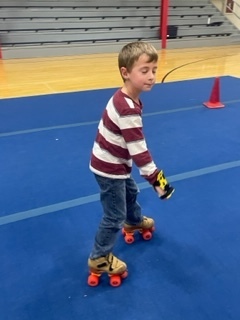 We have been have a BLAST at Roachdale Elementary.... A BOOK BLAST! Here are a couple of pictures of our treasure chest winners from last week. It is not too late to join in the fun as we close our Book Blast out on Monday the 31st. Here is our school link...
https://bookblast.booksarefun.com/RoachdaleES/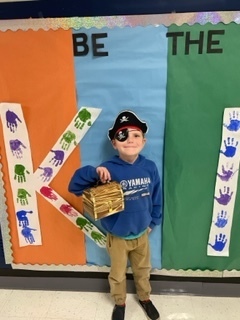 Trunk or Treat!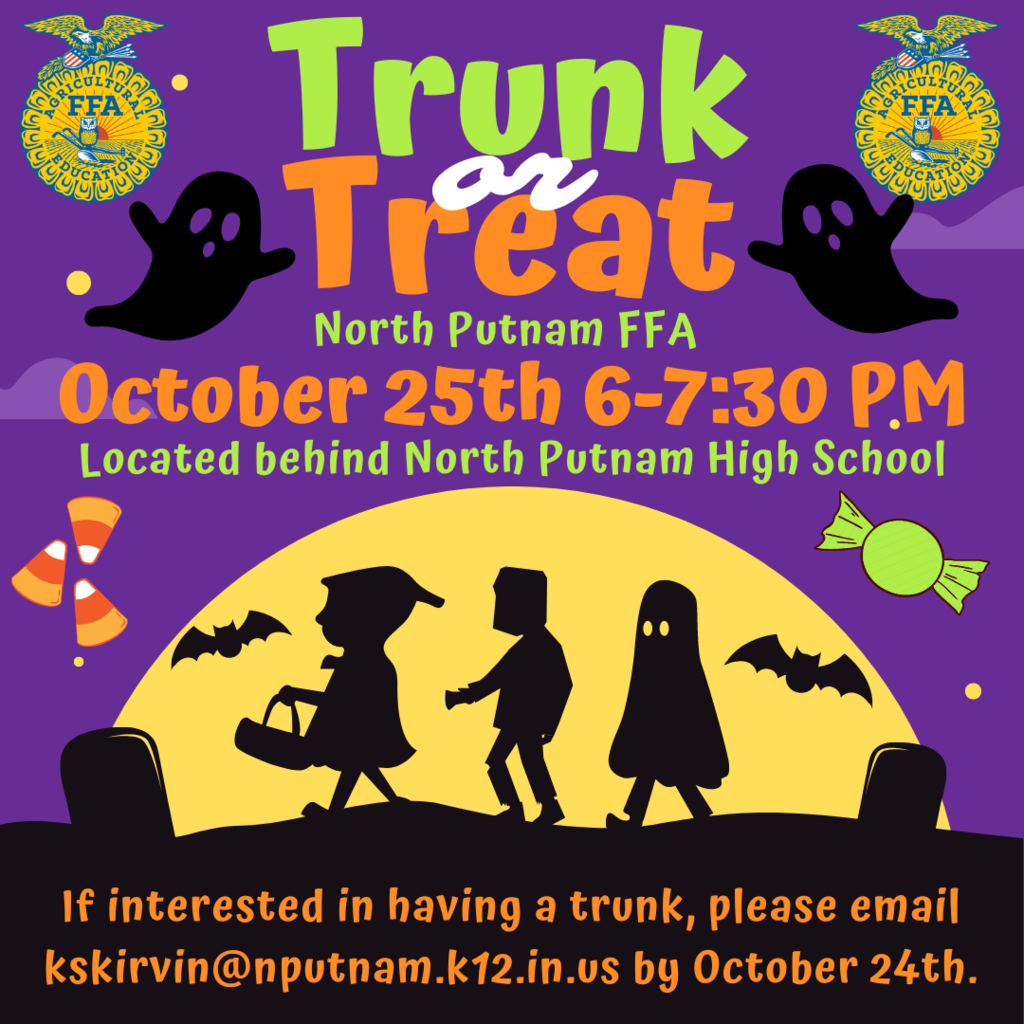 Thank Roachdale Fire Department for a great Fire Prevention Day!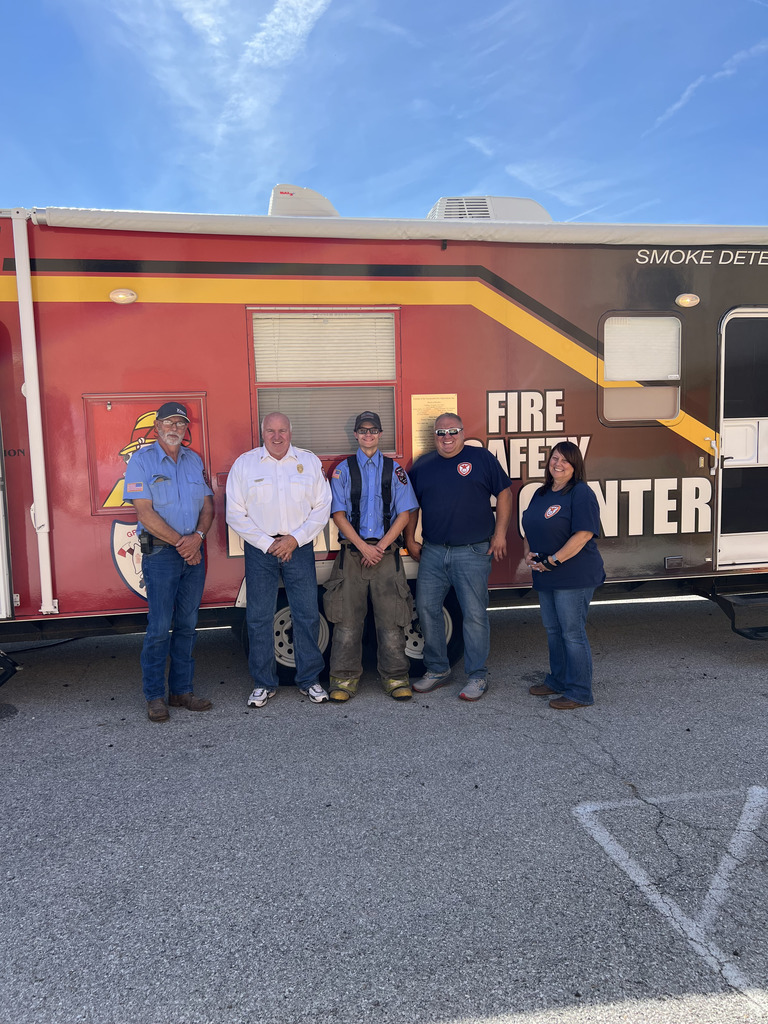 Fire Safety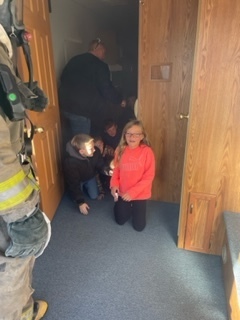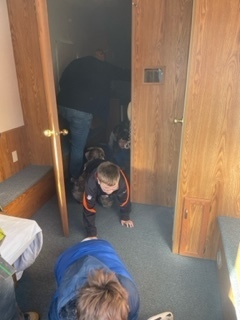 Thanks Roachdale Fire Department for a great Fire Safety day! All the student enjoyed it and learned a ton!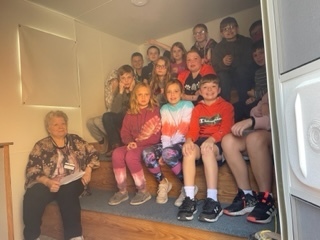 Please note the school corporation emailed a communication earlier this week regarding work along school road/CR250 that will be performed by Duke Energy between Oct. 3-Jan. 31. If you have a student driver, transport your children to/from school, or have a bus rider, please use extra caution and allow for extra time during this time period. It is our understanding that traffic will be controlled down to one lane during this period on a fairly regular basis. We are working with Duke Energy and our School Resource Officer to provide as safe as an environment possible for our community during this period of time, but especially during peak hours of use. These enhancements will be of benefit to the school by reducing power outages. Please let us know if you have questions or concerns and we will do our best to address them with Duke Energy.
Dress up as your future career at Roachdale Elementary. #gocollegeweek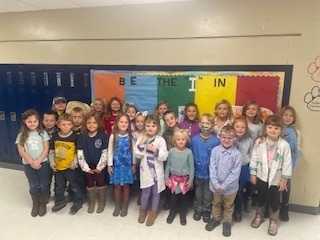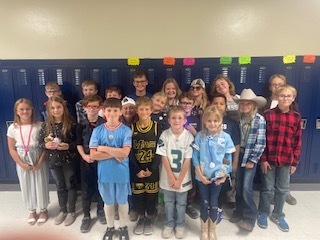 Go College Week at Roachdale Elementary.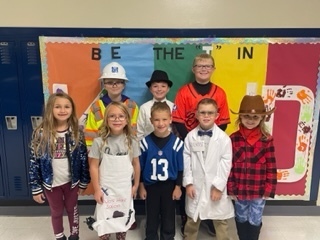 Don't forget Family Night at Roachdale Elementary Book Fair this Wednesday from 3: 00PM to 6:00 PM.