NP Administration will be going live at approximately 11:00 AM to give important updates and reminders regarding tonight's FB contest at home tonight against North Montgomery. #HelpUsOut #KeepUsPlaying #NPCougarNation

Class of 2024 Social distancing in the gym!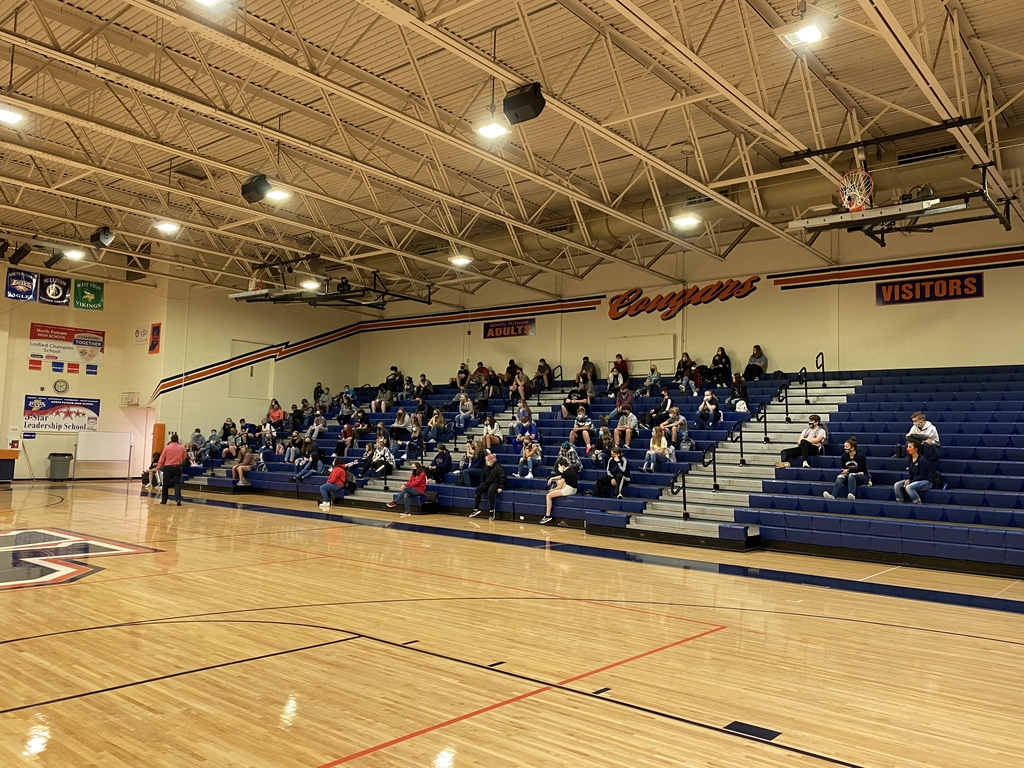 Class meetings start today in the Gym! #NormalSchoolThing #SocialDistancing

We would like to thank the members of IBEW Local 481 for their generous donation of the new Softball Scoreboard. The quality work by their members are on display throughout the high school and at outside facilities. Thank you for your support of NPHS. Pictured are: Roger Busch, NPHS Athletic Director, Dr. Nicole Singer, Superintendent, Jeff Wheeler, LU 481 Business Manager, Tom Painter, S&S Onsite Electrical Foreman and 481 member, 481 members Steve Dickey and Phil McKinnon.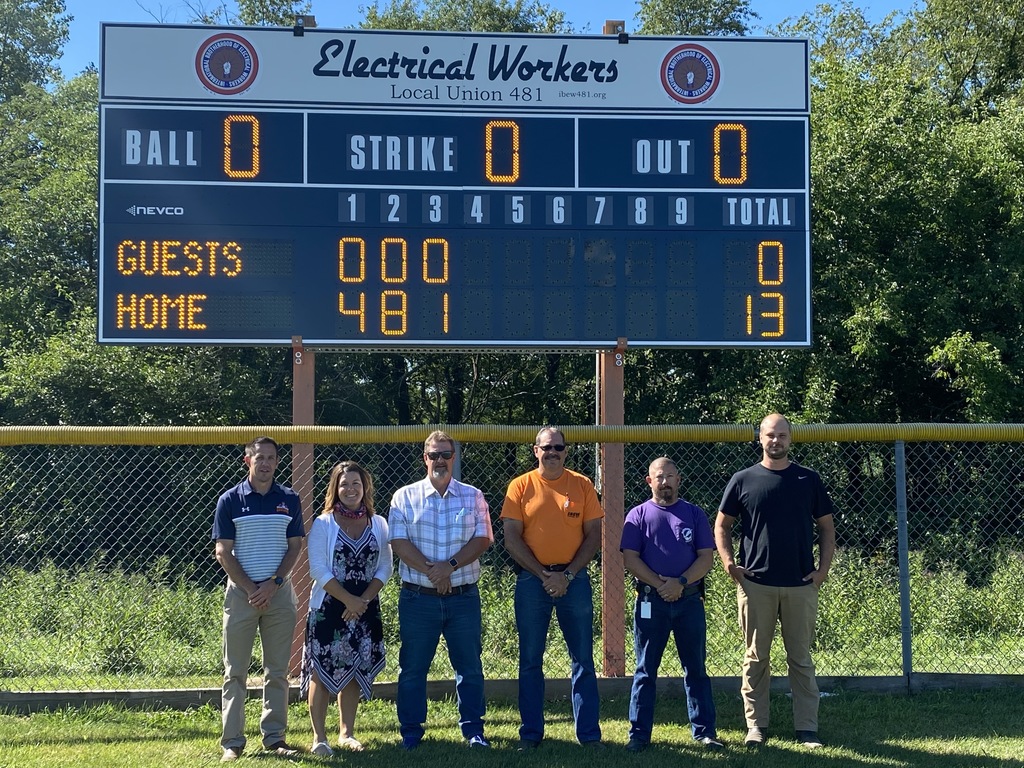 Important Announcement: NPHS and NPMS will be deliver important information regarding athletic activities and fan participation at events this fall today via FB live at 2:15. FB Live today at 2:15 to discuss athletic activities and fan attendance.

LaVerne Gibson Cross Country facility has done a great job putting on a safe meet. Each team was spaced away from each other across the finish line, special arrangements at the finish line, and all fans socially distant and masked up! Great job creating a safe atmosphere for our student athletes!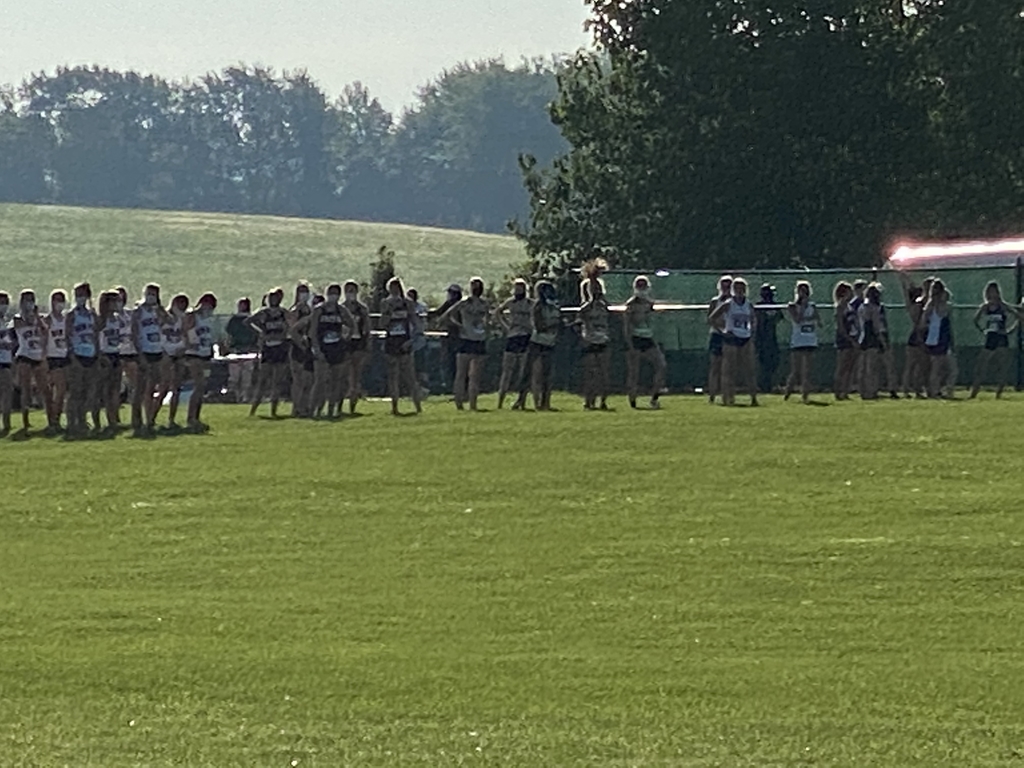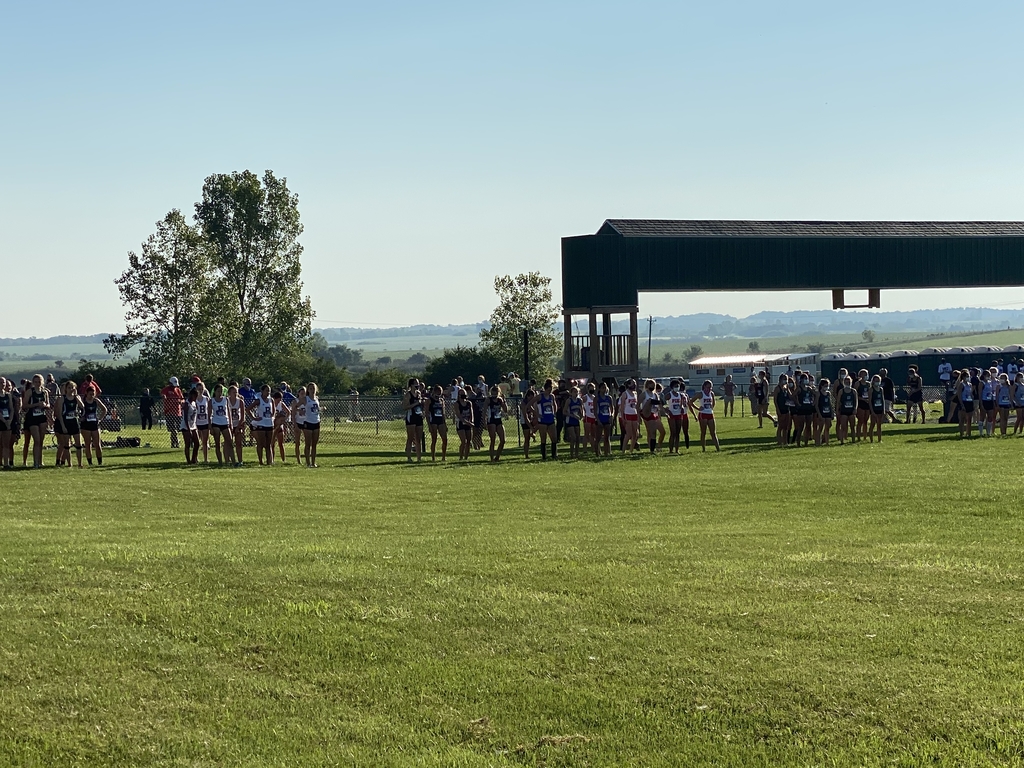 Use this graphic to help you during your daily screening.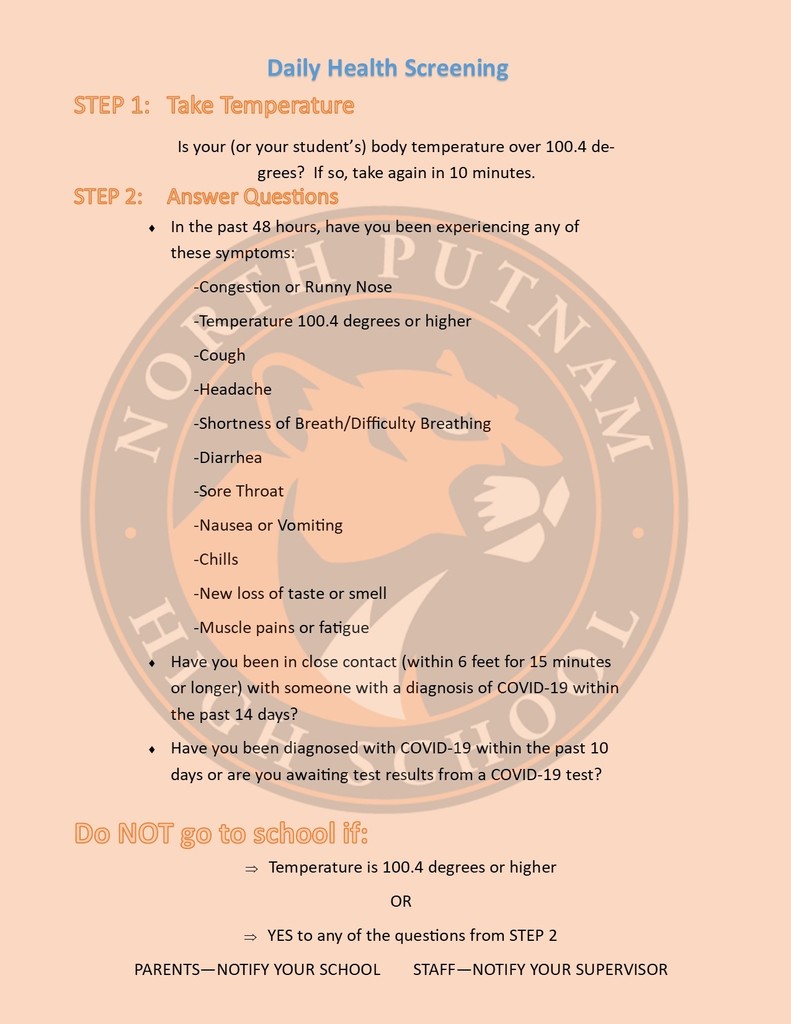 Check out North Putnam's new website! NPCougarNation.org You can also download the North Putnam Community Schools app on your smartphone. Keep up with all the news, posts, and events at NPCSC.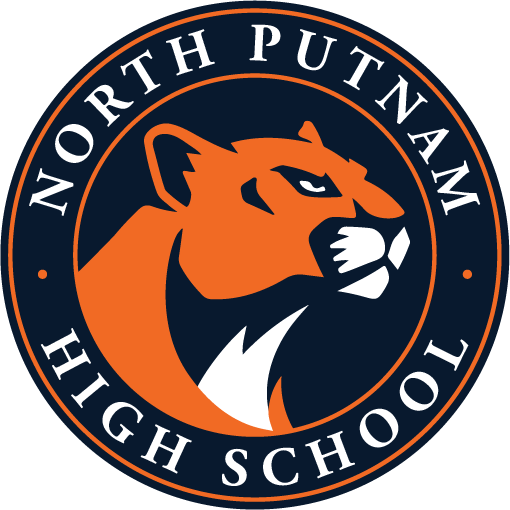 Registration at Area 30 is happening now! 9:00 - 2:00 pm today!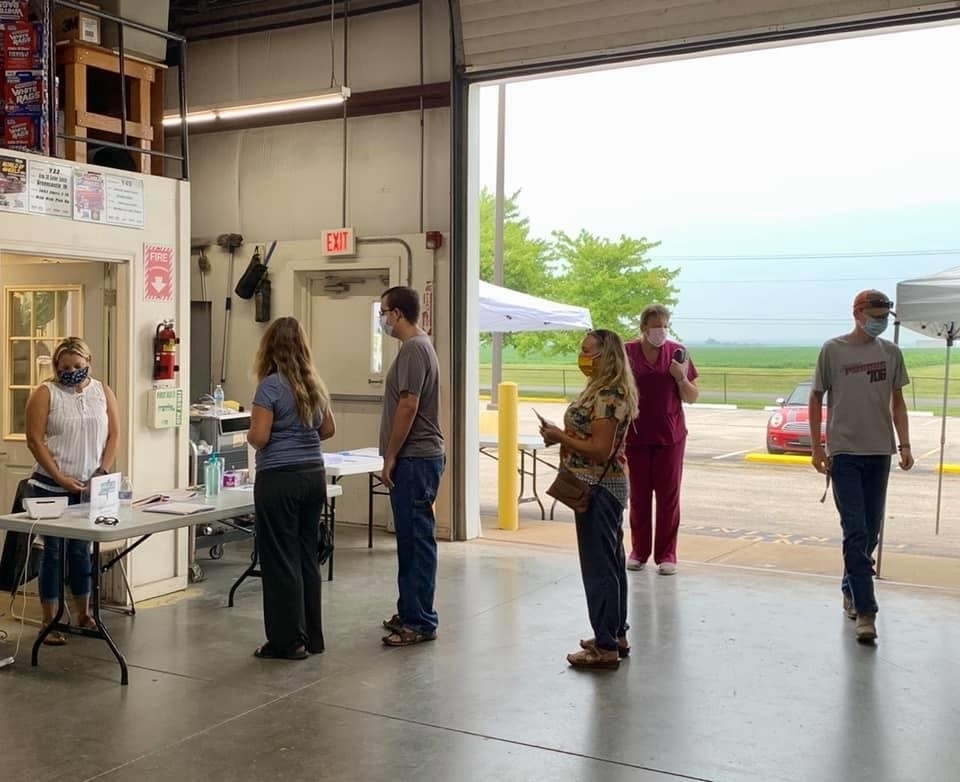 Best of luck to NP Junior Seth Ariens representing the Dairy Barn. He will be competing tonight to be named the Putnam County Supreme Showman. He will be attempting to keep NP's streak alive, and find his name on this prestigious list. Good luck Seth!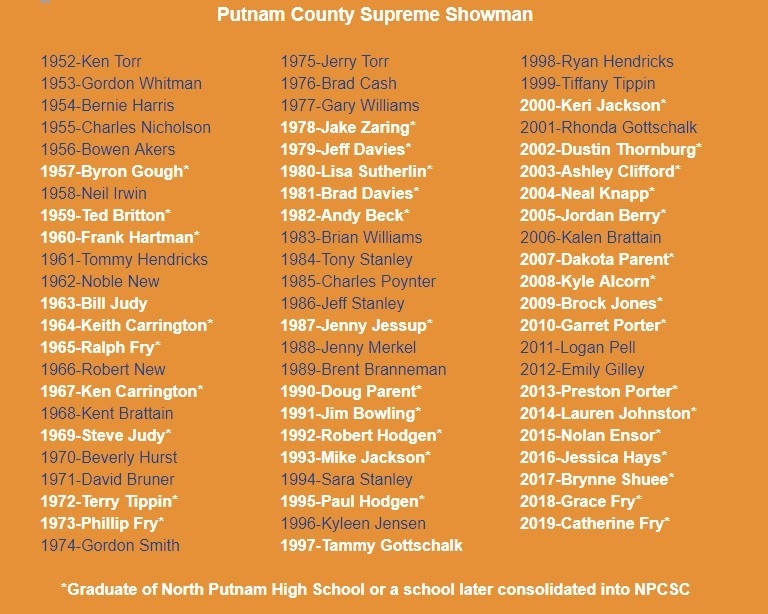 Area 30 Career Center's student registration dates are Thursday, July 30th from 9:00 AM to 2:00 PM or Tuesday, August 4th from 2:30 PM to 6:30 PM at Area 30. Students and parents can attend anytime between those hours to verify or complete enrollment and pay program fees. Social distancing will be in place and masks are strongly recommended. Registration will take place outside of our main building in the Annex. If you are unable to attend, it is important that you contact Sharon Bone at
sbone@area30.k12.in.us
or 765-653-3515 x2127 to make other arrangements before school starts on August 10th.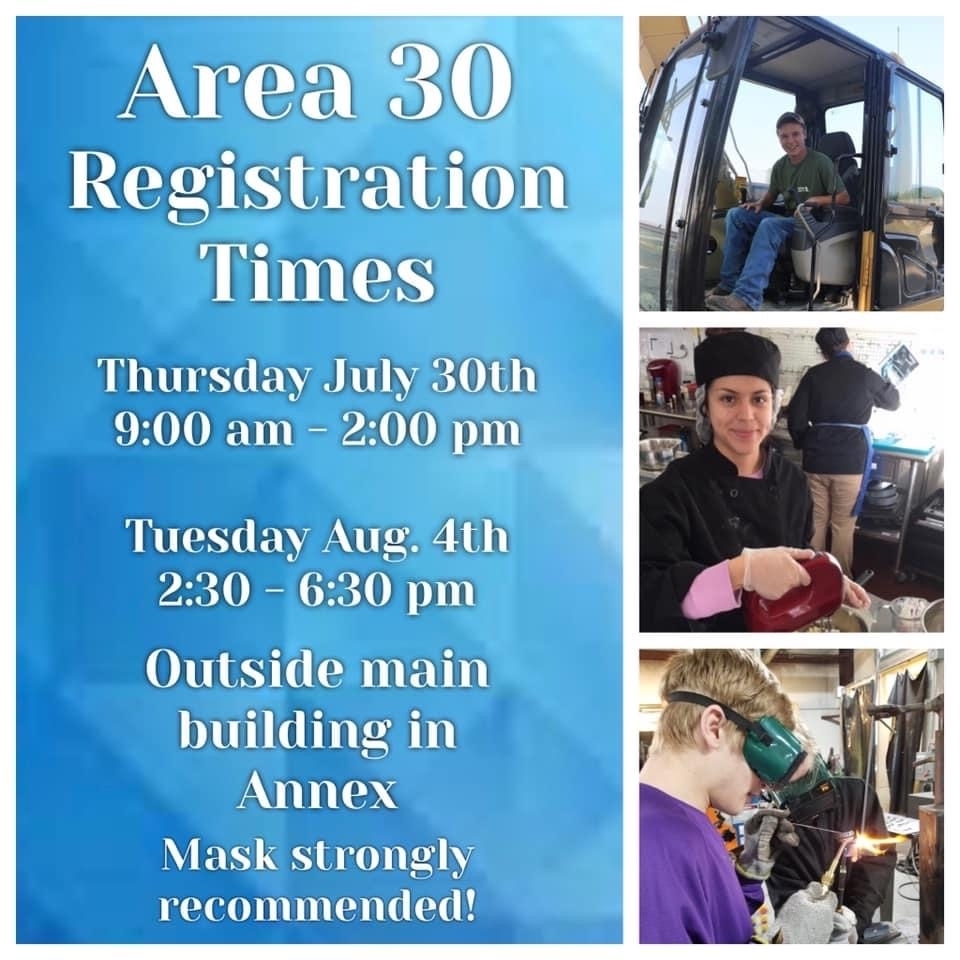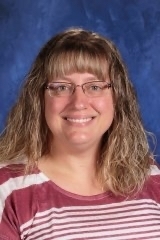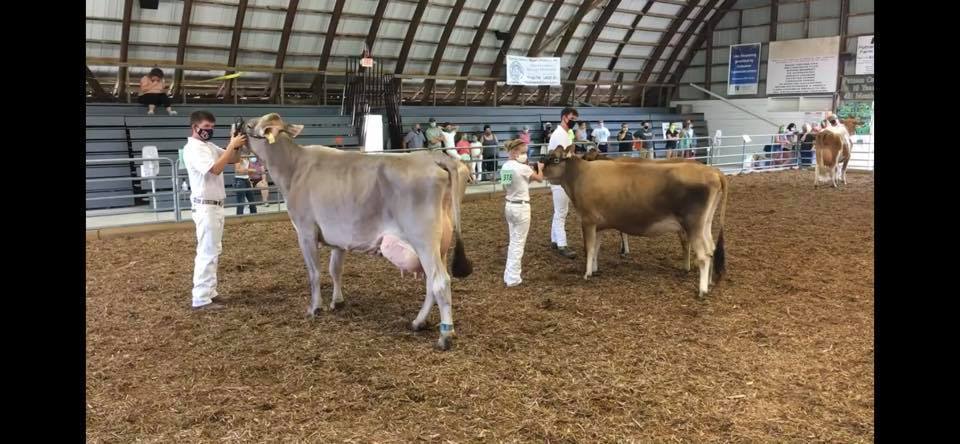 Congratulations to Miss Janna Oxford, she was selected as the Young Agriculture Educator of the Year! We are excited for her and wish her well at the Regional and National levels.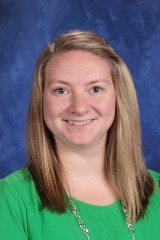 Join Mr. Chew and Mr. Wagler today at 11:30 on Facebook Live for some important information concerning our Drive-In Showing of Commencement on Saturday!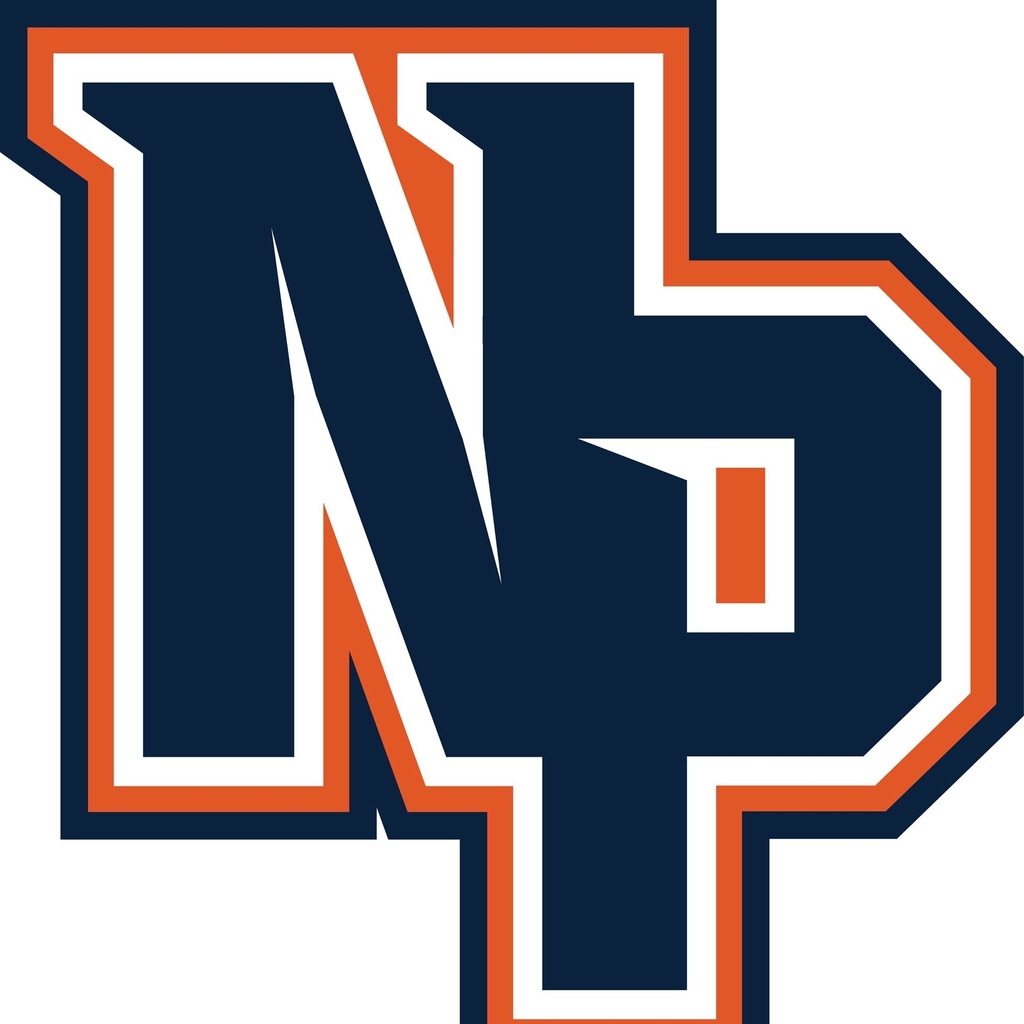 Class of 2020 Wall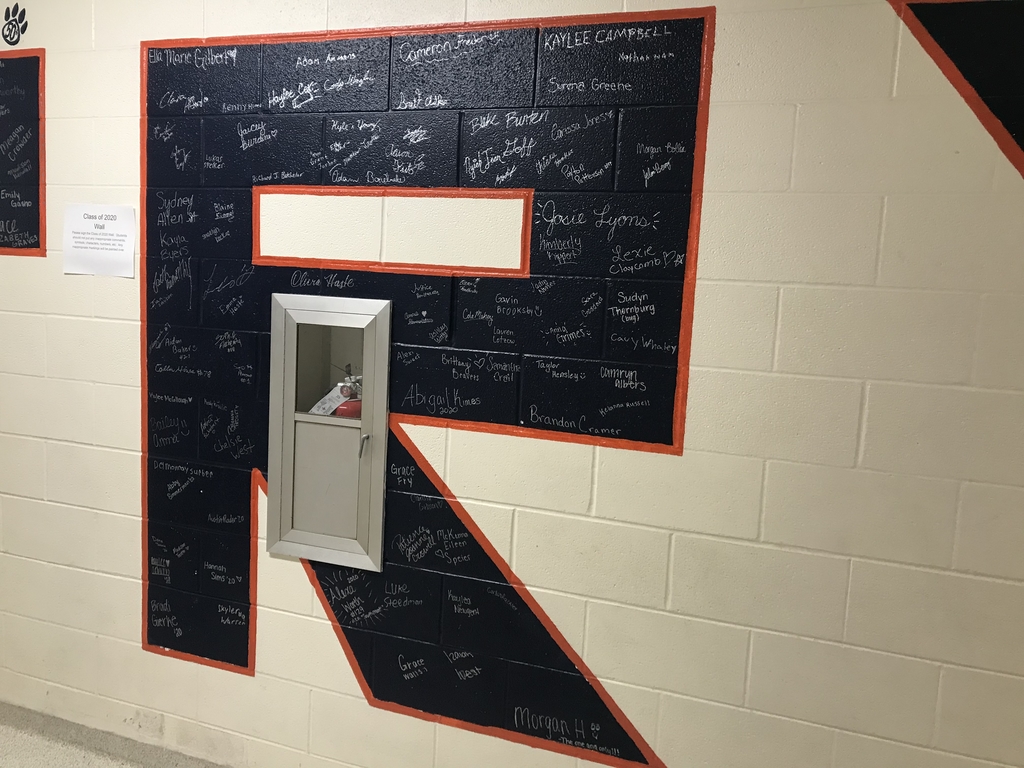 Be ready today Cougar Nation after 1:00 p.m.!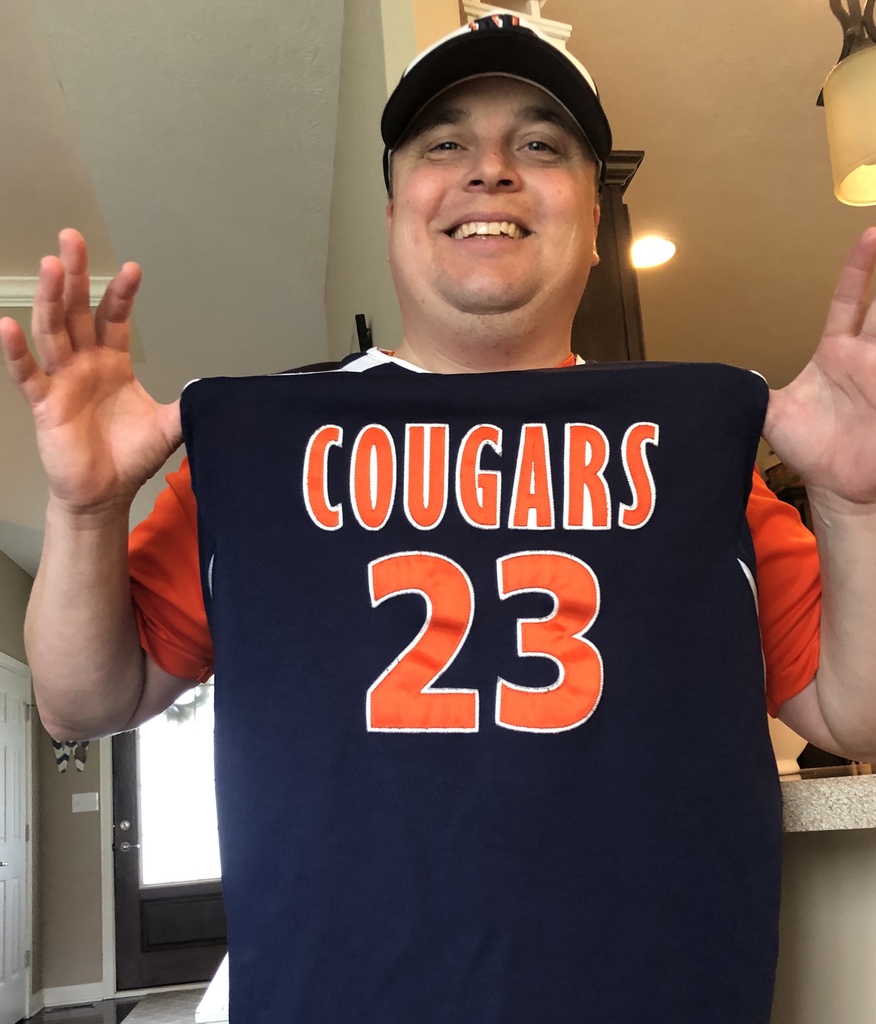 Congratulations to our seniors! We will see everyone beginning at 7pm on May 23 for our drive-in graduation.