Congratulations to your 2020 Putnam County Golf Champions - North Putnam Cougars! Medalists Ashley Lawless and Alexandra Angermeier! Three years in a row!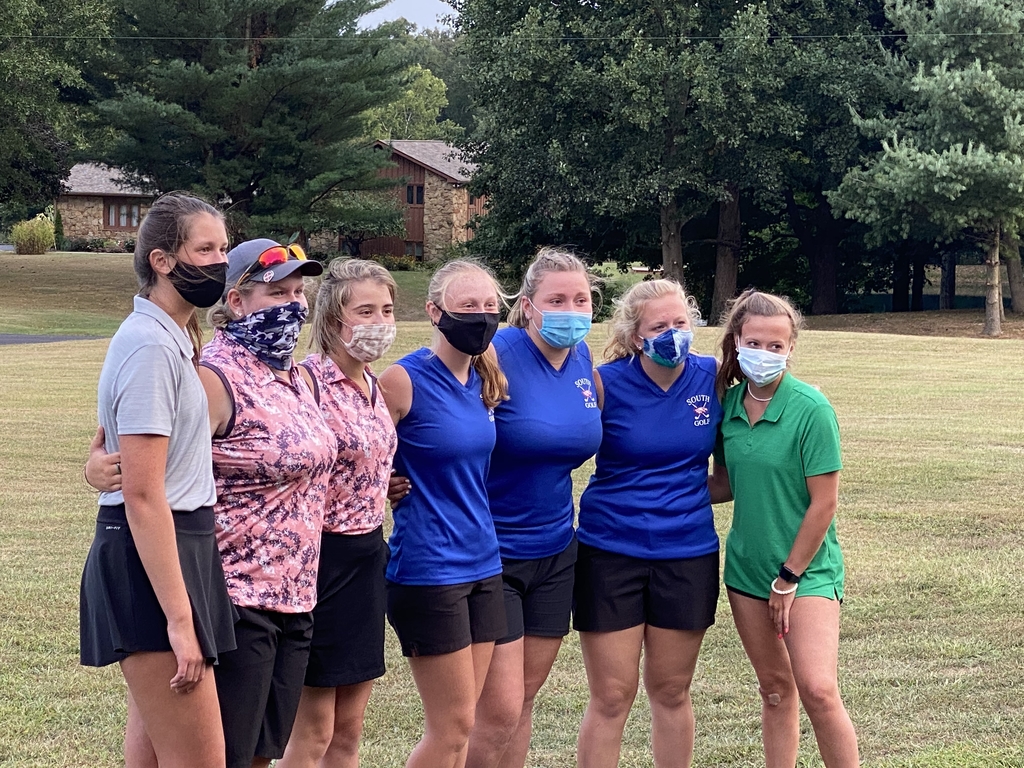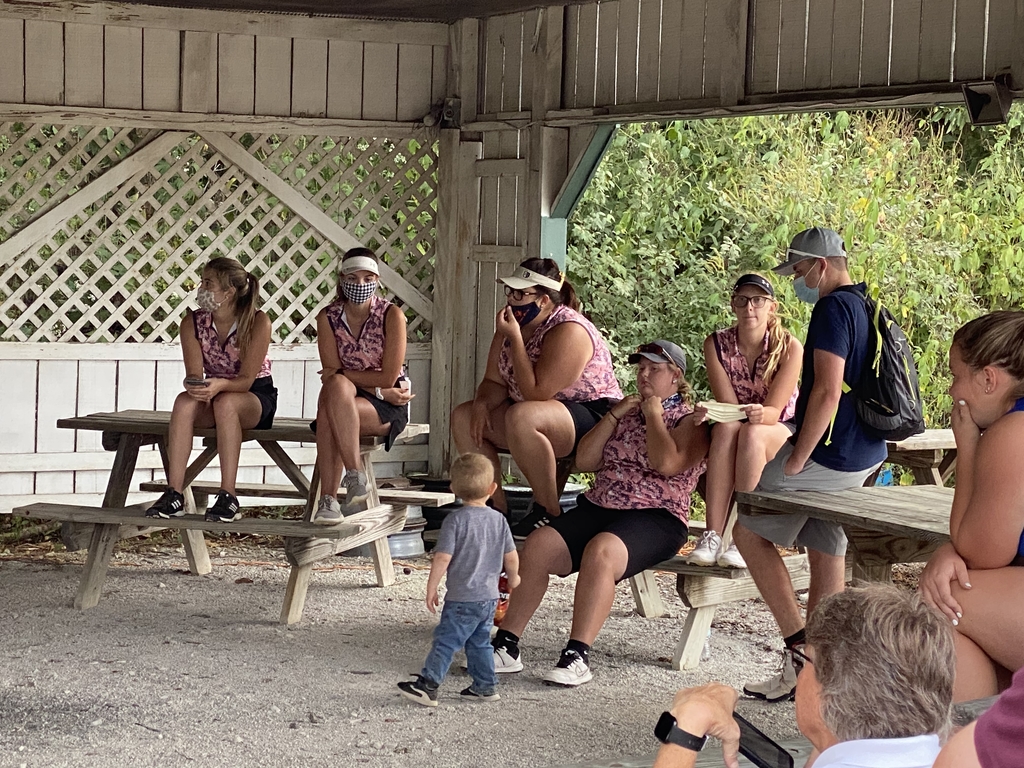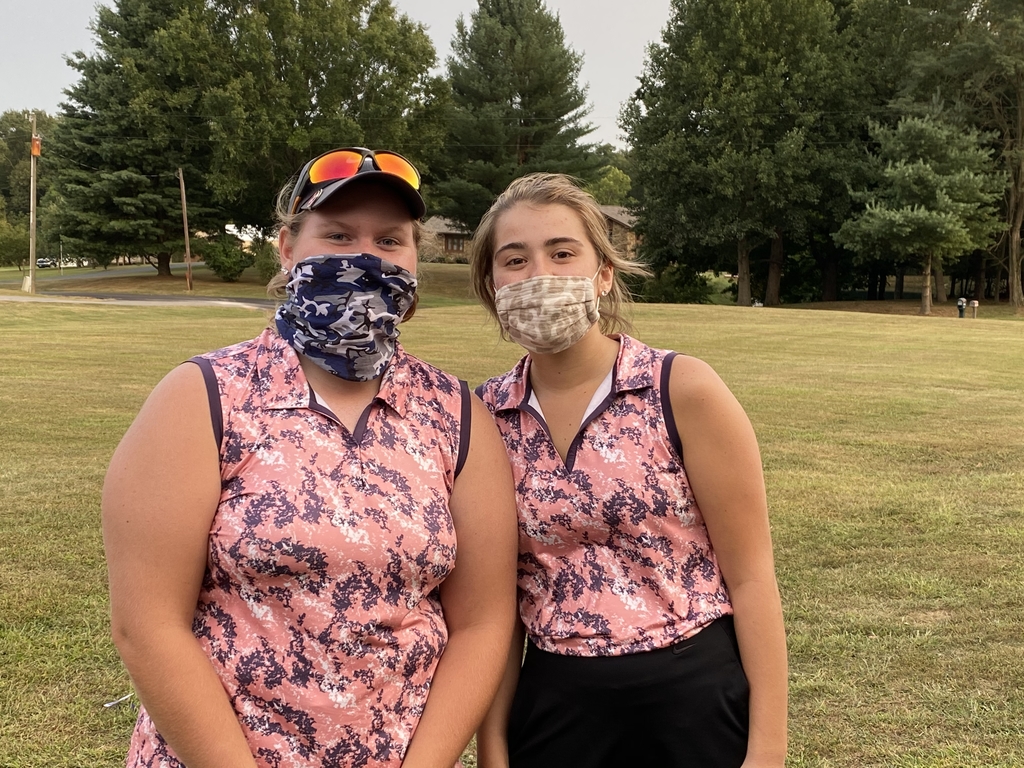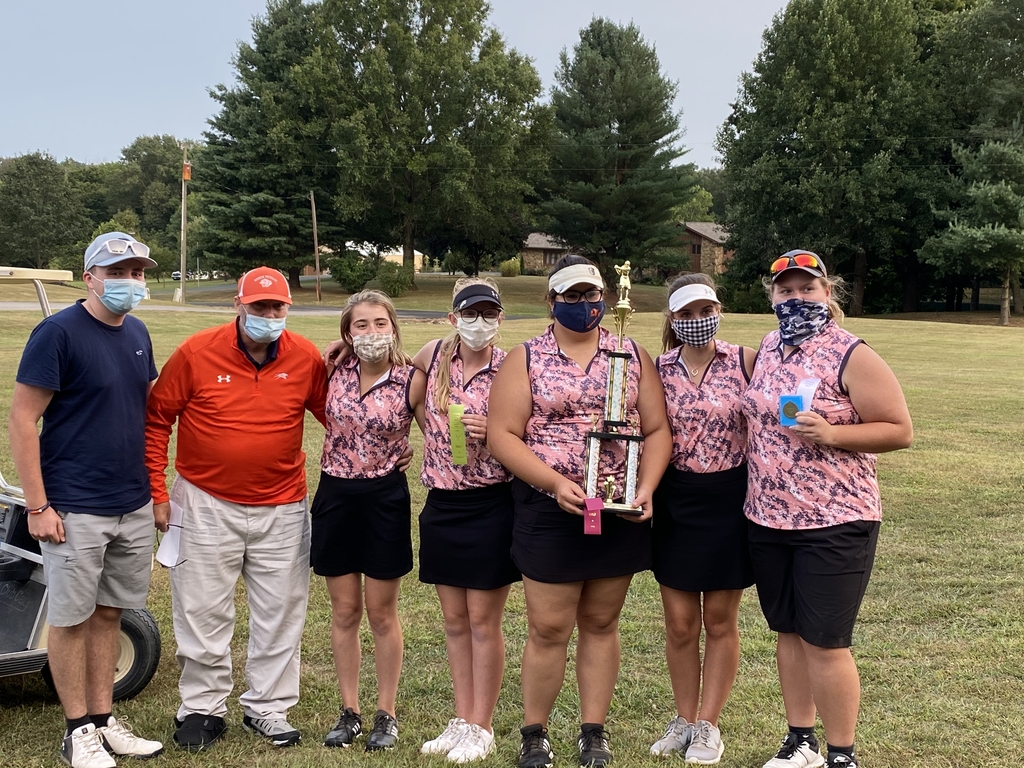 Congratulations to your 2020 Putnam County Golf Champions - North Putnam Cougars! Medalists Ashley Lawless and Madi Angermeier!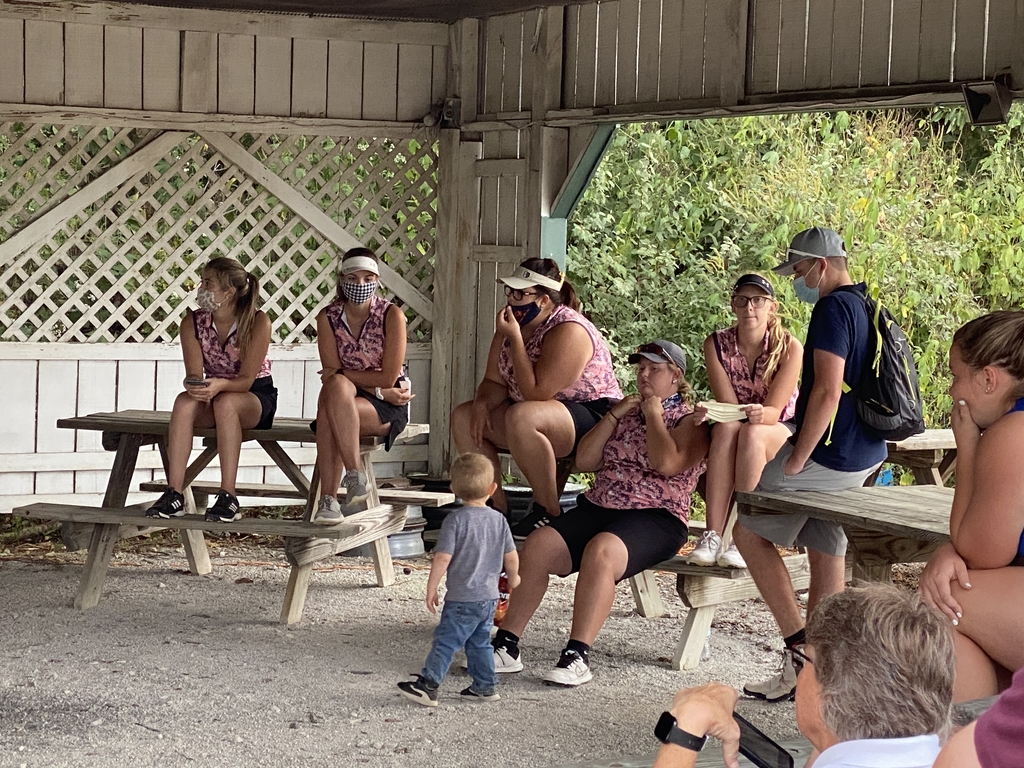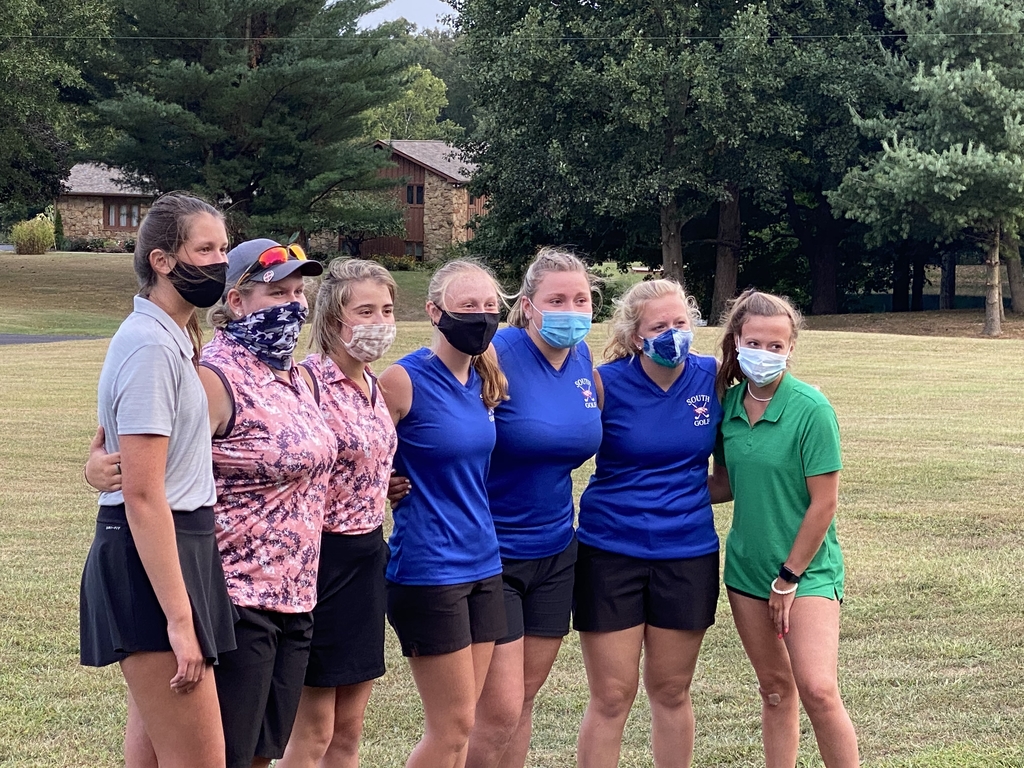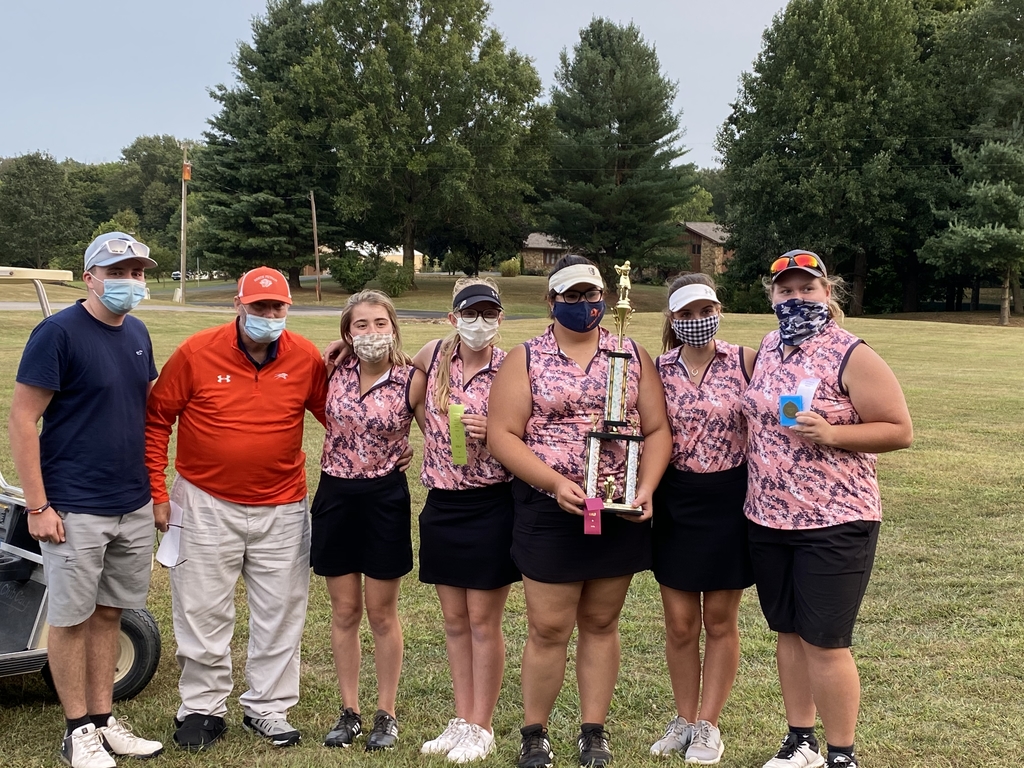 We are excited to partner with our Food Service provider, Chartwells, to bring a USDA sponsored program to our families where ALL students will receive FREE lunch and breakfast if they choose to eat at school. This program will run through Dec. 31, 2020 and begins today! More information will be coming about how we are safely preparing lunches and options for our virtual students.
Tonight's (9/10/20) Boys Varsity Soccer game vs Bethesda has been CANCELLED due to lack of officials state wide.

We just received word that tonight's game at South Putnam is sold out. You can listen to tonight's game on 94.3 the rebel.

Cougar Nation, I just spoke with SPHS principal Levi Yowell. There are 60 tickets left at the gate. He stressed that attendees must wear their mask throughout the contest and social distance in the stands and on the fence. Please help us keep tonight's event safe. Mr. Chew

Congratulations to junior Kyla Willis! She was honored this evening for reaching the major milestone of 1,000 career varsity digs! Great Job Kyla, you are fun to watch as you find a way to keep every attack in play for our team!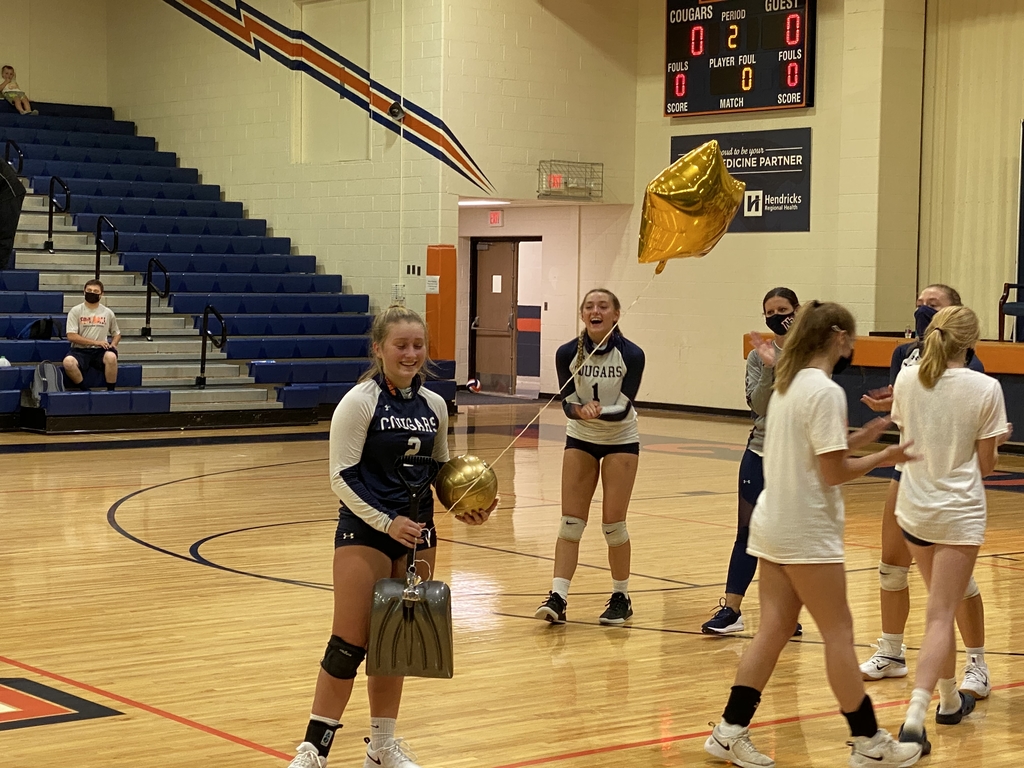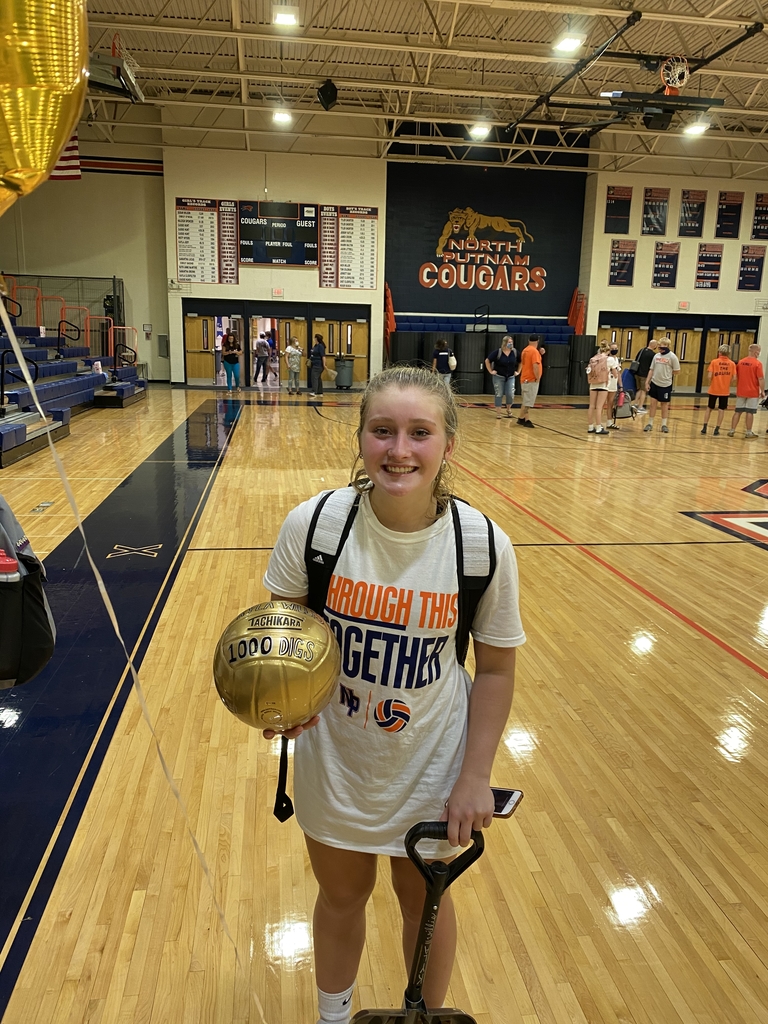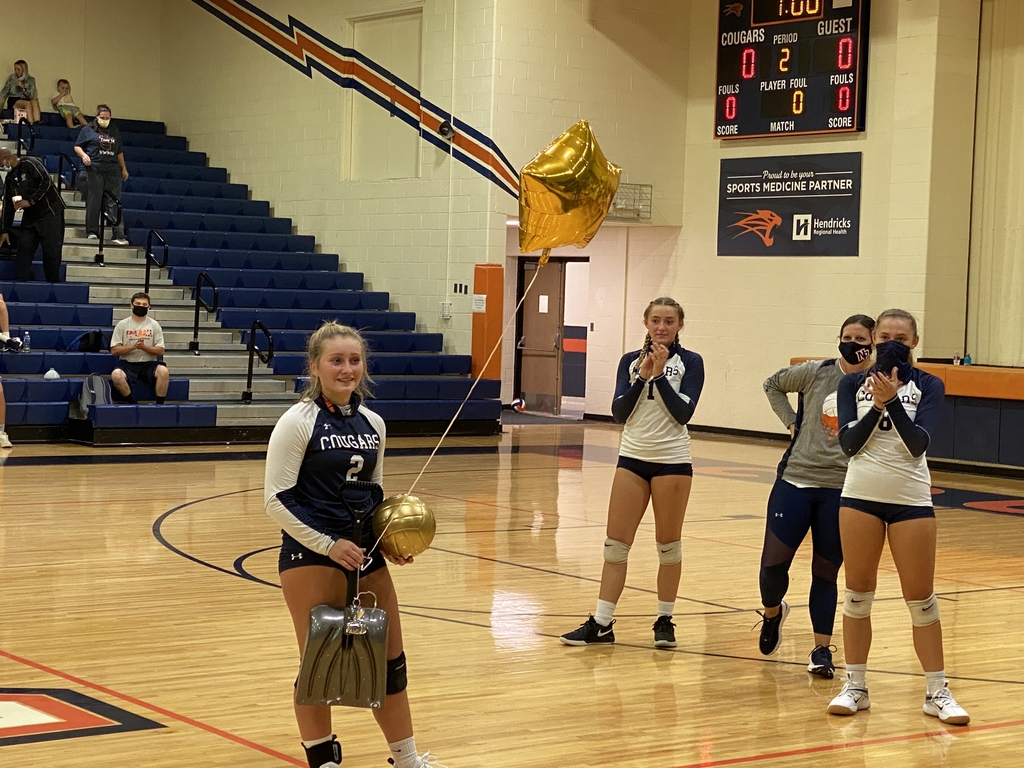 Set for 6 p.m. on Saturday, Sept. 19 at the Putnam County Fairgrounds, the drive-through feast will be prepared by Myers' Market. The Dollars for Scholars Farm to Fork Drive- In Dinner reservations have been extended to Friday, September 11th. Reservations are $40 each. Paper reservations are available at Myers' Market. They are available online at
www.northputnam.dollarsforscholars.org
. Click on the, "Donate Now" tab, complete the form and in the scholarship box enter "Farm to Fork" and the number of reservations.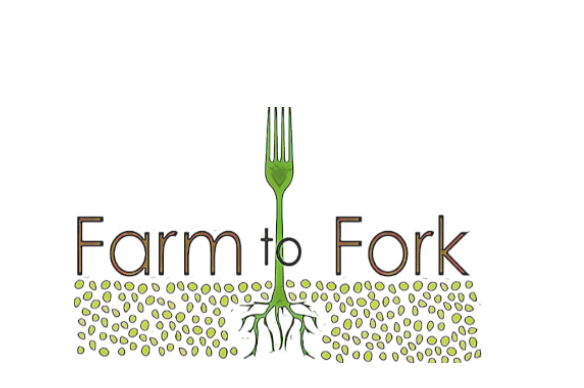 Protect your bubble! Let's keep everyone safe from COVID-19.

All NPCSC Schools will be on a 2 Hour Delay today, September 3. This means no AM Area 30. Students will follow the attached schedule.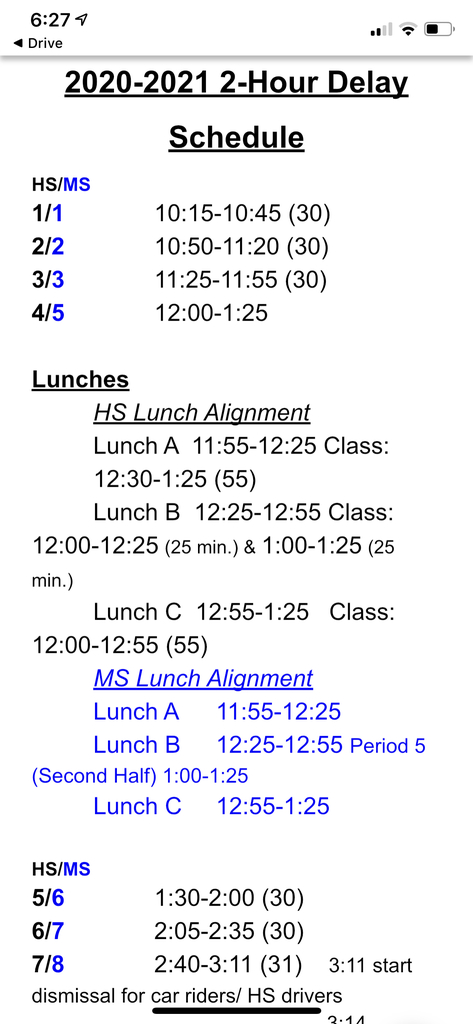 Tuesday, September 1st, is underclass picture day. Inter-State Studio will begin taking pictures at 8:00 AM. Virtual learning students are asked to arrive at 12:45 for your picture to be included in the 2020-2021 yearbook.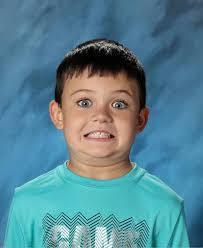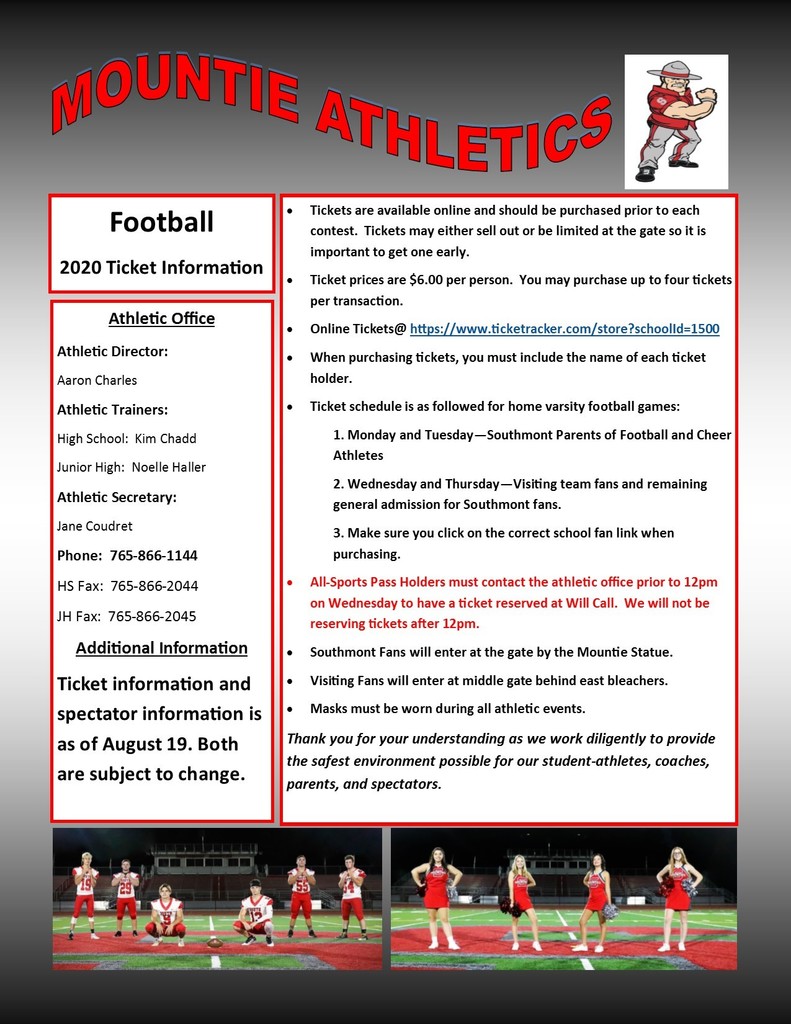 Take advantage of this easy way to support our NP Scholars by ordering a phenomenal take out meal for your entire family. Thank you NP Alumni Dollars for Scholars for your support of NPHS students!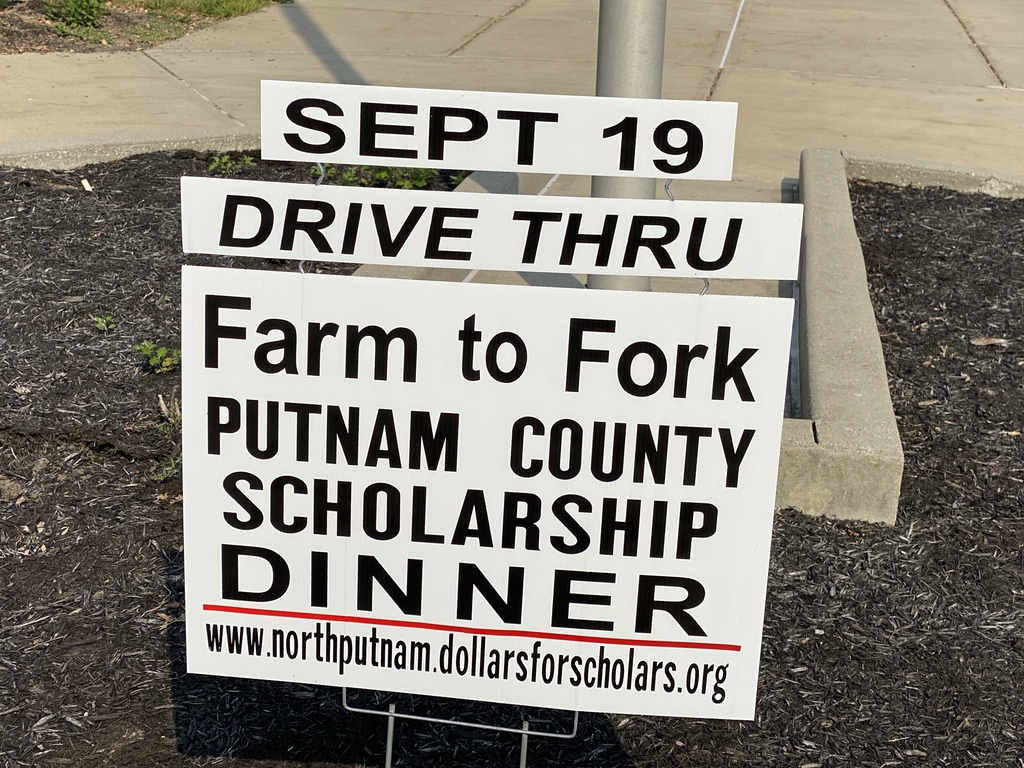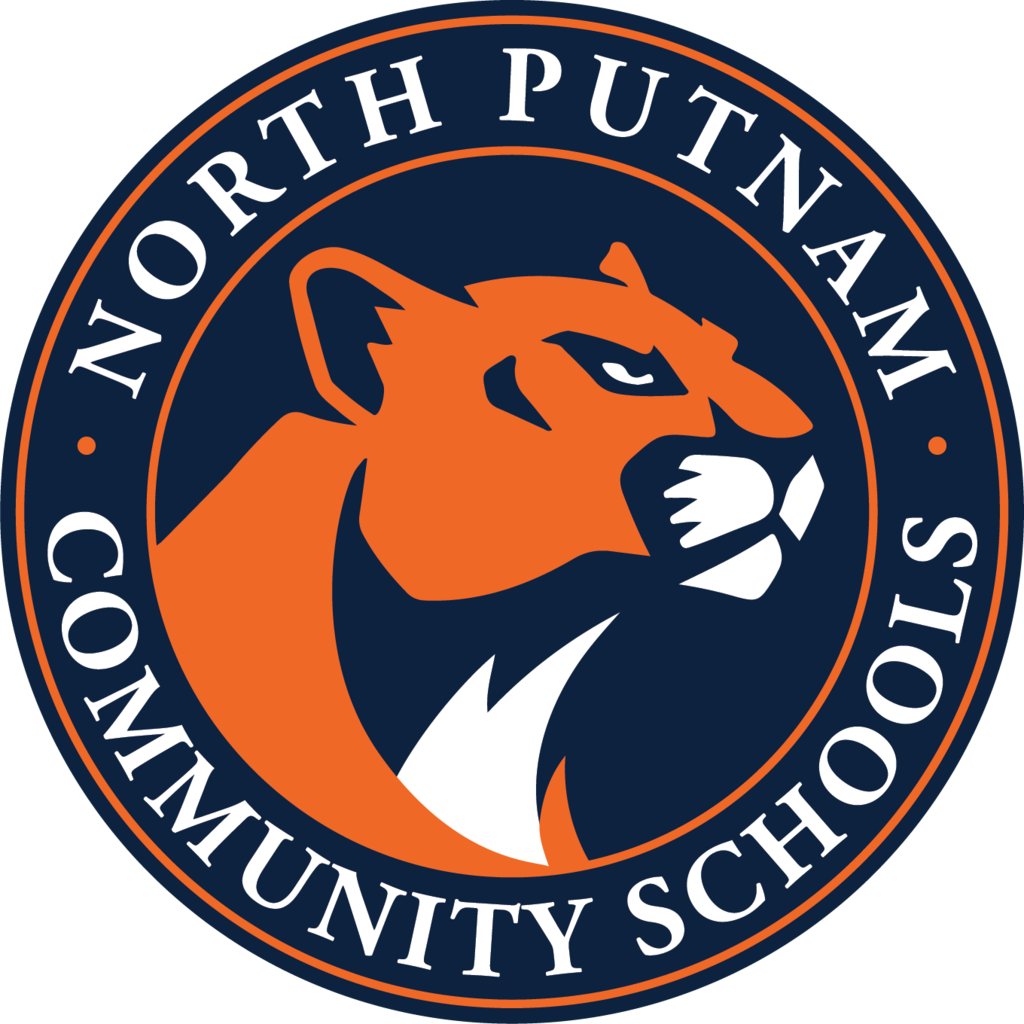 Class of 2021 Meeting #SocialDistancing #FutureLeaders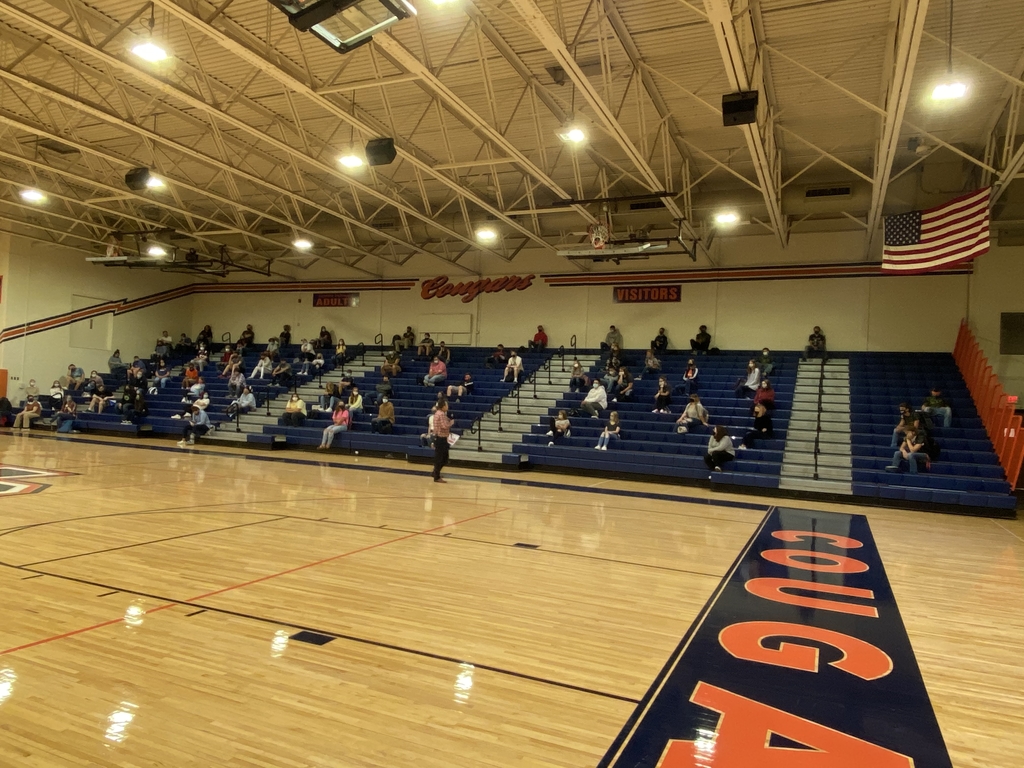 NP Administration will be going live at approximately 11:00 AM to give important updates and reminders regarding tonight's FB contest at home tonight against North Montgomery. #HelpUsOut #KeepUsPlaying #NPCougarNation

Class of 2024 Social distancing in the gym!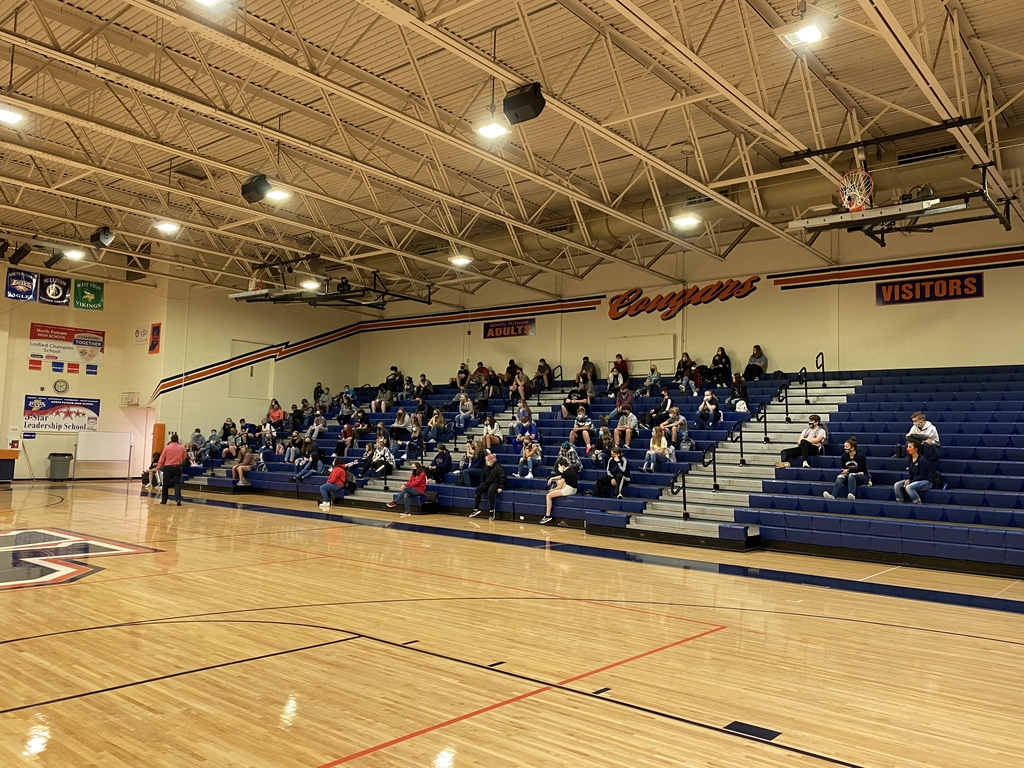 Class meetings start today in the Gym! #NormalSchoolThing #SocialDistancing

We would like to thank the members of IBEW Local 481 for their generous donation of the new Softball Scoreboard. The quality work by their members are on display throughout the high school and at outside facilities. Thank you for your support of NPHS. Pictured are: Roger Busch, NPHS Athletic Director, Dr. Nicole Singer, Superintendent, Jeff Wheeler, LU 481 Business Manager, Tom Painter, S&S Onsite Electrical Foreman and 481 member, 481 members Steve Dickey and Phil McKinnon.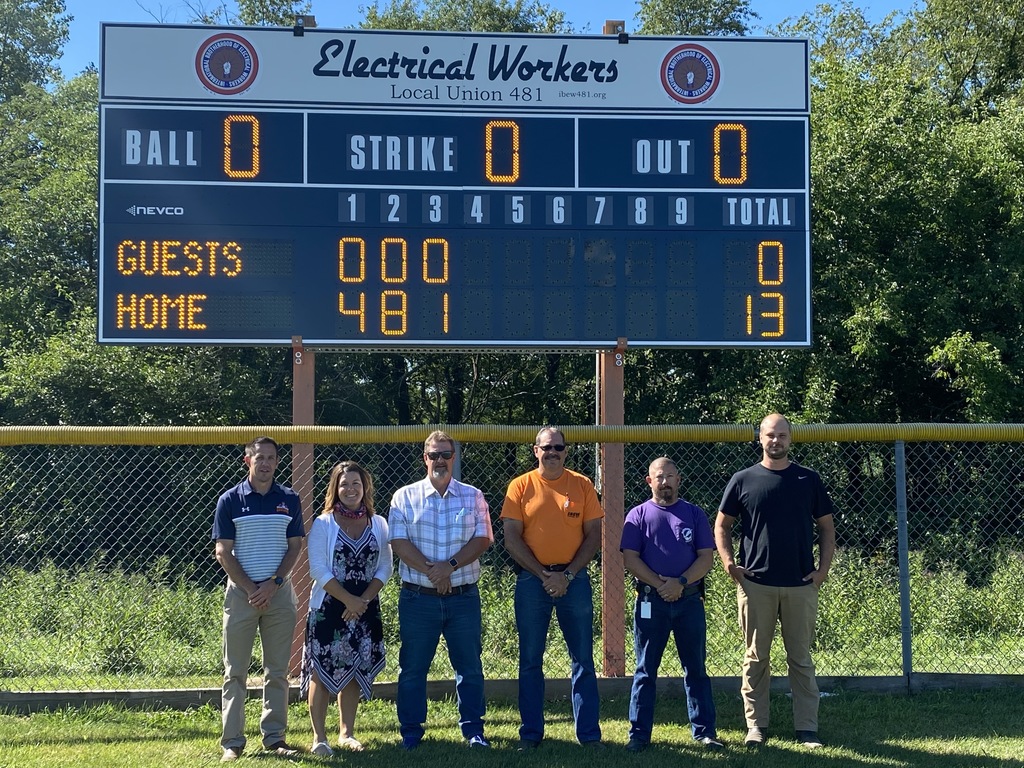 Important Announcement: NPHS and NPMS will be deliver important information regarding athletic activities and fan participation at events this fall today via FB live at 2:15. FB Live today at 2:15 to discuss athletic activities and fan attendance.